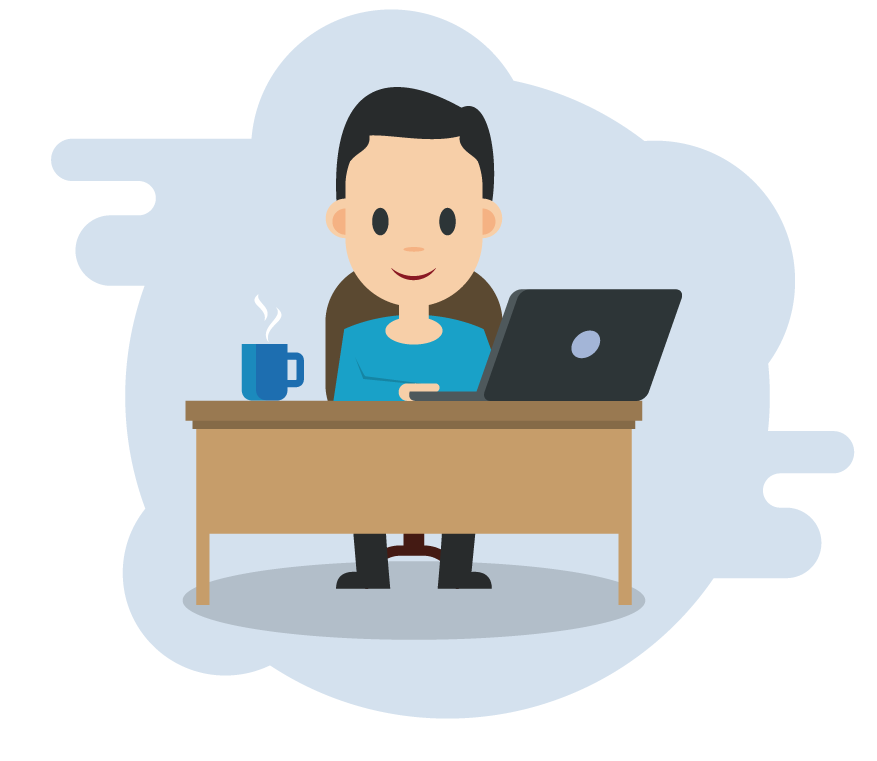 If you're ready to start a blog and make money from it, here's everything you need to know.
You need to read this before you start a blog. It'll save you both time and money.
Today I'm going to show you how to launch your first online business. Here's the right know-how, training, tools and support you're gonna need to ensure your success.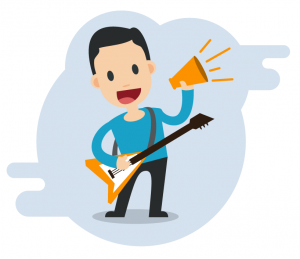 I'm going to share some rocking website content promotion strategies that'll turn you into a
blogging rockstar
. Ready? Let's get straight to it.
One of the beautiful things about starting your own blog is you can write about any passion you love, help people and make money doing it. Come on, let's find the right fit for you.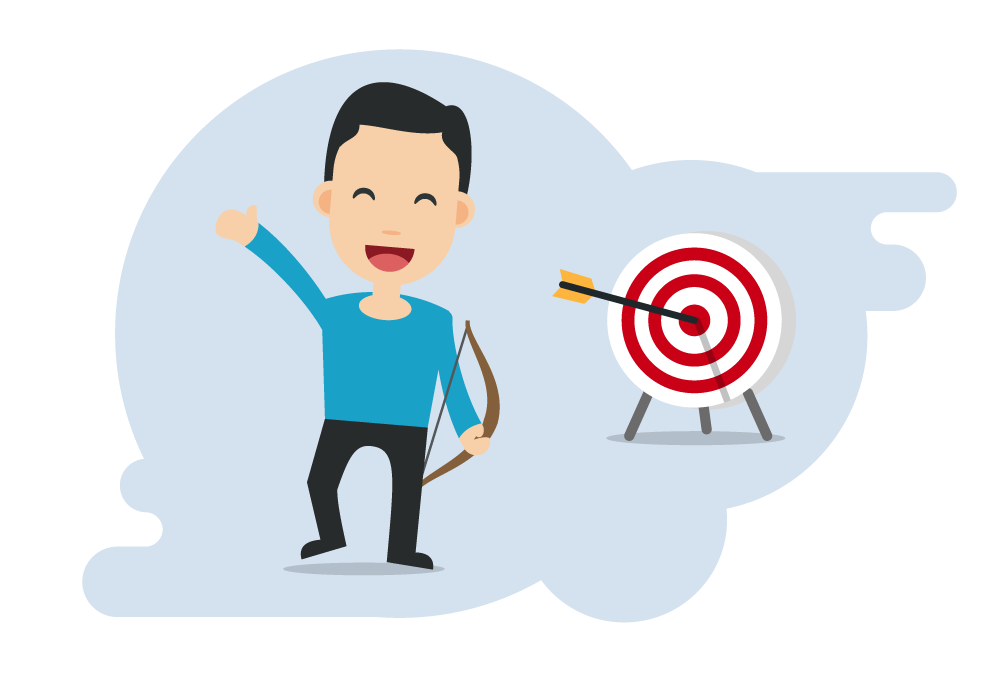 Here's how any hobby, passion or interest can be turned into a full-time online business.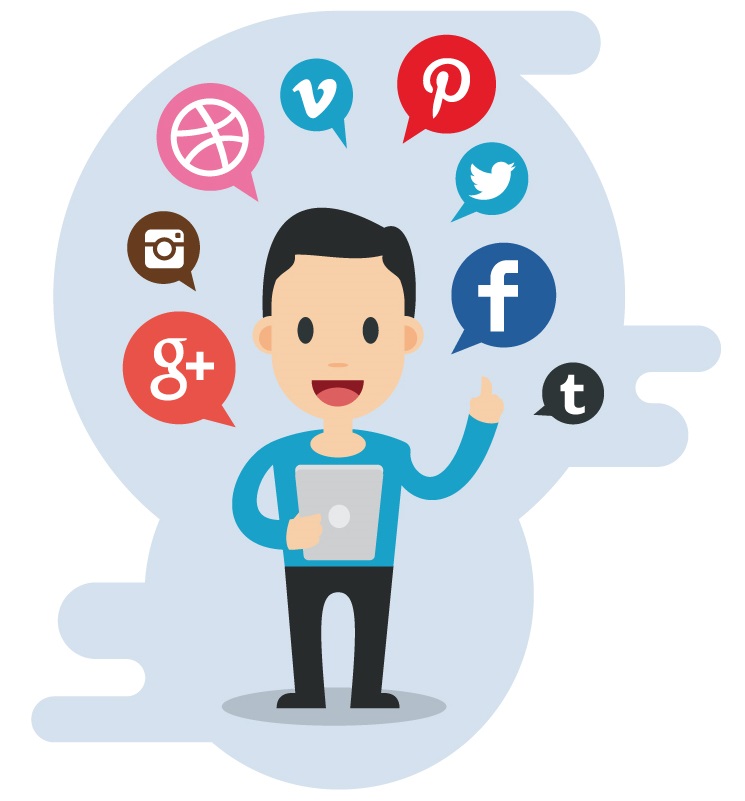 If you're tired of blogging into the abyss, let's increase your reach and put your site on the virtual map.
Simon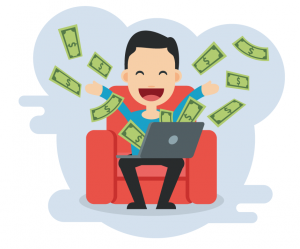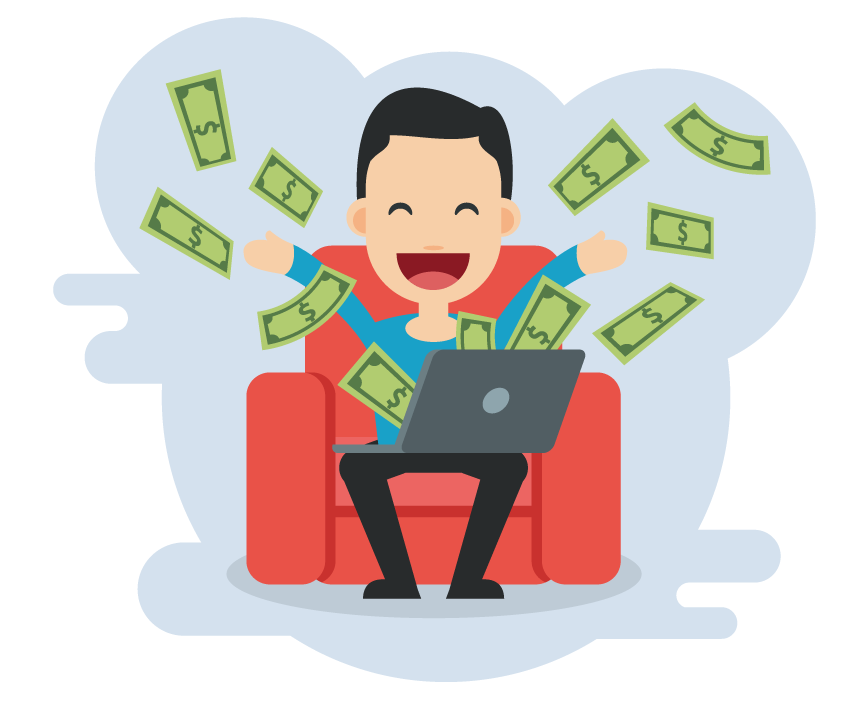 When talking about how to make money online people go to 2 extremes:
Either you just need to find that mystical hidden secret to get rich quick with an automatic nightly gush of money through your letterbox
Or you need to be the next Mark Zuckerberg with the next world-changing idea.
Of course that elusive automatic cash generator doesn't exist and the truth is most of us will not be internet billionaires.
So, back to the real world for a second…
While there are lots of ways to earn a full-time income internet income, there's a growing tribe of online entrepreneurs out there who are quietly starting blogs and making money online.
But right now, our focus is not so much on the 'how to' of make money blogging, but rather, the 'why' you would start in the first place.
So here are 7 compelling reasons to start a blog

Finish reading this post…