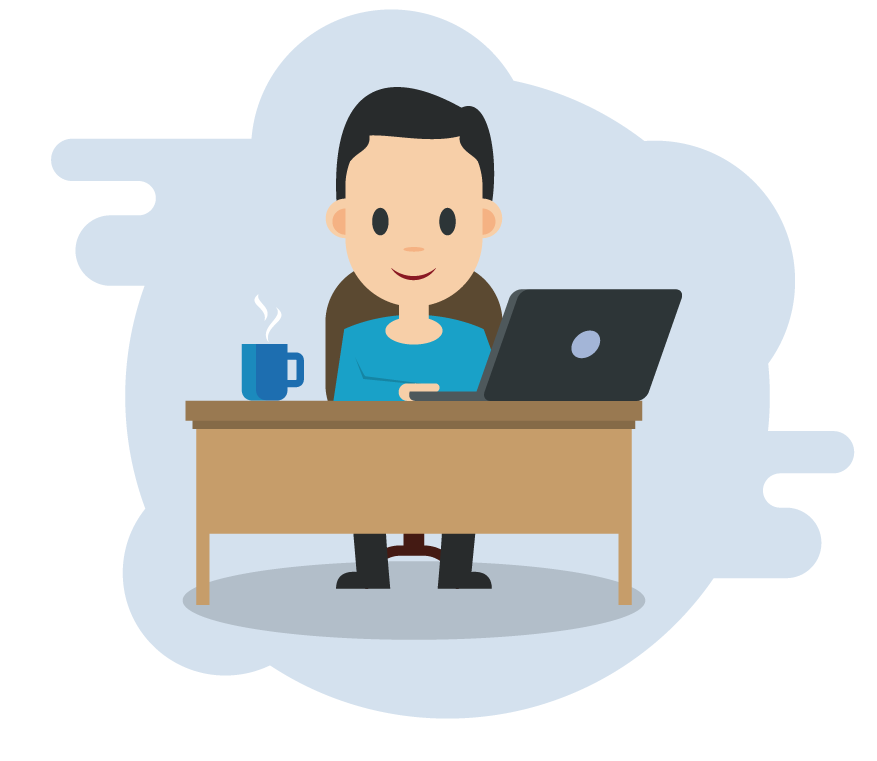 If you're ready to start a blog and make money from it, here's everything you need to know.
You need to read this before you start a blog. It'll save you both time and money.
Today I'm going to show you how to launch your first online business. Here's the right know-how, training, tools and support you're gonna need to ensure your success.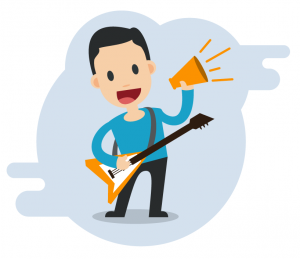 I'm going to share some rocking website content promotion strategies that'll turn you into a
blogging rockstar
. Ready? Let's get straight to it.
One of the beautiful things about starting your own blog is you can write about any passion you love, help people and make money doing it. Come on, let's find the right fit for you.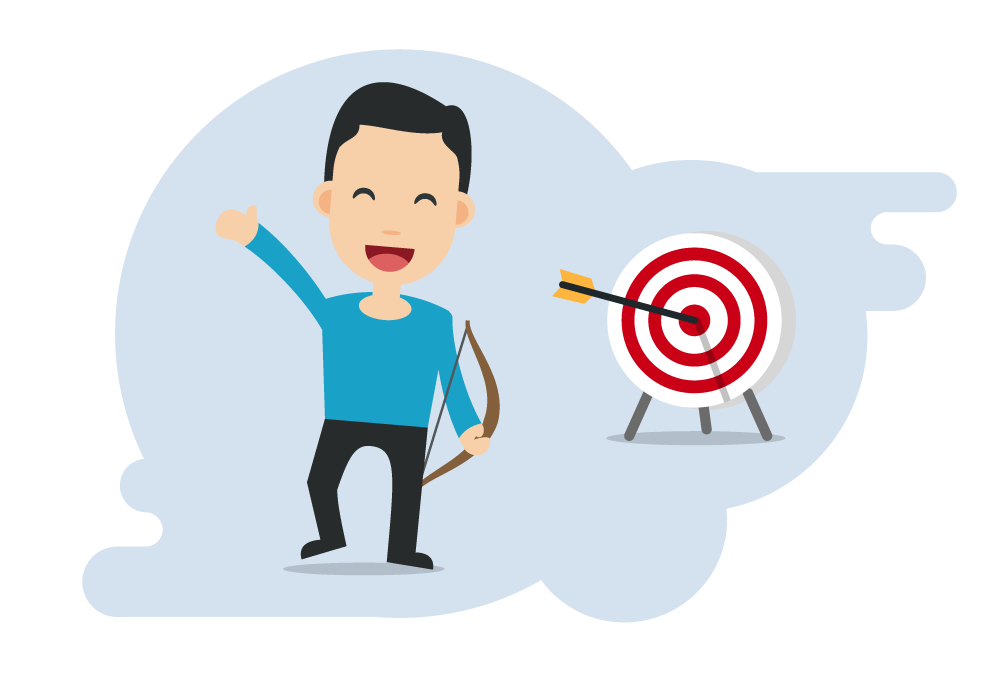 Here's how any hobby, passion or interest can be turned into a full-time online business.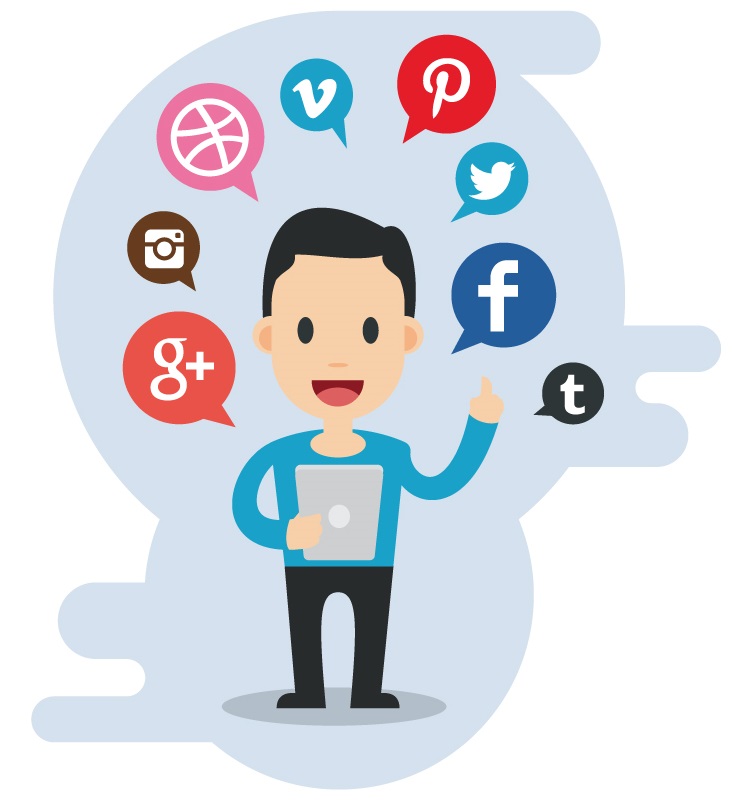 If you're tired of blogging into the abyss, let's increase your reach and put your site on the virtual map.
Simon
Last Update 23rd April, 2017.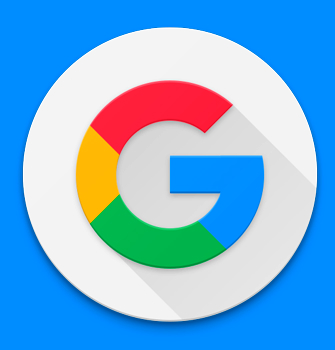 First things first, I'm going to show you how to get better Google rankings but you can only improve once you know your starting point.
So if you haven't got Google Analytics set up, head on over to Google Analytics here. (opens in new tab)
Do that first then come back and we'll get into some powerful ways you can improve not just your website rankings in Google, but Bing and Yahoo search engines too.
What You'll Learn
How to use a sitemap to tell Google your site exists
How slow site speed effects rankings and how to speed up your site
The key to better rankings – keywords
Go after keywords with awesome content
How to get people to share and comment and why it's important
1. Add a sitemap to tell Google your site exists
Finish reading this post…