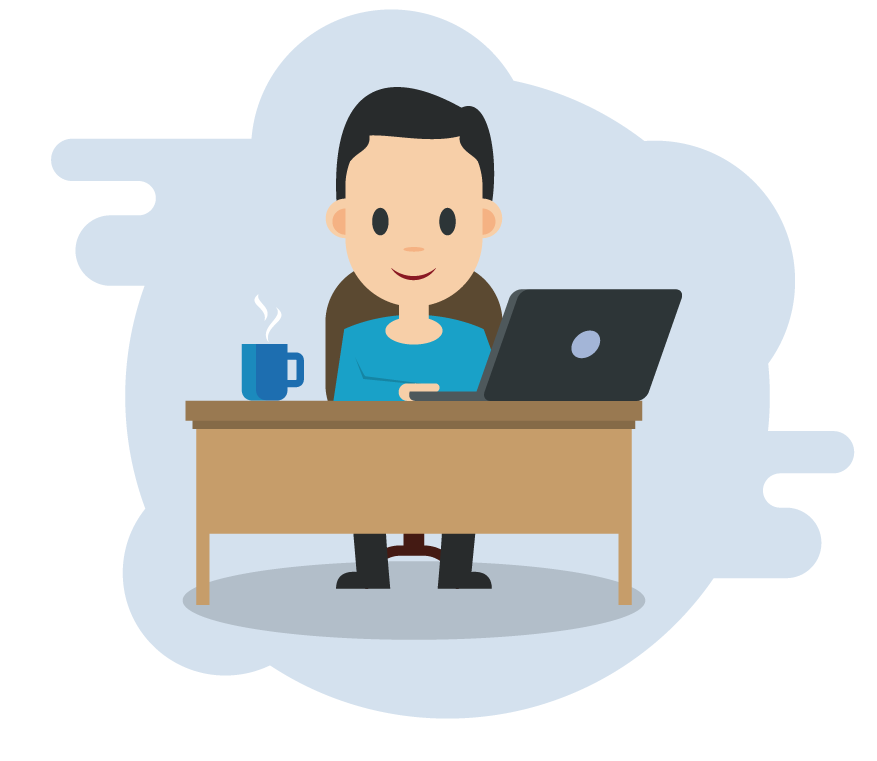 If you're ready to start a blog and make money from it, here's everything you need to know.
You need to read this before you start a blog. It'll save you both time and money.
Today I'm going to show you how to launch your first online business. Here's the right know-how, training, tools and support you're gonna need to ensure your success.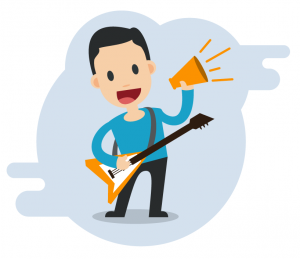 I'm going to share some rocking website content promotion strategies that'll turn you into a
blogging rockstar
. Ready? Let's get straight to it.
One of the beautiful things about starting your own blog is you can write about any passion you love, help people and make money doing it. Come on, let's find the right fit for you.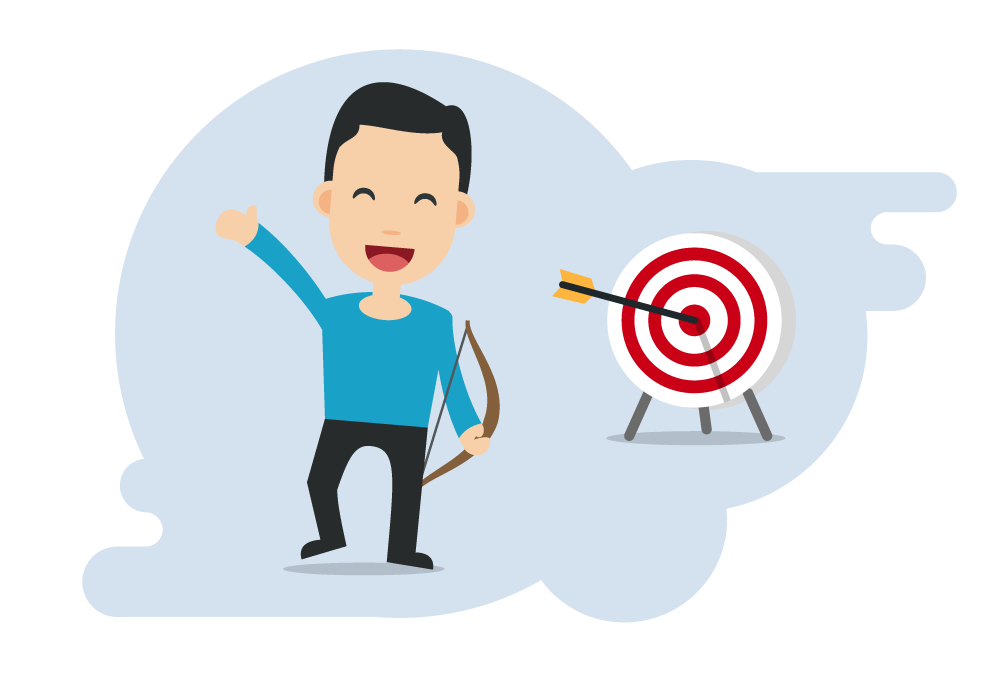 Here's how any hobby, passion or interest can be turned into a full-time online business.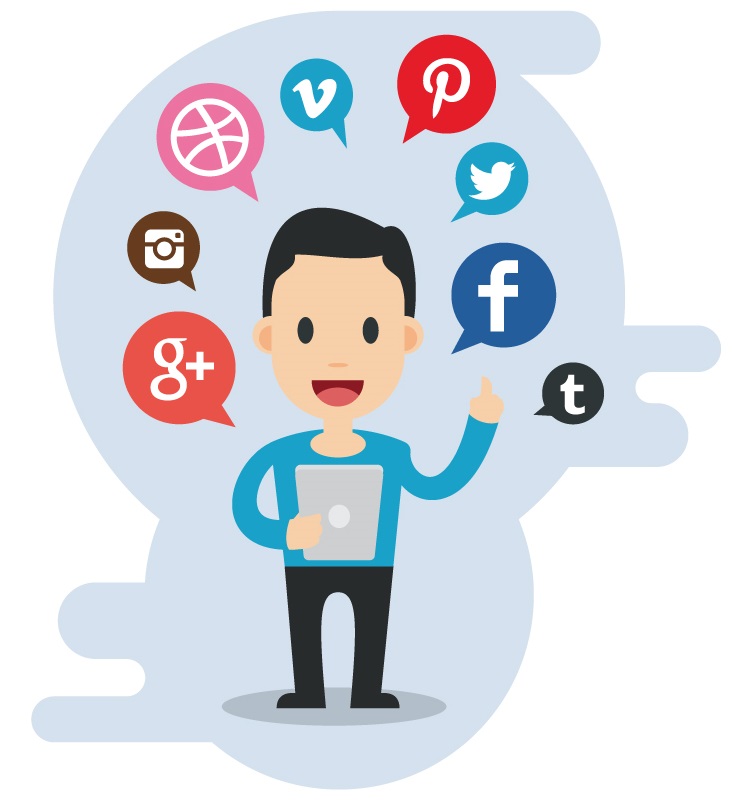 If you're tired of blogging into the abyss, let's increase your reach and put your site on the virtual map.
Simon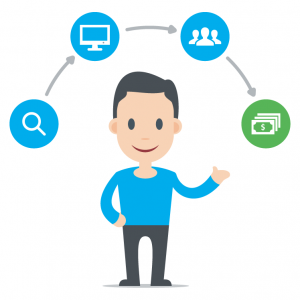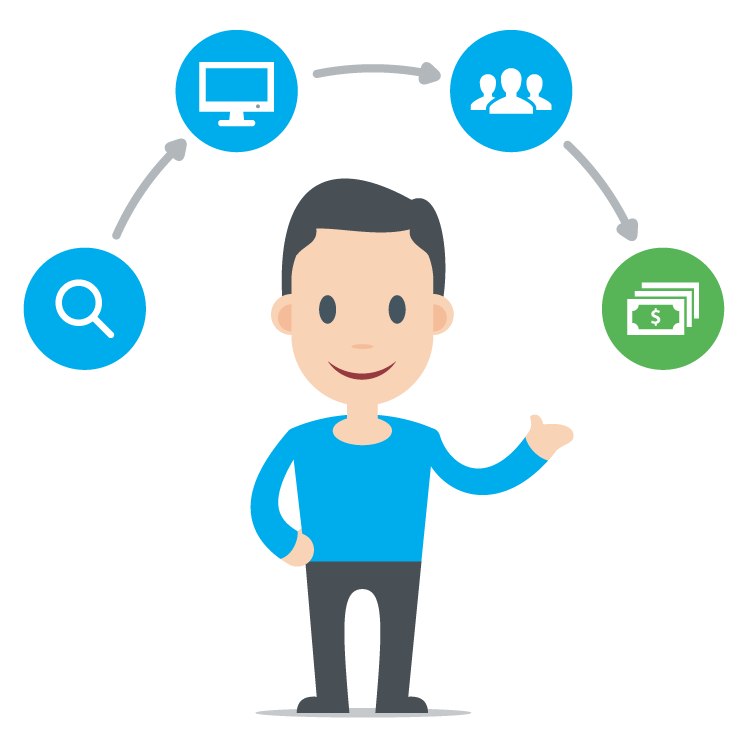 We're all constantly connected to the internet but many just waste contless hours staring at Netflix or scrolling Facebook timelines.
What if you could take that time and be contrsutive with it?
What if you use that time to build an internet business?
And it's a level playing field – anyone, and I mean absolutely anyone can start an internet business and build a life-changing online income stream.
You can transform your life right now, right where you are – you just need to decide to make it happen.
So why is an internet-based business the best kind of business to start?
The internet has changed everything, including how we run businesses and there's so many reasons to start an internet business compared to a conventional offline business.
Here's 7 Compelling Reasons To Start A Blog And Make Money Online
Finish reading this post…