A Quick Look Back At My Journey
Hi, I'm Simon and I'm proud to be from God's own county of Yorkshire in the north of England.
Travel with me back in time to March 2014:
It was a rainy, blustery night and while everyone else slept, I felt like I was fighting – my whole future was in the balance.
I was desperate to find a legitimate way to build an online business and earn an online income. Since the age of fourteen, I had the dream to live in Thailand and work as a missionary.
Everything was all set, except one thing… money!
I'd worked in call centres for years, clocking in eleven-hour shifts for banks and insurance companies – knowing the whole time this wasn't the life I wanted to live.
I even traded as an Amazon marketplace seller for a year or so, had over 10,000 books in stock but struggled to make barely enough to make it worthwhile.
I'd been burned bad by scammers and con artists and was starting to lose hope in the whole 'make money online thing', maybe it was all just a scam, a fantasy, an unreachable dream…
I'd just finished watching a YouTube video of a get rich quick guy (you know the type – the internet's full of them).
He bragged about how easy it was for him to make money online with his top-secret method. He showed off his Porches, Lamborghinis and Yachts.
Before getting ripped off again I decided to research reviews on this guy (yes, you guessed it – total scam) but then I accidentally stumbled across a site called Wealthy Affiliate.
(Here's my 4,880 word Wealthy Affiliate review)
I joined up for the free starter account but my guards were up.
But there was something different about this place. It was a spam and scam free zone, it was refreshing. I liked it more and more and less than a week later I decided to become a premium member.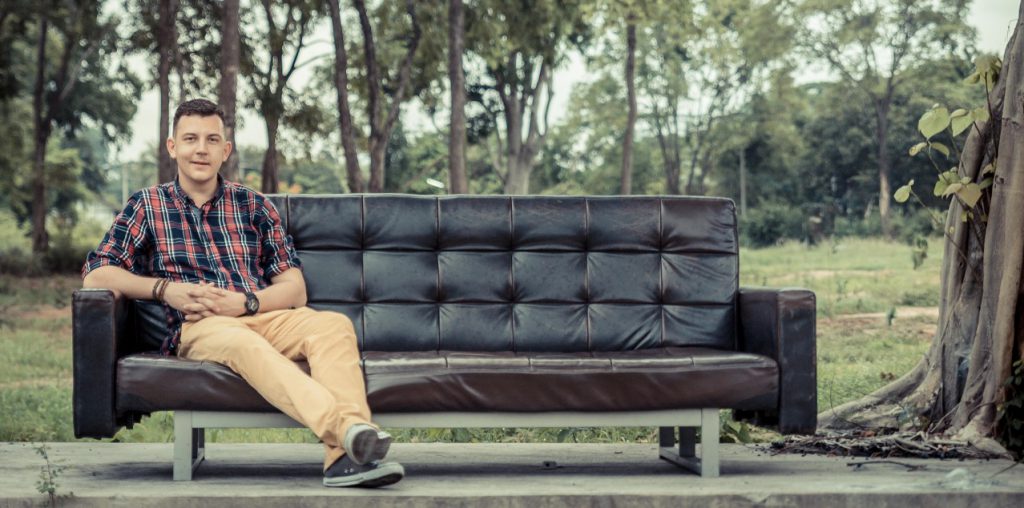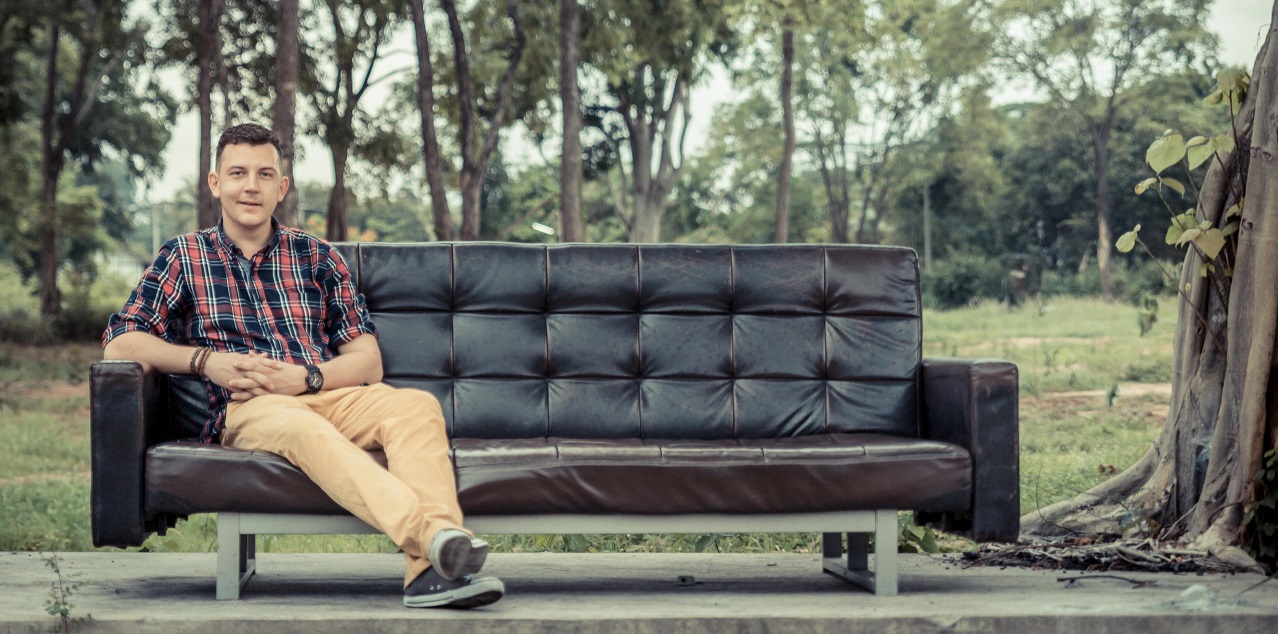 Through the getting started training and with the help and support of the WA community I learned how to start a blog. My first blog was in the church growth and leadership development niche – something I am avidly passionate about.
I learned how to drive traffic to my new site, how to write helpful, practical content that would actually help people and make money in the process!
Leap forward two years and that same site receives over 1,500 unique visitors a day, has over 1,000's of wonderful subscribers and earns me over $6,000 monthly and growing.
In August 2014 I handed in my headset and quit my call centre job and finally made the move to Thailand where I live and work full-time as a volunteer.
Every morning I pinch myself – I am living the dream I had all those years ago.
About The Make Money Online Blog
I'm where I am today as a direct result of learning how to blog my way to a full-time income.
The slum visits, the free English programs, the local school outreaches, supporting the children's homes, even the elephant rides, wouldn't be possible today if I didn't have the income from my websites and internet businesses.
I launched The Make Money Online Blog in March 2016 to help you do the same.
Whatever your dream is, whatever your online financial goals are, whether your a complete newbie looking to start a blog or you're an already established blogger – my goal is to just show you what works for me in the hope it will work for you too.
A large portion of everything I make on this site goes towards helping slum children in south east Asia.
If you're looking for a good place to start then I recommend you sign up to get your 10 day Online Business Builder email course.
Rules and stuff
If you'd like to contribute a guest post to this blog or have a make money online program you'd like me to review please get in touch with me via this contact page.
You do not need my permission to quote any blog post (must be 200 words or less).
For more legalese, read these: Privacy Policy and Affiliate Disclosure.
About you
Why include an about you section in my about me page? It's a good question.
Well, because this blog is all about helping you succeed online and build money-making blogs. That's why it's called TheMakeMoneyOnlineBlog.com!
What started as a small trickle has grown into what The Make Money Online Blog has become today – a community of like-minded online entrepreneurs sharing ideas, best practices and spurring one another on to succeed.