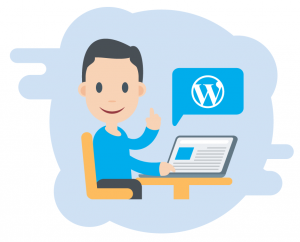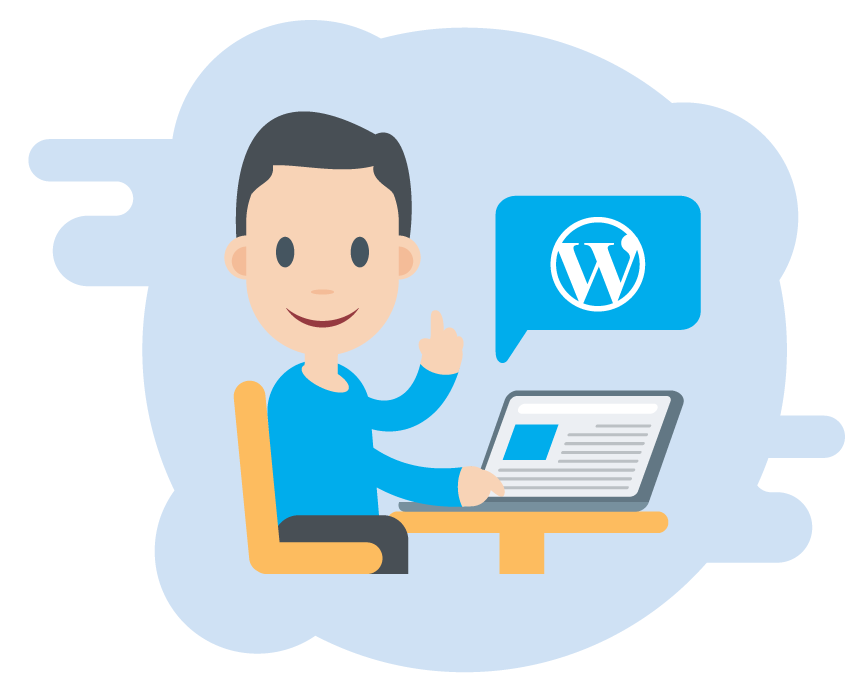 Forget about the silly surveys and scammy get rich quick schemes – they just don't work.
Trust me I tried a lot of them and ended up nowhere.
Here's the deal…
The best way to earn money working from home is by building your very own blogging business. 
Blogging as a hobby has always been popular but it's only in recent times that more and more people are waking to it's huge earning potential.
Work from home mums, retirees and students have found that they can earn money by reaching a potential audience of 4 billion daily internet users (it's rising too by the way) by blogging…
…and all from the comfort of their own home.
The internet age is opening new opportunities for people like you and me to turn our homes into an online business centre and are replacing their full-time.
Why does this matter?
Finish reading this post…