6 Comments, Leave One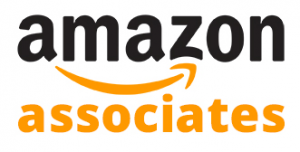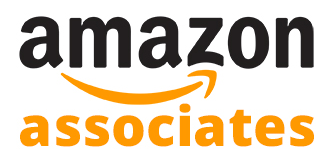 Last Update 27th March, 2017.
Hi I'm Simon. For those of you who don't know me, I've been making money blogging for 3 years now.
You can read my success story here.
And I'm always getting a ton of questions from newbies asking how to get started, the easiest way to create a website and how to make good money as an affiliate.
That's why in this post I'm going to give you a full and simple rundown as to how all this stuff works.
How to make money as an Amazon affiliate?
Affiliate marketing is super simple and it's always been my online business model of choice. An affiliate is basically someone who gets paid to promote other people's products or services.
Here's why I love it: