6 Comments, Leave One
Last Update 23rd April, 2017.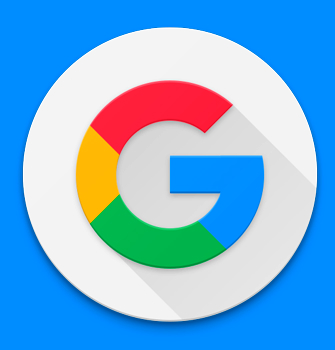 First things first, I'm going to show you how to get better Google rankings but you can only improve once you know your starting point.
So if you haven't got Google Analytics set up, head on over to Google Analytics here. (opens in new tab)
Do that first then come back and we'll get into some powerful ways you can improve not just your website rankings in Google, but Bing and Yahoo search engines too.
What You'll Learn
How to use a sitemap to tell Google your site exists
How slow site speed effects rankings and how to speed up your site
The key to better rankings – keywords
Go after keywords with awesome content
How to get people to share and comment and why it's


Finish reading this post…