In this Boomerang Buddy review, I'll go through what it is, what you get and what the full costs are so you can decide whether this program is worth buying.
If we're to believe the sales video, Jono Armstrong uses this system to generate $142 per day and is now laying out his money-making strategy in a step-by-step blueprint you and I can follow to get the same results.
Jono Armstrong promises $100+ in earnings by this time tomorrow for no more than 5 minutes' work on your part…
We've heard Jono make claims of fast and easy cash before, but let's see if Boomerang Buddy really is a $36,500/year generating software or not.
Boomerang Buddy Review (Quick Overview)
$22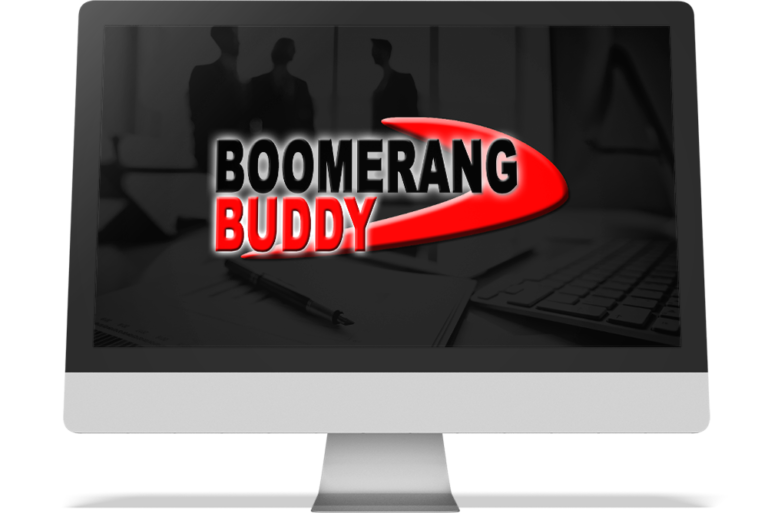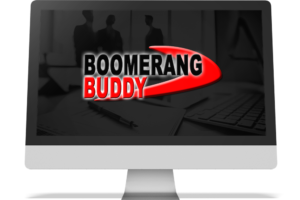 Product Name: Boomerang Buddy
Product Description: Instagram Software
Offer price: $22
Summary:
If you haven't got time to stick around and read the whole review, here it is in a nutshell:
Boomerang Buddy isn't the instant cash solution the sales page tells you it is. It's also not something that affiliate marketing newbies should buy into as you should start with free traffic generating methods before diving into paid traffic as this program advocates.
However, if you're an experienced affiliate marketer looking for a new traffic source to increase your commissions then Boomerang Buddy is worth a serious look.
As we'll show in this Boomerang Buddy review, this software is essentially a research tool that helps you find the top Instagram influencers in any niche. Armed with this information, an experienced marketer could take this and turn it into more traffic and commissions.
Training -

70%

Support -

60%

Price -

80%

Potential Earnings -

75%

Trustworthiness -

70%
Pros
Easy To Use
Great Step-By-Step Training
High Potential Traffic Source
30 Day Money Back Guarantee
Cons
Too Many Upsells
Risky For Beginners
I Don't Recommend This Product If You…
Are brand new to affiliate marketing and never made a commission before
Expect money to flood your account in 24 hours for doing nothing
Don't know anything about affiliate websites, keyword research and SEO, creating content with intent etc.
Why?
Because Boomerang Buddy isn't about teaching you how the whole process of how making money online works and is probably not the best option for newbies.
If you want to create a successful and lucrative internet business then do yourself a favour and give yourself the strongest start possible:
Check out the biggest affiliate marketing training platform right now.
You'll get instant access to all the tools and support and by far the best beginner's training course online that will give you a proven formula with actionable steps to launch your first affiliate site.
Oh, and you can put your wallet away because it's free to get started 🙂
For those of you with a bit more experience under your belt, Boomerang Buddy could be a nice little side hustle to supplement your existing affiliate income.
The simple but clever software will help you connect and build relationships with Instagram influencers who you can then pay to promote your offers to their followers.
The (Ever So Slightly) Misleading Sales Page
I'd say at least 99% of affiliate marketing training products and make money online programs make the same 3 promises:
1) Make A LOT Money…
2) Make A LOT of money SUPER FAST…
3) Make A LOT of money SUPER FAST for doing NOTHING…
Look at this screenshot from the sales page and you'll see Boomerang Buddy is no exception:

I guess using hyped-up marketing is just what keeps the make money online world spinning, after all, it helps sell copies. When it comes to the internet people want life-changing amounts of money like right now at the click of a mouse.
Can you imagine if BoomerangBuddy.net ran with the headline:
"How to slowly earn a measly $10 for working your ass off!"?
Doesn't quite have the same ring to it, does it? In fact, that's exactly the kind of thing you'd say if you wanted to create the worst sales page ever.
Please don't get me wrong: I'm not saying you can't make money using Boomerang Buddy, because you can, just know it's not going to be as quick or as easy as Jono and his pals would like you to believe.
How Boomerang Buddy Works
Essentially, Boomerang Buddy gives you a quicker and automated way of finding and contacting Instagram influencers so you can ask them to promote your affiliate offers for a small fee to get you traffic, clicks and sales.
The price depends on what you agree with the influencer, but you should expect to pay from $10 upwards, depending on their follower count and engagement stats.
The Boomerang Buddy members area gives you 5 short training videos that show you exactly how to use the software: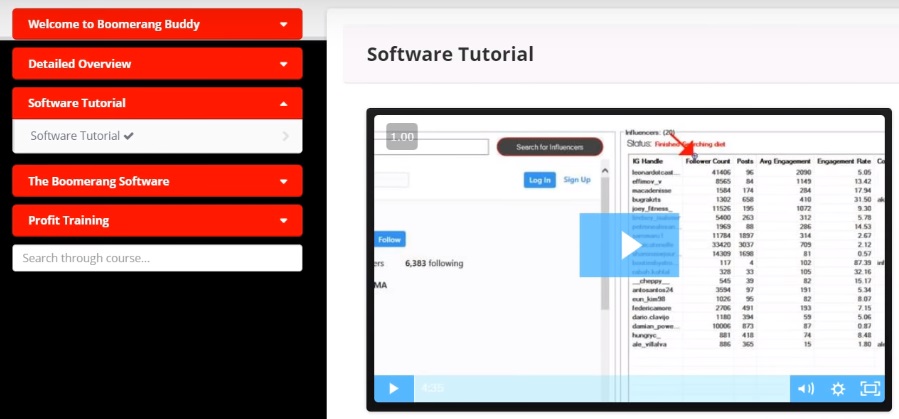 The short but concise training videos do a great job of running you through exactly how the software works and how you can make money with it.
Inside the member's area you'll be able to access the Boomerang Buddy software: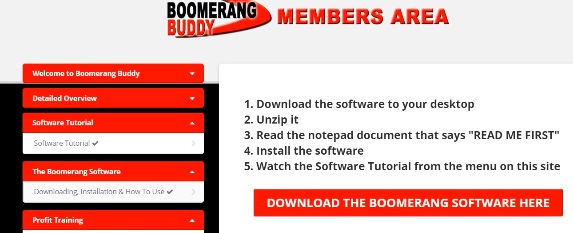 Once you've downloaded the software onto your PC or laptop, you can start by searching any chosen niche (make money online, muscle building or home cooking for example) to find the most influential Instagrammers.
You'll see their IG handle, follower count, how many posts they've made, average engagement as well as their contact information.


All this is $27 but pay $10 extra for the Boomerang Buddy Pro upsell and you also get done-for-you email templates and the ability to contact influencers directly through the program itself.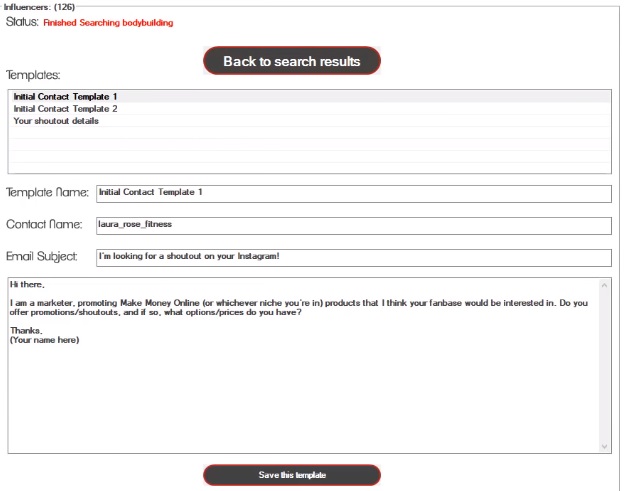 All in all, this is pretty neat software that will definitely save you a lot of time scrolling through Instagram and searching hashtags.
Brace Yourself For The Upsells
For $22.21 you can get the Boomerang Buddy training course and main software and these come with a full 30-day money back guarantee.
Just be aware that these guys are going to do all they can to get you to buy any of the 5 upsells:
Upsell 1: Boomerang Buddy Pro – $37
Upsell 2: Limitless Traffic for 365 Days – $197
Upsell 3: "Advanced Training" – $67
Upsell 4: "Done-For-You" Campaigns – $97
Upsell 5: Full Reseller's Rights – $97
Is Boomerang Buddy A Scam Or Legit?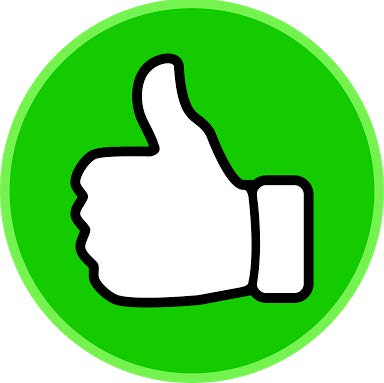 Jono Armstrong is a serial product launcher in the affiliate marketing and 'make money online' space and to be honest, he has a pretty patchy reputation…
I've reviewed several of his programs and they can be hit and miss. Here's a list of my Jono Armstrong reviews:
Jono uses hype and unrealistic income claims to promote all of his products and this one is no exception. However, I don't believe Boomerang Buddy is a scam.
Can you make $142 a day using this?
It's certainly possible if you negotiate a decent price, find the right affiliate product and match it with the right audience but as I say, I don't think it's nearly as fast and easy as the sales page makes out.
This is legit software that can help you generate traffic from Instagram and make affiliate commissions even if you've never considered Instagram a serious traffic source before.
Personally, I wouldn't bother with the upsells (with the exception of Boomerang Buddy Pro perhaps) but for a low $22 fee you're going to save yourself a lot of time and hassle scrolling through Instagram trying to find influencers with high levels of engagement with this software.
What's Your Take?
If after reading this review, you have any unanswered questions about Boomerang Buddy then be sure to scroll down and ask in the comments. I'll make every effort to get back to you as soon as I can.
Did you sign up for this software? Share your experience, we'd love to hear from you!
Simon Crowe is the founder of The Make Money Online Blog and is on a mission to help as many people as possible kiss their bosses goodbye.
Get his free Affiliate Marketing Guide For Newbies to learn exactly how to build a real income online and make your dream business a reality.