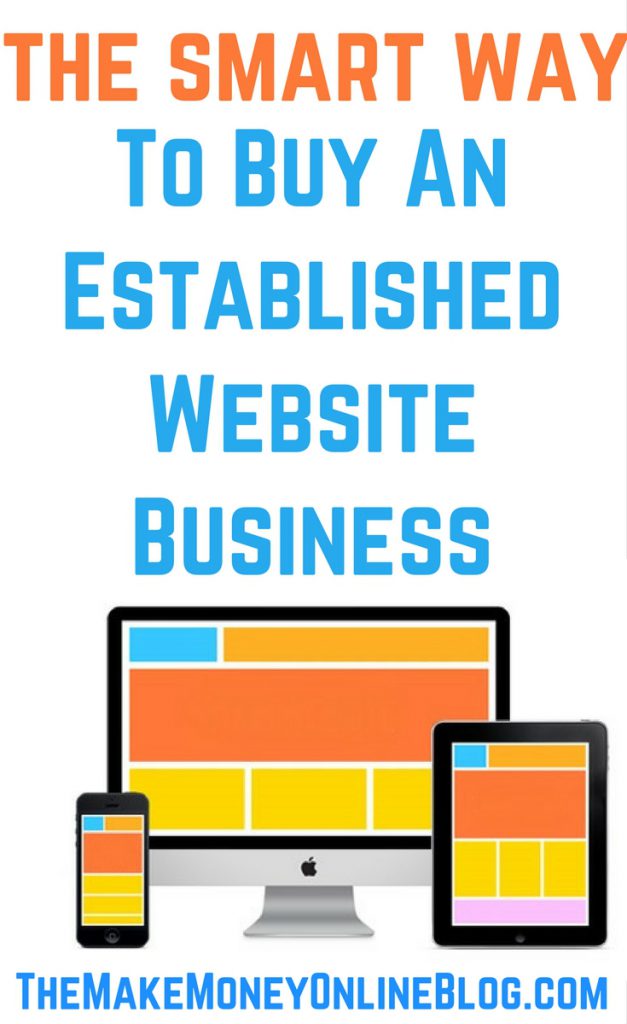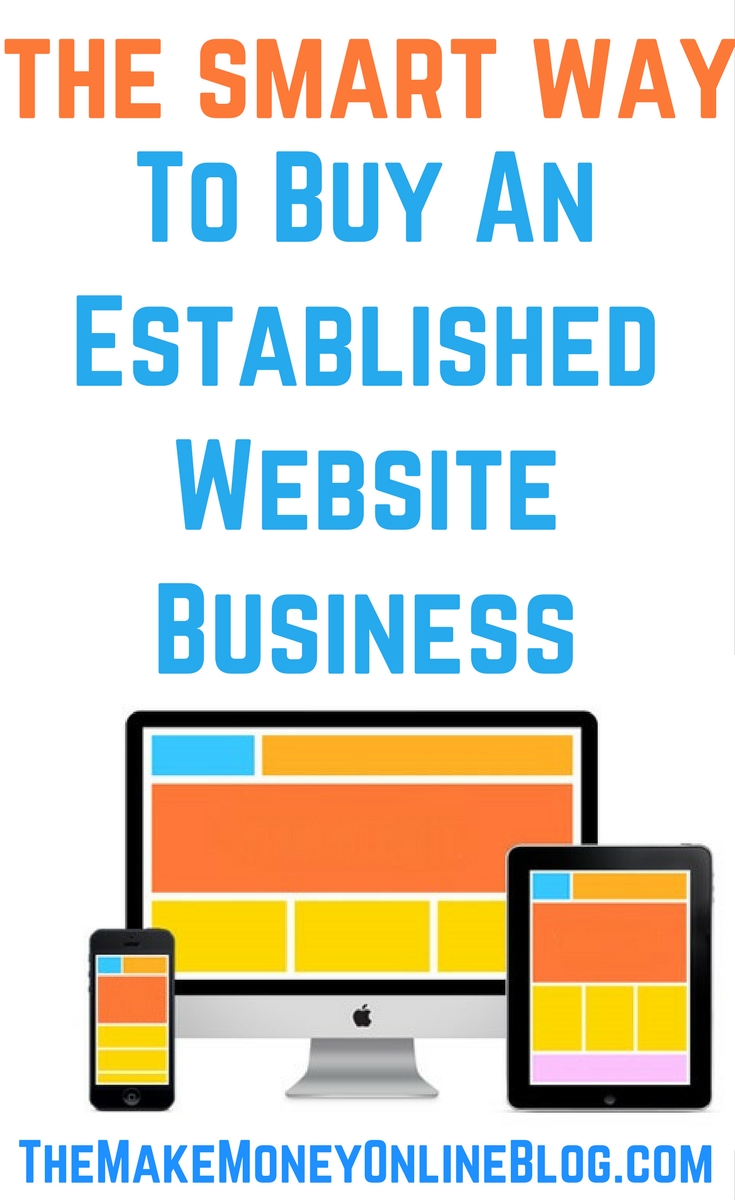 Anyone serious about making money online has two options:
You can do what I did and build a website from scratch or you can buy an established website business with existing rankings and a proven track record.
Many of you knowI started my affiliate marketing journey over at Wealthy Affiliate in 2014 and it wasn't long after that I met fellow member Dominic Wells.
Dom is the go-to guy of the niche marketing industry for buying established website businesses and affiliate outsourcing.
After watching people spend $1000's on crummy, low quality websites on Flippa.com, he saw a gap in the market and Human Proof Designs was born.
With a team of over 100 website designers, keyword researchers and expert copywriters, Human Proof Designs (HPD) offer a better alternative for people looking to buy done-for-you Amazon affiliate websites.
And they have 1100+ satisfied website business owners to prove it.
I call this:
The smart way to buy an established website business
At $1497 buying an established micro niche site might not be for everyone but if you've got the money to invest, it's the fastest way to ramp up your affiliate earnings.
In a recent interview with The Make Money Online Blog, I asked Dom Wells why established website businesses for sale at Human Proof Designs were different from anywhere else.
He said this:
[alert-note]"I started Human Proof Designs in 2013 after seeing many people buying junk "starter" websites over and over again.
I couldn't believe how people wanted to get started but were just buying this garbage and not knowing any better. I decided that I should offer them something better, and so I founded HPD to do "done for you websites" the right way.
We research real niches with an actual probability of making money, we then build websites for our customers in those niches, and add unique content to the sites.
Since 2013, we've also added in other services. We do article writing, link building, training, and have built a thriving community."[/alert-note]
Dom's area of expertise is the building and selling of website businesses and in particular, Amazon affiliate websites.
He's refined and streamlined the website building process and built his team to the point he's selling hundreds of profitable online business per year.
If you'd like to find out about Human Proof Designs or founder Dominic Wells, feel free to check out my full Human Proof Designs review or check out Dom's video below:
I know many of you are just beginning your make money online journey and looking to acquire your first website business, others of you are already successful and looking to expand your portfolio of niche sites.
Either way, I really think Human Proof Designs are the best option.
The alternative is to build your site from the ground up or spend a ridiculous amount of money on sub-par websites and just hope you can make your money back.
Buying a done-for-you website business saves you time, energy and money
According to ChrisDucker.com more than 90% of all website business start-ups end in failure within the first 4 months.
That means 9 out of 10 budding online entrepreneurs who start out with the best of intentions end up making a lot of mistakes instead of a lot of money.
That's a crazy high number!
Is it because most people don't know what they're doing or because it was harder than they thought it would be and they lacked the required work ethic?
The truth is there are 4 critical steps you need to take in order to create a successful website business:


Since I learned how to create thriving internet businesses that make me a profit all year round, I've seen many excited newbies dive straight into creating their first affiliate marketing website only to quit a few months down the line.
They learn how to build their first website, spend hours crafting website content and then wonder why they're not getting any search engine rankings, visitors or sales.
Disheartened, they give up saying they tried the affiliate marketing thing but it didn't work…
From my own experience it's usually down to any one of these 4 reasons:
1. Beginners choose a topic or website niche that's either way too broad or way too narrow
By trying to target everyone you target no one.
'Bodybuilding' is too broad with a lot of established competititors, but 'bodybuilding for women using only free weights at home' is better.
By digging a little deeper you can carve out a niche for yourself and become the authority site on the subject.
But you can go too far the other way too, go too narrow in a topic not many people are interested in and you limit the amount of money you can make.
2. Beginners go into a niche with no obvious products or services they can promote
The fact is there are a lot of topics out there you could build an internet business around, you could attract tons of readers but either there are no relevant products you can tie in to your blog posts to monetise your website.
Or you could make the mistake of starting a web business around "how to build a treehouse for free" for example, and your readers are just not in the right mind-set to buy.
If you're buyers aren't converting into customers then you have a website but not a website business.
3. Beginners haven't yet learned how to create content that converts
Writing for the web is a unique skill that you develop overtime. Take a look at some of my older blog posts and compare them to my newer ones and (hopefully) you'll see a difference.
You don't have to be a professional writer to get noticed on the web but you do need to know how to create engaging content that connects with people, builds trust and gives a call to action.
4. Beginners create a brand new website that Google won't rank for at least 6 months
Known as sandboxing, Google have never officially confirmed they do this but almost all internet marketers know that all new website businesses have to consistently pump out quality content for at least 6 months before Google will start to take you seriously.
3 reasons buying an established website business is the fastest way for you to make money online
1. No waiting time
It's a not very well-kept secret that Google sandboxes brand new sites for a good few months before they ever get any decent rankings.
Human Proof Designs' aged websites have already been built and are at least 6 months old with content and keywords that are already rankings so you get to skip the waiting game.
You can start sharing the content, building links and and promoting the site immediately and start seeing results fast. This is huge!
2. You're leveraging the experience and expertise of others
Instead of spending months and months honing your skills through trial and error, buy an established niche website made by a team of experts and you're using their knowledge and experience as a springboard.
There's no need for the long learning curve – as everything is done for you.
You can leave the site as is and just collect your monthly commissions or outsource more content creation to keep your business going – either way you'll avoid the common mistakes most newbies make and fast track your online success.
3. Human Proof Designs' websites are optimised to turn your readers into buyers

Human Proof Designs know exactly how to create high quality content that gets casual browsers clicking on your affiliate links.
The website layout, comparison tables, targeted buyer-orientated keywords and compelling sales copy are optimised to maximise sales which means you'll be making commissions as soon the website is transferred into your name.
How to buy an established website business – the beginner's guide
Every established website for sale at Human Proof Designs includes:

16,000 Words of high quality content
Your website comes with high quality reviews, how-to guides, top 10 posts and tutorials to help your readrs enter the buying phase.
To expand the reach of your website you can also outsource content creation take advantage of Human Proof Designs' article writing packages.
Premium themes
Because giving a professional first impression effects your bottom line, when you buy an aged website from HPD you get the premium treatment.
The website design team have split tested hundreds of themes and only use what gets you results – fast, simple and SEO-friendly premium themes to make sure your website is always open for business.
Premium plug ins

Human Proof Designs have built over 1,100 niche websites and they know what works.
Each website comes with premium plug ins like Thrive Content Builder, EasyAzon, Wordfence and Pretty Link to enhance readers' experience and keep your site running smoothly.
Social media accounts and branding

All established websites for sale come with social media accounts as standard. Once you've chosen your site and made the purchase, you'll be given all the login details.
Each site also includes a professionally designed logo and branding.
Existing rankings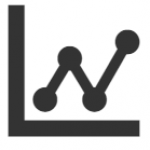 As you're buying a matured website with existing rankings, included in your purchase are potential keywords you can target in the future and a full ranking report showing exactly what you're ranking for and where.
eBook leadmagnet

When helping beginning bloggers get started I always recommend you start building your email list as soon as possible, which is why I was thrilled when Human Proof Designs recently started including a custom eBook written specifically for your site.
Each site includes not only the lead magnet, but email opt in forms too so you can start collecting email addresses right away.
The process of buying an established website business – a step-by-step
1. Choose the site you want to buy
When you browse established website business for sale you'll see a variety of different niches available.
(New sites are released every 2 weeks so I recommend you sign up for the early bird list so you're notified when new sites become available)
You'll can take a look at the live site, current ranking information, age of domain, number of monthly visits and most importantly, what your expected monthly profit will be.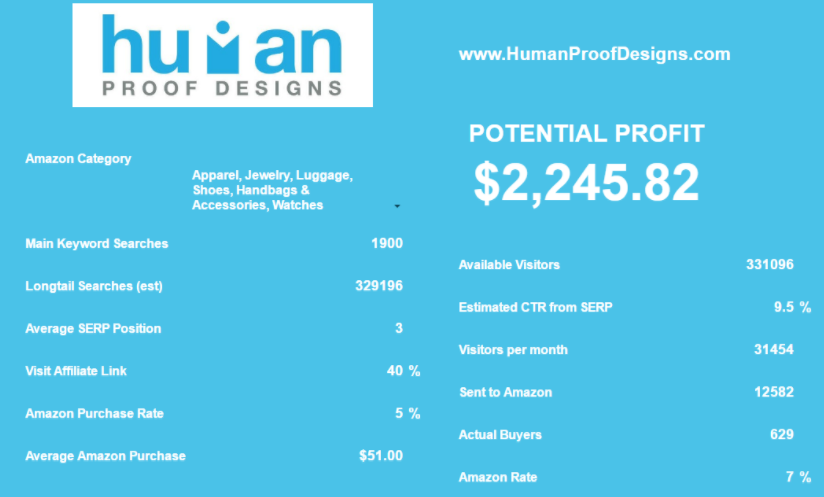 I know a lot of people fret over finding an existing website in a niche they're already knowledgeable in but I'd say if you're going to be outsourcing your article writing going forward then you don't necessarily need to know in the ins and outs of the niche you're going in to, though a basic knowledge might help.
[alert-note]"If a niche makes you money, you quickly become passionate about it. But if your passion doesn't make you any money, do you stay passionate about it?"[/alert-note]
2. Arrange hosting
Once you've completed payment Human Proof Designs wait 7 days to ensure all payments have gone through okay. In the meantime, the support team will contact you to kickstart the transfer process.
One of the first things you'll need to do is arrange your own website hosting if you don't already have it in place. Don't worry if you've never done this before; unlike most other website sellers where you pay your money and are on your own from there, HPD really shine in their aftersales care!
3. Receive all logins and passwords
After 1 week the domain name will be transferred over to you completely. You'll be given all passwords and logins and full access to all social media accounts.
4. The website is yours, now it's time to add your affiliate links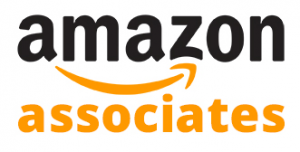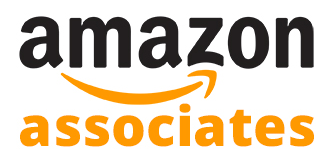 Once you're now the official website owner, you're going to want to start to see a return on investment as soon as possible.
The great thing about aged websites is they already have a steady flow of daily traffic and sales, so once you add your affiliate links to the site you can start cashing in right away.
If you need help applying for the appropriate affiliate program (usually Amazon) then the HPD support team is on hand to help with full step-by-step training videos on how to do this or they can even do this for you.
5. Setting up Google Analytics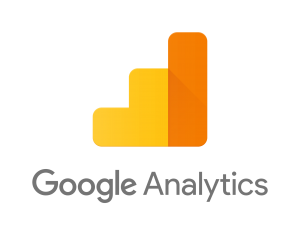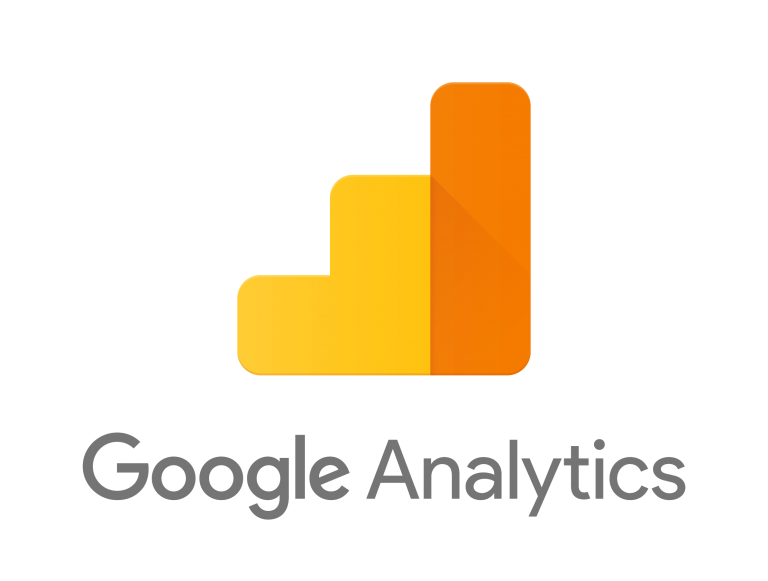 As a new business owner you're going to want to keep track of website traffic, clicks and conversions (sales) so it's recommended you link your new website business up with Google Analytics.
6. Get your custom-made business plan
When you buy an established site from Human Proof Designs you're not just becoming a website owner, but a business owner.
And when you're investing into any business, whether online or offline, it's important to have a strategy and budget in place and know exactly what your income goals are.
Because every established website has existing rankings, Human Proof Designs will also give you a custom business strategy for your site going forward.
This includes:
A keyword research report

Competitor Report

Existing rank report
7. Get full access to support and training throughout
As I said before, there's a whole team of staff at Human Proof Designs who's job it is to make sure the website transfer runs smoothly, but not only that, you'll have lifetime access to the technical support team and email support to make sure you get the most out of your investment.
From the moment you purchase you'll be given instant access to the private Facebook group set up specifically for new and existing website business owners where you can ask questions, get answers, bounce around ideas and share your latest updates.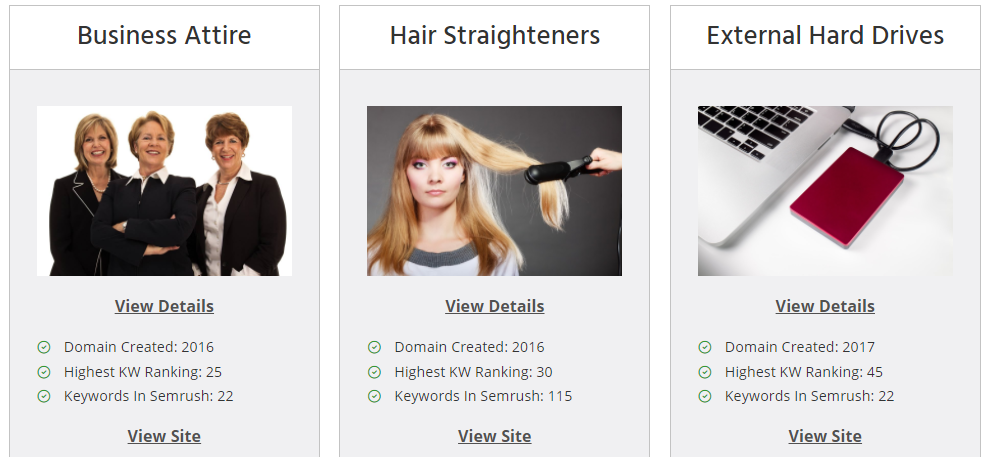 If you have any questions about buying website businesses please ask in the comments below and I'll be sure to get back to you and help any way I can. 
Also if you have any insights or experience you'd like to share, I'd love to hear from you.
Simon Crowe is on a mission to help as many people as possible kiss their bosses goodbye.
Take the free Commission Academy course to discover how to smash your online income goals and make your dream business a reality.