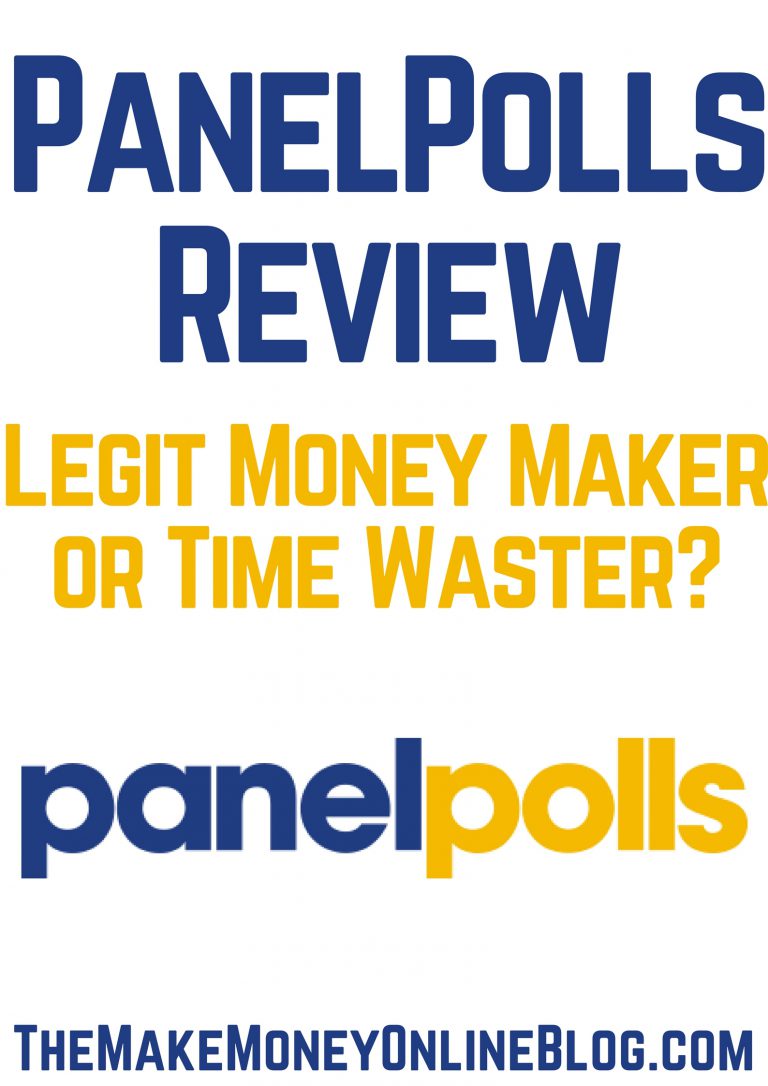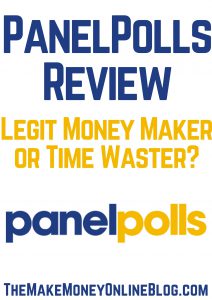 PanelPolls says it's a fun way for young people and families to get paid for giving your opinion and feedback while taking online surveys, testing new video games and reviewing new TV shows.
PanelPolls.com doesn't look like your typical 'run of the mill' paid survey site and since I'm all about the online hustles I decided to dig a little deeper.
In this PanelPolls review we're going to be looking at the different ways you can earn money with this site and whether it's a scam, legit or just not worth it.
If you've ever been a panelist for this rewards website, feel free to go ahead and leave your own PanelPolls review in the comments below 🙂
What is PanelPolls exactly?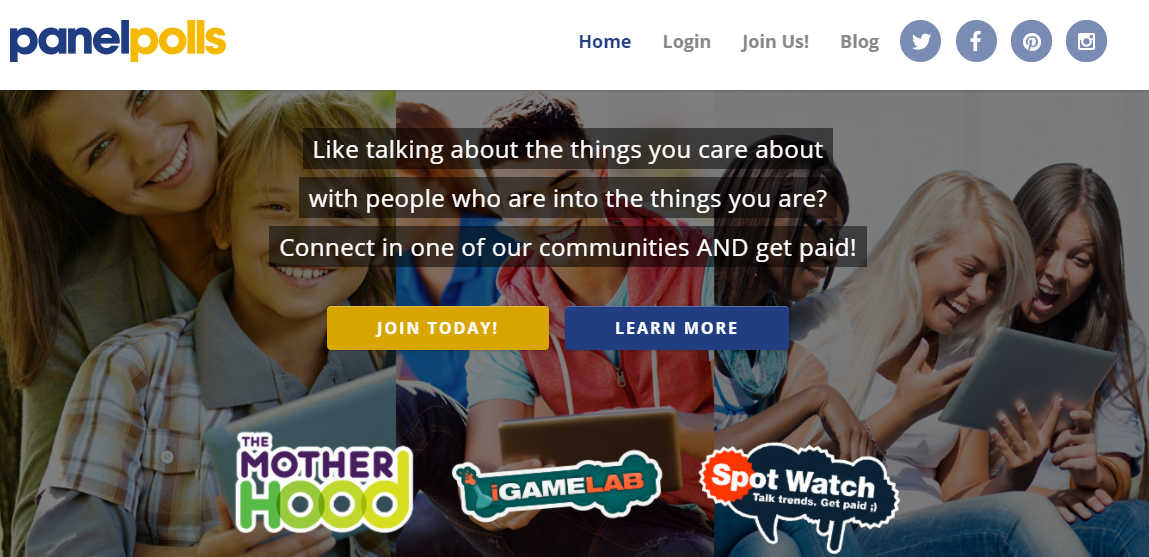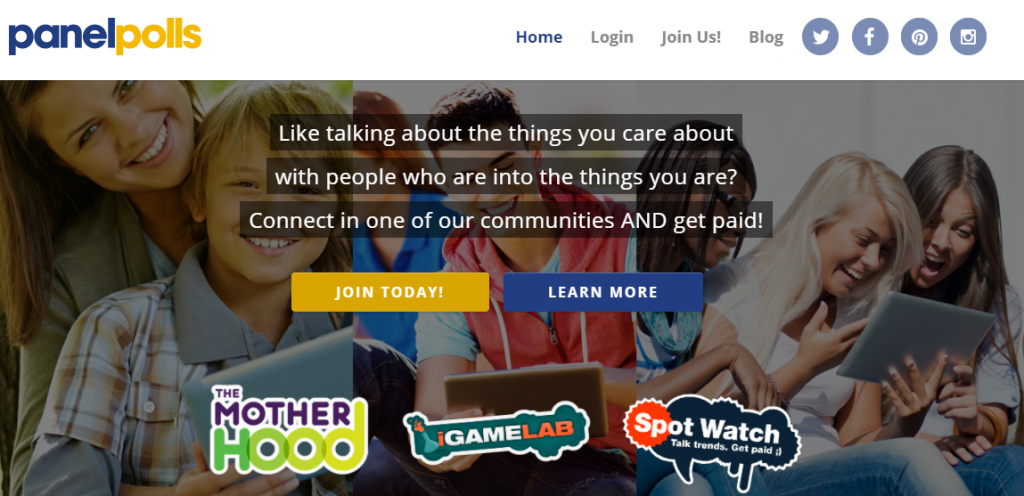 PanelPolls is a site that's been around since the dawn of the internet (1999) and is aimed at getting the opinions of children, teens and parents of young families.
They've partnered with well-known brands like Nickelodeon, DreamWorks, Hot Wheels and BabyFirst TV.
They're owned by Touchstone Surveys and who have a lot of positive reviews and a generally good reputation online.
How PanelPoll works
Step 1. Join for free and wait for email invites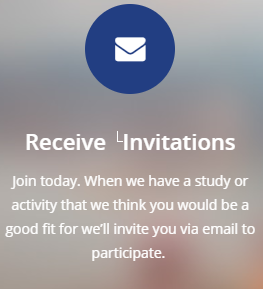 Becoming a panelist shouldn't take you too long, just fill out the form with your contact details, agree to the terms and conditions and confirm your email address.
You have to be a United States resident to apply and you should know they don't just accept everyone who applies to become a member.
The thing that makes this survey site so different compared to the dozens of paid survey sites out there is the fact children as young as 6 years old can join with their parent's consent.
Specifically they're looking to get the thoughts of children and teens aged 6 to 17 and young people aged 18 to 24 as well as feedback from parents with children aged between 2 and 17 years.
While some people (understandably) have concerns about companies researching the opinions of young children, PanelPolls are a member of the kidSAFE Seal Program which can only be a good thing and every survey invite must go through a parent or legal guardian.
Step 2. Give your feedback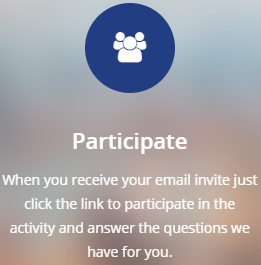 You could be invited to complete a short online survey or invited to join a group panel. One good thing to mention is that PanelPolls is about way more than just taking surveys.
As a panalist you have access to other potential extra income streams by reviewing games, social media campaigns, TV programs and ads.
Beta game testing
You could be invited to become a beta tester for video games, mobile apps and websites though the IGamelab Beta Testing Community.
TV show reviews
If you're aged between 13 and 35 you could be invited to join the Xtrender community and be asked for your feedback on pre-aired TV shows and commercials.
Paid-In-Person projects
Though these opportunities are very rare, if you happen to live in New York or Los Angeles you could be invited to attend one of their focus groups which do pay very well. If you're lucky enough to be selected you could earn $75-$200 for 45 minutes to 2 hours' work. Not bad at all!
Step 3. Earn points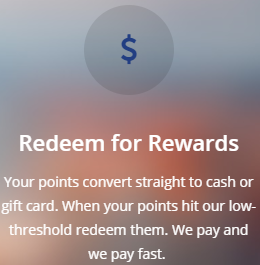 PanelPolls.com uses a points-based system to show your latest balance. For gift cards you can cash out from 10,000 points which equates to roughly $10 and for PayPal deposits or cheques, the minimum cashout is 20,000 points or $20.
I've scoured the internet and read all the PanelPolls reviews out there and it definitely looks like they do pay out and on time.
How much can you make realistically?
Looking at the frequency or surveys and feedback opportunities you're given through the site and based on the fact an average survey should give you from $1 to $5, you should be able to realistically earn $10 to $15 through this site.
This is slightly higher than survey sites like Speak Up Surveys and Survey Squad though I doubt you could count on this as a part-time income earner.
Your biggest hurdle is going to be getting accepted as a new panalist as it's quite an exclusive community and they're looking for a specific demographic.
My personal thoughts on PanelPoll
PanelPoll have been around for 10+ years and they're partnered with some of the biggest brands and TV channels out there.
If you're fortunate enough to live in either Los Angeles or New York and be one of the chosen few to participate in their face-to-face research projects then you could earn a pretty decent hourly rate.
For the vast majority though, you can't expect to earn more than $15 per month on this site at best. While this might be great if you're looking to make a few extra dollars each month, you should keep in mind that they're looking for feedback from children and teens but if you don't have an issue with that then you might like this site.
Is PanelPoll right for you?
PanelPoll.com has a rather impressive 4 out of 5 star rating with SurveyPolice and the website has been marked safe by ScamAdvisor, so should you go ahead and become a panelist?
I believe PanelPoll is a legit rewards site that does pay out to it's members and though they are quite selective on who they accept into the community, it could be a fun way to earn an extra $10 – $15 per month.
If you're looking to earn a few extra dollars per month, this is a credible survey site that pays out, but if you're looking to earn a more substantial amount of money to replace you're full-time income then PanelPolls isn't for you.
To earn serious amounts of money online you're going to need to build an internet business that you can grow into more than the monthly salary your day job provides.
I followed this free beginners training course as a complete newbie 4 years ago and now I'm earning more than $6,000 a month.
Yes, you're going to need to invest the time and effort to make your business grow initially, but it's definitely worth it and can provide for you and your family for years to come.
Simon Crowe is the founder of The Make Money Online Blog and is on a mission to help as many people as possible kiss their bosses goodbye.
Get his free Affiliate Marketing Guide For Newbies to learn exactly how to build a real income online and make your dream business a reality.