Last Update 9th May, 2017.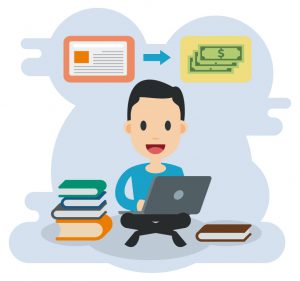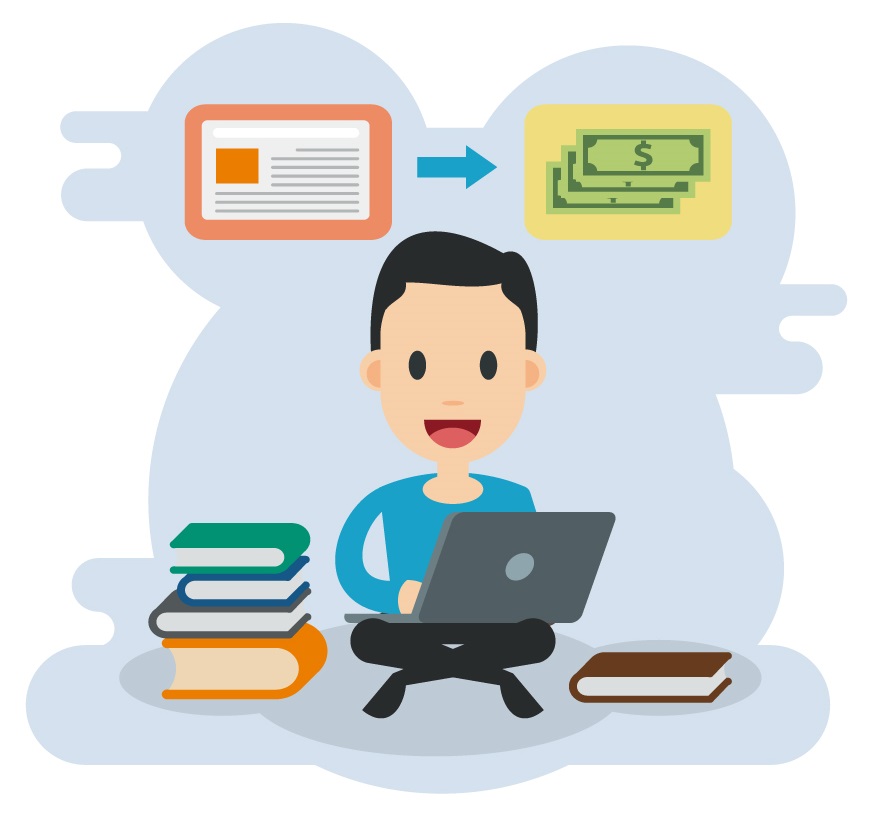 Writing a blog for a living? Really??
Yes absolutely!
Right here I'm going go through exactly how to write a blog and earn money from it and what I would do if I was starting from scratch today.
And I'm not talking about writing for other people's blogs either…
If you wanna sign up to a content farm and get paid $5 for a 1000 word post for someone else – what I'm about to share isn't for you.
What I'm talking about is writing a blog that you own and earning money from it.
This is the gigantic difference between working for someone else and working for yourself, its the difference between just being an employee to becoming an independent online entrepreneur.
I'm going go through how you how to write a blog and earn money and what I would do if I was starting from scratch today.
Then I'm going to link you to a free making money online blogging course and community where I started 3 years ago.
So what does it take to write a blog and really earn money in 2017?
In the early 2000's all you had to do was to create a quick WordPress blog and write reviews on products within a particular niche to start raking in serious revenue.
Today's it's not quite as easy as that…
As the web develops and Google's ranking algorithms change – more and more emphasis is placed on building websites and writing blog posts that give a good user experience, offering high value content.
However, let me say this: with the right affiliate marketing training and know-how you can totally be success at this.
Before I get into the how to, let's start with your reasons for wanting to start and write a blog. Why? Because your motivation going into this is a massive factor in whether you're a soaring success or a flop and a failure.
2 not so good reasons to start and write a blog
To become internet famous – becoming famous for the sake of becoming famous – what's the point? Writing a blog to become famous probably won't work – you'd be better off doing something else. Now let me clear: starting and writing a blog to get speaking engagements, build your list of clients – great! Go for it!
To earn money – I know, I know, this post is about earning money through blogging so before you leave me a nasty comment, let me explain: building a successful blogging business takes time, energy and consistency. Anyone who tells you otherwise is not telling you the whole truth.
Read 5 Dirty Secrets Every Money Making Blogger Should Tell You (But Won't) and you'll know what I mean 🙂
Here's my point:
If you really want to earn money blogging, if you focus on helping as many people as possible, the money part will take care of itself.
I'll talk more about that in a sec…
But just remember: you only earn any money from your blog is you're helping people answer questions or solve problems. It's people who will read your blog, share your content, follow your recommendations and buy what you promote – only if they trust you and like what you have to  say.
3 great reasons to start and write a blog
Here's some good motivation for starting to write a blog:
To share your knowledge, expertise and ideas – your blog will your online platform going ahead; your piece of online real estate to express your ideas, get creative and make a difference.
Find other people who love what you love – The highest earning blogs are those that have a community or tribe of people who get all passionate and geeky around similar topics.
To build an online business that will provide for you in the long term –  Forget the rich quick schemes, if you're serious about earning money from your blogs you need to be willing to see this thing through. I can't guarantee you the same success I've had, but with the right training and support, and by putting in the graft and taking action you can earn as you learn.
[alert-note]"It should feel genuinely good to earn income from your blog – you should be driven by a healthy ambition to succeed. If your blog provides genuine value, you fully deserve to earn income from it."
– Steve Pavlina[/alert-note]
Now we've got that out out of the way let's get into the juicy stuff. Here are the steps I took to become a full-time blogger.
Are you ready?
1. Make a list of your favourite hobbies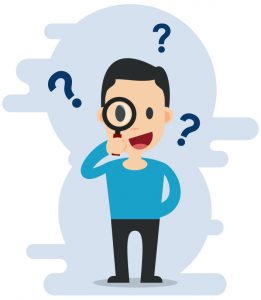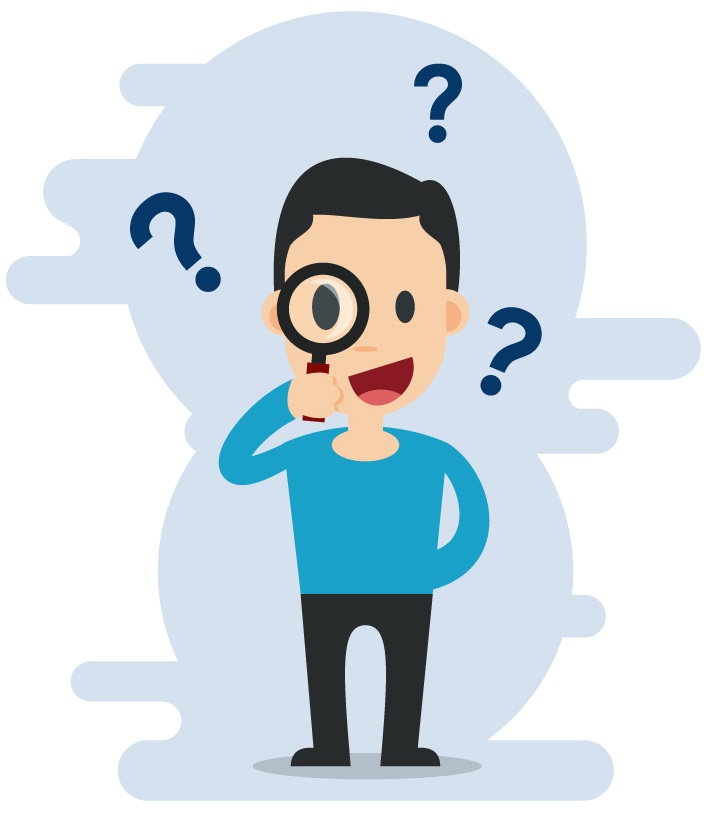 Step one is deciding which topic or niche you're going to base your blog on.
This is going to determine your blog's branding and domain name going forward.
Narrowing it down is the key here. So rather than saying:
"I'm going to start a food/health/fashion blog"
Try to dig a little deeper to find a narrower, more concentrated niche.
Rather than a starting a food blog , you could write a blog on how to eat healthier organic food, children's party food, Italian desserts etc.
Instead of a general health blog, you could write a blog on: how to train for a marathon, weightlifting for women, working out at home etc.
This will help your blog stand out from the crowd and give you that distinctive edge.
2. Create your blog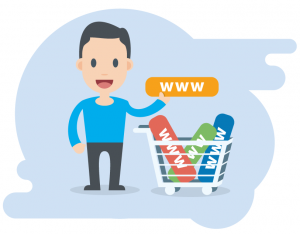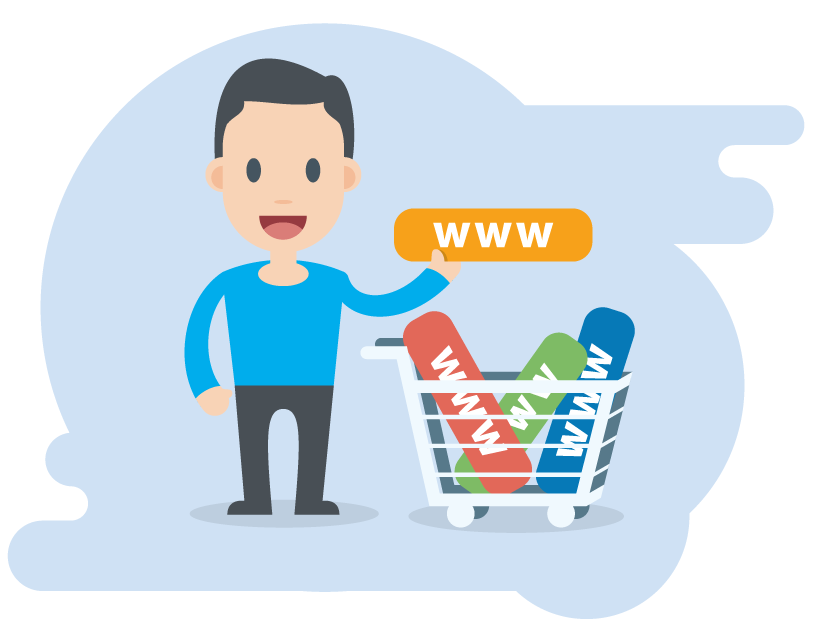 I go through the exact steps on how to set up your first blog here so I won't repeat it in this post.
Just to say: always avoid free blogging platforms like blogger and WordPress which give you a free sub-domain but limited creative control.
Invest a few dollars a month to purchase your own domain and hosting.
Also avoid using hyphens, weird spellings or numbers in your domain name and choose a domain name that's easy to spell and memorable – it's a vital part of your blog's branding.
3. Build your blog out with engaging content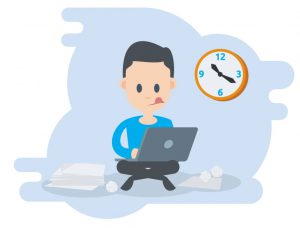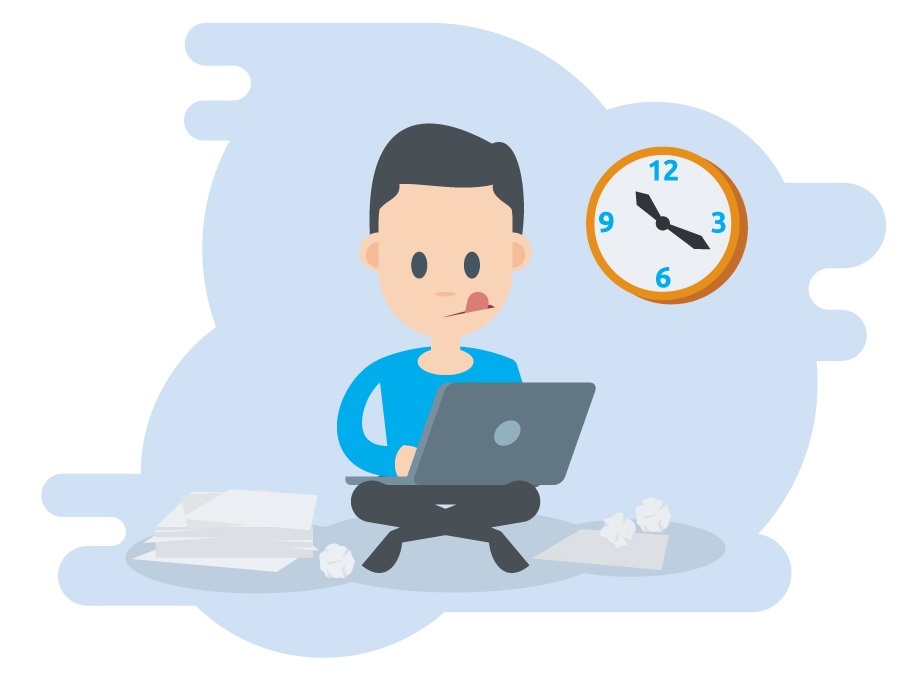 What is engaging blog content? It's blog posts, images or videos that motivate, inspire, inform, challenge or entertain.
Whatever your blog is about, try to write naturally as if you were having a one on one conversation with your reader.
Be as helpful as you can and go all out to make your content as useful as you can and write your blog posts with your reader in mind.
Let's say I was starting a weightlifting blog and my target is young men in their late teens and early twenties looking to bulk up. They're fairly new to the gym and are looking for exercise routines and nutritional advice.
I could create a blog and YouTube channel giving tips on the best workout exercises for the chest, I could offer meal plan ideas, gym motivation posts , upload videos showing the right technique for a push up, pull up and so on.
This is all really helpful and practical advice to a beginner looking to start out weightlifting in the gym.
I would then start to write reviews on different whey protein shakes and gym wear. They're are tons of affiliate programs out there I could join to promote their nutritional products or home gym equipment. I would link to the best protein shakes and if someone made a purchase through my link I would earn a commission.
Heck, if I wanted to go all out I could offer one-on-one personal coaching advice with personalised training schedules and meal plans. I could go one step further and write a book on how I went from scrawny to brawny and self publish on Amazon or offer it as a free giveaway as a way to build a list of email subscribers.
I hope you can see, whatever the topic of your blog, there are hundreds of ways to earn money from this.
When your write your blog you are building an audience of people who are interested in buying stuff and learning more about what you're writing your blog about.
If you choose something you're really passion about for your blog, its really not that much effort to produce this kind of content because its based on stuff you know, get excited about and can help others with.
Let's build your business together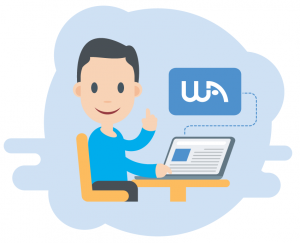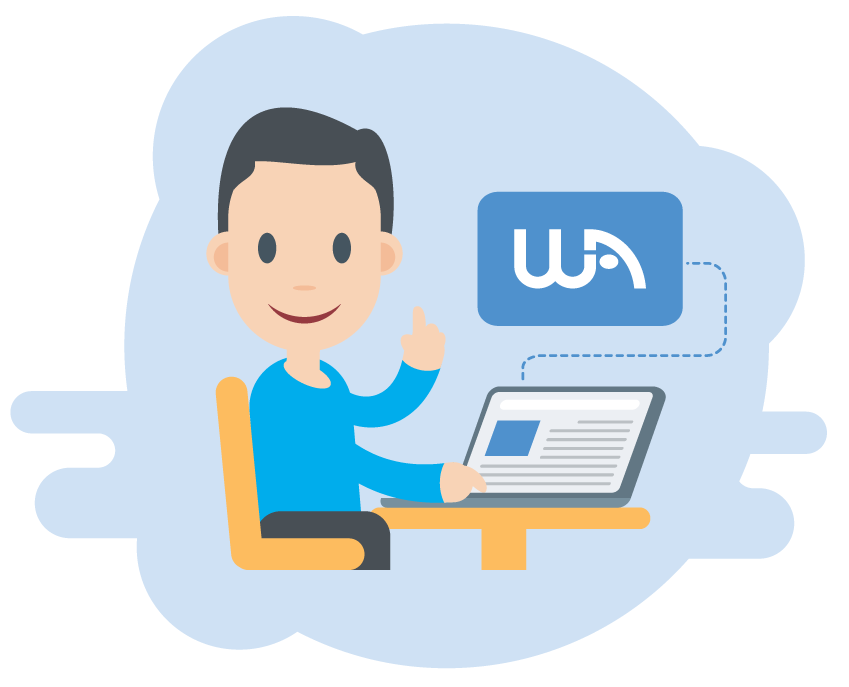 If you want to learn the technical steps of how to build a site, getting traffic to your site and how the process of making money online works – check out my free 7 day online business builder email course.
Specifically designed for beginners to blogging, or already experienced bloggers looking to start earning money through their blogs and go pro, I'll guide you through exactly how to build successful and profitable blogs from scratch.
My promise to you is to walk with you every step of the way until you've made your first sale. Hundreds of aspiring bloggers have already taken me up on this free offer and become full-time online entrepreneurs.
Now it's your turn. Let's do it together! 
Simon Crowe is on a mission to help as many people as possible kiss their bosses goodbye.
Take the free Commission Academy course to discover how to smash your online income goals and make your dream business a reality.