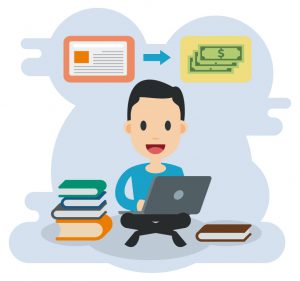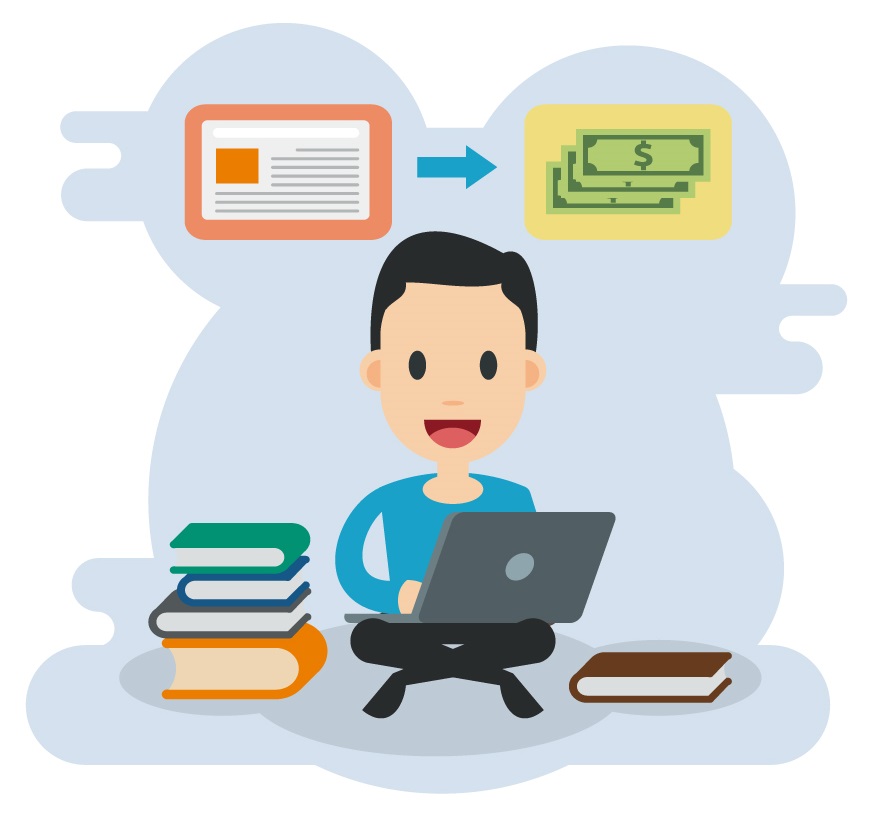 Last Update 10th May, 2017.
In this post I'm going to show you how to start a blog for free and make money online. No gimmicks or tricks – just the simple how-to.
I'll show you the exact step by step formula I use to start blogs for free and make money. The good news is it's easier than you think.
Thank God the days you need to write code or be a nerdy programming expert to start a blog are far behind us.
Now even normal people like you can have a beautiful website up and running in the next few minutes, and I'll show you how.
But more than knowing how to start a blog – if you've got any chance to make serious to build your blog into a money making platform, you need to learn a few things before you quit your full-time job.
Things like; knowing how to write useful, compelling content that will help you to build a loyal and growing readership, you need to learn how to get ranked on the first page of Google, and of course, how to actually make money with your blog.
Let me show you the methods, tools and resources I use to make over $6,000 a month from just one website alone.
Simon Crowe is on a mission to help as many people as possible kiss their bosses goodbye.
Take the free Commission Academy course to discover how to smash your online income goals and make your dream business a reality.