Ryan Wise (fake name) says he created Easy Retired Millionaire as the solution to your financial worries but is it a scam or legit?
And can you really make $15k a week with just 12 mouse clicks?!
That's what you're about to find out in this Easy Retired Millionaire review!
Who am I?
I'm just an honest guy on the internet who tests out programs to help you avoid scams and focus on real money-making programs that work.
A couple of days ago I found this email in my spam inbox promising to show you how to become a successful affiliate marketer: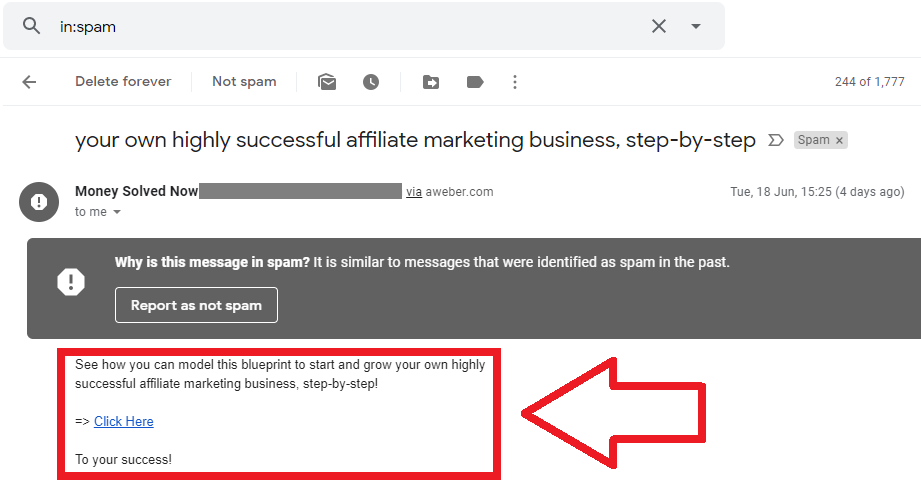 I clicked on the link and it took me to EasyRetiredMillionaire.com and here we are!
If you're short on time, here's a bite-size version of the review:
Easy Retired Millionaire Review At A Glance
Ryan Wise makes a bunch of outlandish promises and doesn't deliver on any of them.
You're effectively paying for half a dozen short YouTube videos from 2014 that are just too outdated to give you the results you're looking for.
In this review, I expose the blatant deception of their sales page and show you inside the members' area so you can see the proof for yourself that Easy Retired Millionaire IS, in fact, a worthless scam best to be avoided.
The Outrageously Hyped-Up Sales Page
Hyped-up is a nice way of saying deceptive and manipulative, which the Easy Retired Millionaire sales video most certainly is.
Hit play and you're asked what it would feel like to have $600 hit your account in the next 5 minutes without spending a dime, despite the fact he's selling you Easy Retired Millionaire for $47.
He continues with the big claims:
"How about paychecks for up to $15,000 mailed to your every week non-stop all for no more than 12 clicks of your mouse!"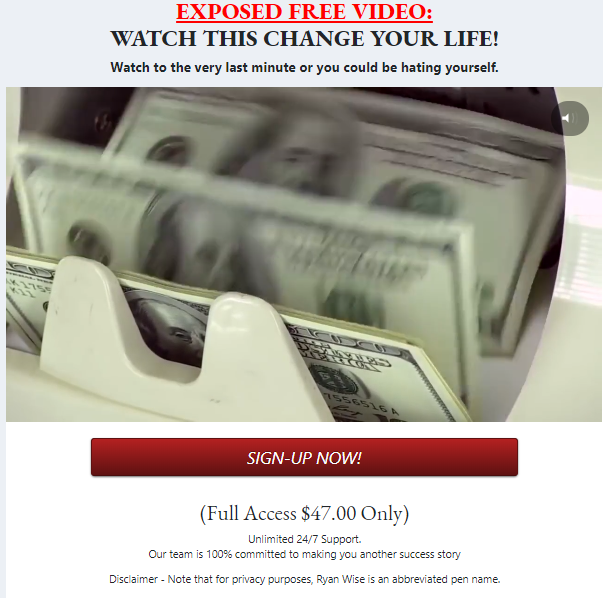 From the get-go, this is not looking good. I mean, who tells you you can make easy, instant money for doing absolutely nothing?
Like many scams I've exposed on this blog (like Copy The Millionaire, AliProfits System and Home Income Millionaire), they tell you all you have to do to start making $1,000's on autopilot is to buy their course.
Funny that! 😉
This is the equivalent of someone walking up to you in the street asking you to hand over $47 for the secrets of making $1,000 a day – seriously what would you think?
The guy narrating the Easy Retired Millionaire video goes on to say he's creating a live account so you can watch your money accumulating as you sit through the video…
Not only is this bizarre, this is a prerecorded video, embedded onto a website post.
Unknown Easy Retired Millionaire Creator
Whenever I'm looking at a potential income opportunity one of the first things I want to know is, who's behind it? A HUGE red flag is we have absolutely no clue who the actual creator of this program is…
The sales page says, "For privacy purposes, Ryan Wise is an abbreviated pen name" yet he asks us to give him our credit card details. Go figure.
In the video he shows us this video telling us it's him and his wife enjoying their vacation: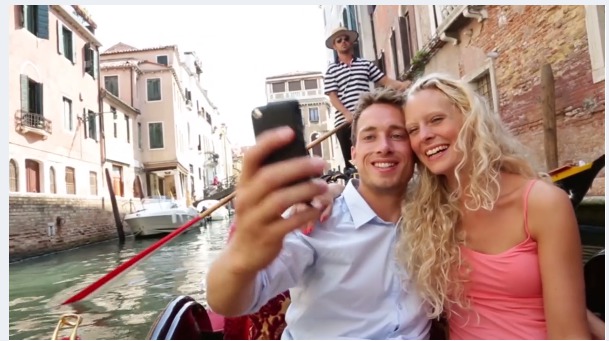 Nope, this isn't real either – it's just a stock video of a random couple you can find online: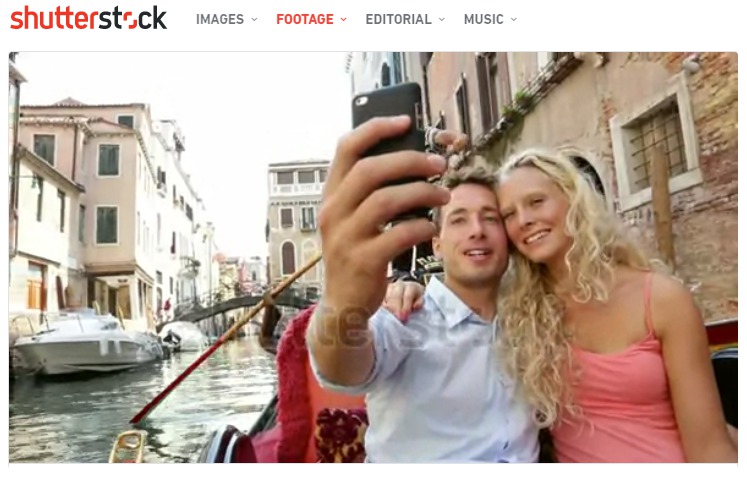 Which leads me to ask an important question:
Why would a product creator choose to hide his true identity behind a cloak of anonymity instead of proudly putting his face and name to his product if it was legit?
The truth is keeping your identity a secret comes in handy when the complaints and refund requests start rolling in.
Actors Hired To Give Us Fake Testimonials
'Ryan Wise' goes on to show a series of success stories from students telling us how much money they've made with his program.
Take this guy for example; he told you he's made a whopping $19,320.62 all thanks to the Easy Retired Millionaire System: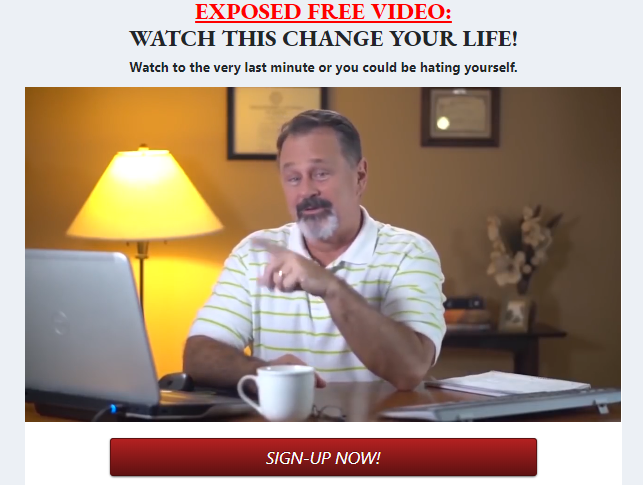 Except go to Fiverr.com and you'll find his gig offering his services as a video spokesman for hire.
Whoever's behind Easy Retired Millionaire paid him to read from a script: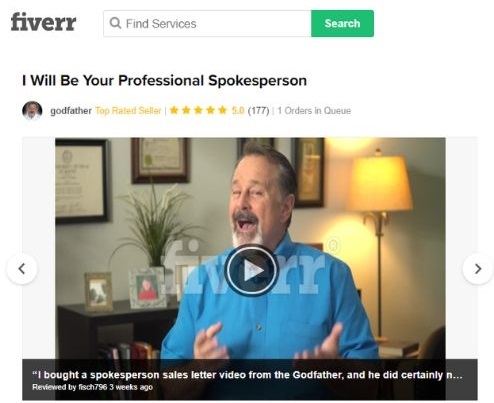 If Easy Retired Millionaire really was a legit program then they'd be no shortage of rich and successful members to call on for real testimonials.
The fact we're not seeing this should be yet another clue to stay away!
The Outdated, Ineffective Training
Now you know you can't believe a single word of the sales video, what about the training itself?
What exactly are the life-changing income methods you're going to learn to generate weekly $15,000 checks sent to your door?
Pay $47, sign in to the Easy Retired Millionaire members area and you'll see it looks something like this: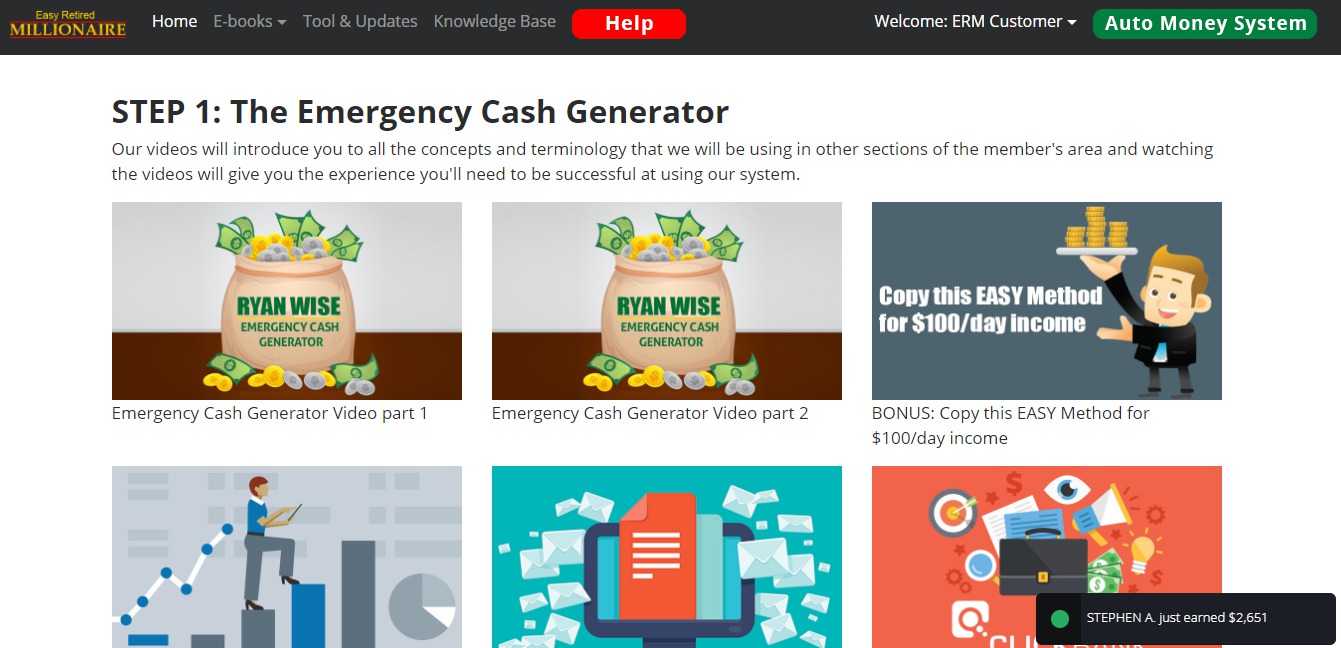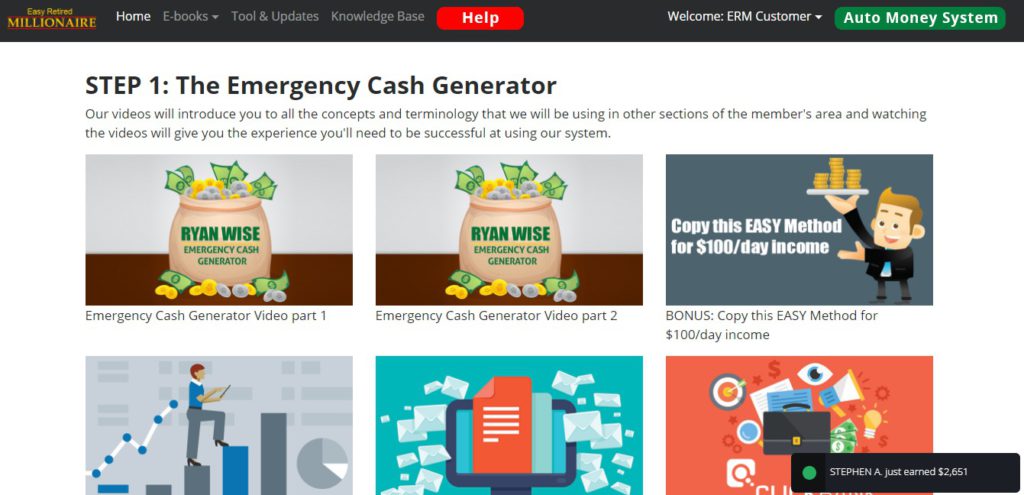 The training (if you can call it that) is essentially a bunch of outdated YouTube videos embedded onto the site that have been thrown together and called a course.
Let's go through the first 3 so you get a taste of these 'millionaire-making methods':
Emergency Cash Generator (Part 1)
The first video is of a guy talking about signing up to CashCrate, a rewards site like Swagbucks or OhMyDosh, where you get paid a few cents to fill out surveys.
We've reviewed over 70 reward sites and they barely pay out more than a $1 per hour if you're lucky.
Taking surveys is time-consuming, laborious work that pays peanuts, which is why I was surprised to see them recommending this as a legit income method.
$15K a week from taking surveys? You can't even make minimum wage!
Emergency Cash Generator (Part 2)
Part 2 is yet another embedded YouTube video from 2014 with a different guy recommending you join a rewards site called ZoomBucks to spam their links on Craigslist, social media sites and YouTube comments sections and earn $1 per referral.
BONUS: $100/Day Income Method
This video is a guy talking about how you can make money with ClickBank by again, spamming Craigslist with second-hand car advertisements to send people to a paid car auction membership site.
Maybe you could have gotten away with spamming sites like Craigslist 5 years ago when these training videos were created, but now it simply won't work.
I watched this video on YouTube and the first comment I saw was this one:

I honestly don't know how this Ryan Wise guy has the barefaced cheek to charge people $47 for this outdated, ineffective crap.
In any case, I hope you can see no one is going to retire or become a millionaire by following these few outdated videos!
Is Easy Retired Millionaire A Scam?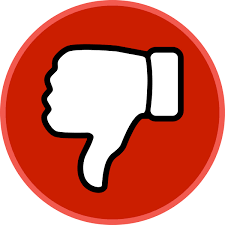 With a blatantly deceptive sales page, crazy $15K/day promises, fake video testimonials, paid actors promoting videos that are years out of date and a mystery owner:
Yes, Easy Retired Millionaire is 100% a scam.
The only thing I like about this product is that it comes with a 60-day money-back guarantee, one I intend to take full advantage of.
Save yourself $47 and the hassle of trying to get a refund and avoid this program.
If you really are serious about earning a full-time online then forget get-rich-quick schemes that promise the earth but deliver nothing but disappointment, and focus instead on starting an online business.
I've written a complete review of Wealthy Affiliate where I outline exactly how this training platform can help you build a sizable income online (for real).
The best part is you can get started for free to see if it's a right fit. No strings attached.
Your Easy Retired Millionaire Reviews
What do you think about Easy Retired Millionaire now you've read this review in full?
Is it worth paying $47 for a few crappy outdated videos, especially when there's a lot more training out there you can access for free?
Scroll down and let us know in the comments.
Simon Crowe is the founder of The Make Money Online Blog and is on a mission to help as many people as possible kiss their bosses goodbye.
Get his free Affiliate Marketing Guide For Newbies to learn exactly how to build a real income online and make your dream business a reality.