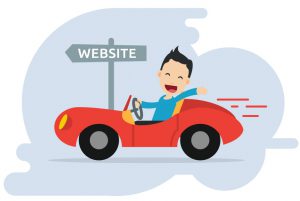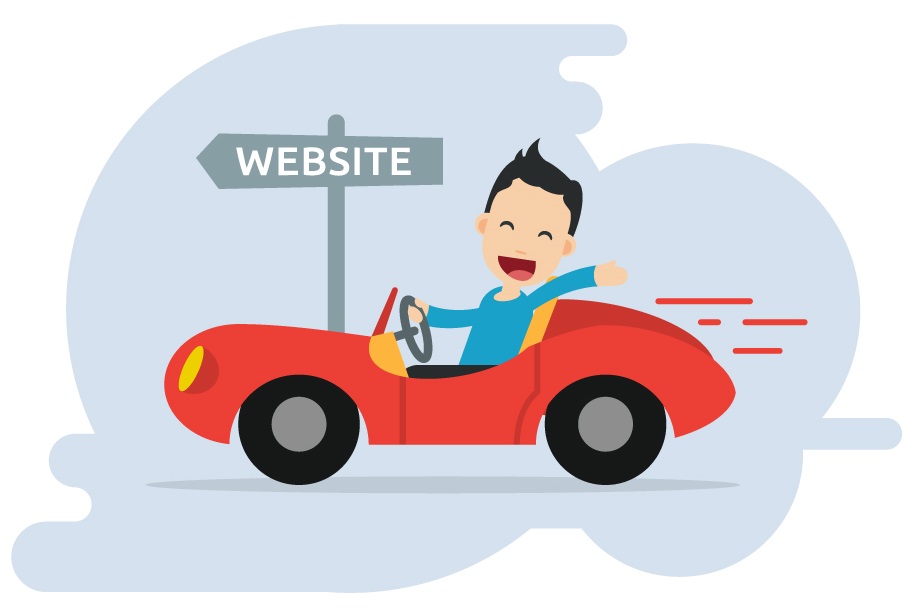 Ask any successful online entrepreneur, any profiteering blogger:
"What's the key determining factor to your success?"
Do you know what they'll say?
"Learning ways to drive traffic to your websites."
Everything comes down to Traffic.
For online success, finding new ways to drive traffic to your website really is the be all and end all.
Website >> Traffic >> SUCCESS ($$$)


So let's say you've launched your fresh and crispy looking website about 'beard oil'.
You've created lots of high-quality content giving examples of different types of beard oil, the benefits of using it, you've created your own beautiful range of organic beard oils – you think people are really going to go for this but there's just one small problem…
Your site is getting no traffic.
Whatever your website niche, I can help you to start driving serious traffic to your websites- let me show you how.
If you haven't started a blog yet, let me take you by the hand and take you through it step by step. See: Are You Ready To Start Your First Blog?
The premise of all traffic is website visitors. A visitor is a REAL person.
Never forget that.
Think about where people's attention is. Today it's Facebook, in two years' time it might be something completely different. Where are people spending their time online? Go to where people's attention is.
And remember, this is changing fast, all the time. Email is nto as hot as it used to be -why? Because people's attention has shifted.
It all depends on what kind of person you want to attract, think about your demographic. Let me give you a few traffic generating techniques I'm using right now and see if there's on or two of them you can start to take action right away:
The Top 5 Ways To Drive Traffic To Your Website
1. Drive Traffic To Your Website Using Keywords
For me search engine optimisation, through targeting high traffic, low-hanging keywords is the biggie – with all of my sites I focus on getting them ranked highly in Google.
How do I do that? Well definitely don't leave it to chance. I don't know about you but I'm not willing to roll the dice when it comes to the success of my online business.
I personally use Jaaxy.
With a good keyword research tool you can target specific keywords with every post, video or page. You don't need to hire an SEO specialist who will just use this same tool anyway.
The best thing about using Google, Bing and Yahoo search engines to drive traffic to your site is that it's FREE, it's targeted and it's organic.
Check: How To Do Keyword Research.
I explain in detail what keywords are, what criteria Google looks at when ranking your website and everything else you need to know about getting to the coveted top spot.
Jaaxy; the world's most advanced keyword research tool built for internet marketers and will give you the edge over your competitors. It transforms forgotten blogs into money making machines.
Start implementing this technique today and you'll soon see your website getting some serious attention.
2. Produce Fresh, Helpful Content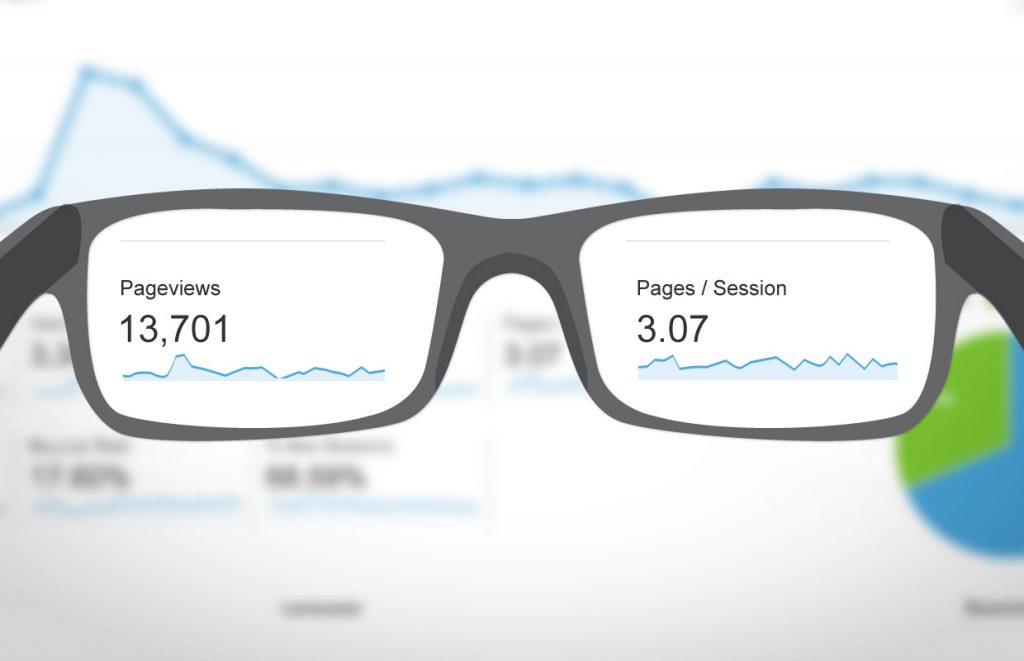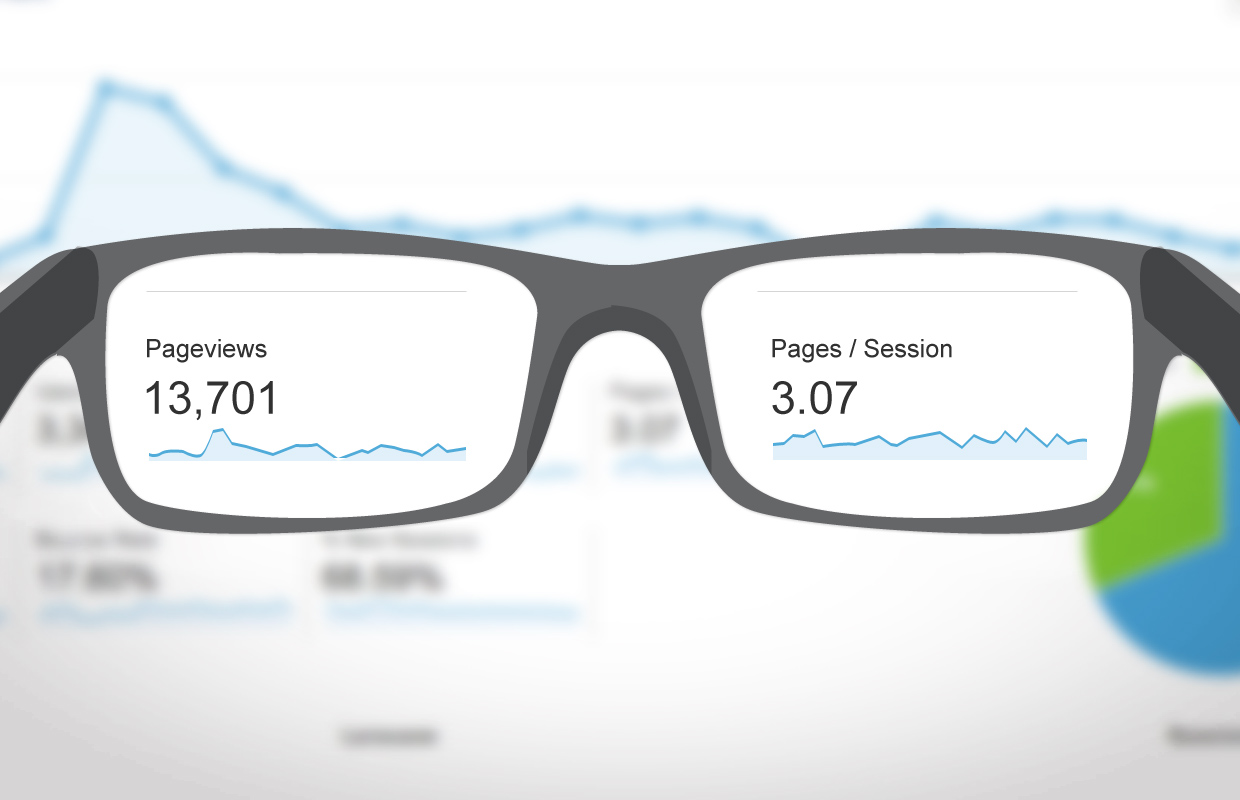 This 2nd technique to driving traffic to your website is not the most exciting one but trust me, it's the best one!
Want to know the secret that got my first blog to over 1,000 unique visitors a day and growing?
Okay, I'll tell you but you have to promise not to tell anyone else…
Are you sitting down?
I blogged regularly.
I know, it's crazy but Google loves fresh content.
It's one thing having a blog, it's another to actually post to it a least once a week. Every day if you're serious. The more you post, the better.
Just make sure your content is always high value; it's practical and actually helps people. And of course, don't forget to target keywords for every single post.
But don't limit yourself and your online business by thinking blog posts are the only content. Blogging is not enough.
Images are content, and as of 2016, videos are the form of content consumed the most, more than any other. So when I'm talking about producing content, I'm talking about blogging, uploading videos, memes, infographics and all that fun stuff.
3. Using Social Media To Drive Traffic To Your Website
It's Time To Get Sociable!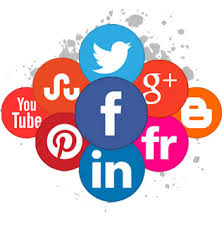 One of the best ways to drive traffic to your website is with social media. If you're not already on Facebook, Twitter, Google+, Pinterest and Instagram, you need to be.
And remember, what's hot in social right now might not be in a couple of years – so keep your ear to the ground and try to get there before everyone else does and saturate the market.
Share your posts to your social profiles every time you hit publish.
Pinterest is increasingly becoming a massive source of traffic for me. You can create a board on Pinterest for each category on your blog.
Images are key here – create a beautiful title image for each post and people'll be repinning before you know it.
Try to interact with the community – as with all things in life, you get out of it what you put in so like people's posts, comment, engage in the discussion. This is also a great way to become an authority within your chosen niche.
Just a note of caution – be careful not just to 'dump and run'. It's fine to add links to your blog posts on Facebook, Pinterest etc. but if that's all you're doing, you're followers will consider it 'blog spam'. Social media is all about conversation, and each social media channel has nuances and a culture of its own.
You could have the same 1,000 followers on Twitter and Instagram, pump out the same social media content and the results would be different – people act differently on different social media sites – so learn the unspoken rules, look at how people behave and change your marketing strategy.
Make Your Site Shareable
Did you notice the smart looking social buttons sharing bar to your left? They're alright aren't they? They're from SumoMe.com (and they're free).
The point I'm making to you is this: always make it as easy as possible for people to share your content.
If your content is helpful, answers people's questions and helps find solutions to people's problems then people will want to share your content with their friends. Then their friends will share it with their friends and on and on it goes…
Before you know it, one of your posts has gone viral.
4. Use YouTube To Drive Traffic To Your Website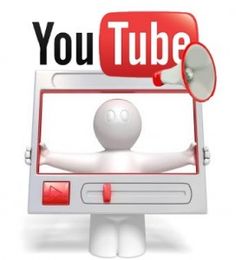 Since November 2006 when Google bought out YouTube and started displaying videos as part of search engine results, videos have never been more effective at driving serious traffic to your website.
YouTube is growing in popularity every day. Chances are, if you're looking to learn how to do something, you'll check out YouTube.
Even if you take your blog posts, make some slides and record yourself reading your blog post, you should try to get something up on there.
I waited too long to get started with my YouTube channels, simply because I was nervous they wouldn't be good enough – it's one thing typing behind a computer and quite another talking into a camera!
But once I got over the initial 'fear of the unknown' I wish I'd have done it sooner. Today, after Google, YouTube is the biggest source of traffic across my sites.
Click here for a cool infographic on YouTube stats and the different it could make to your site or blog.
5. Build An Email List To Drive Traffic To Your Website
If you've already got an established with at least some regular traffic, you can take advantage of this and start building an email list!
If you're not collecting people's emails addresses a person will visit your site and then they're gone forever.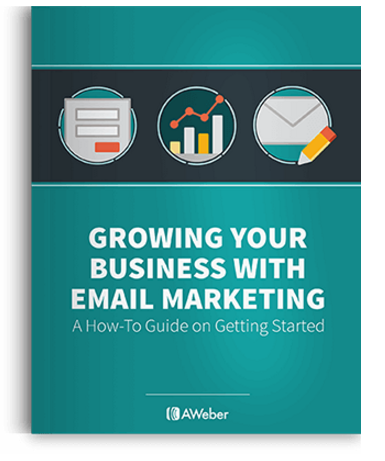 Email marketing services like AWeber give you the tools at your disposal to start building an email list; easy to use opt-in forms, easy email templates and the ability to send out emails in a sequential order.
Here's a free guide on how to start driving traffic to your sites through email marketing.
By building an email list of you can drive more traffic to your website by promoting your online products and services in the emails that you send to your subscribers. You can also recommend other people's products to earn commissions.
My Top Traffic Generating Recommendation
I learned everything I know about creating websites, building traffic and earning money from them at Wealthy Affiliate. It's my top recommendation for beginners to online business and established bloggers a like. It's free to join and start training.
The Wealthy Affiliate training and community teaches members how to create and grow successful online businesses from their hobbies, interests, and passions. They teach dozens of powerful traffic-driving blueprints that you can follow to build a serious readership and earn serious money.
Read my full 4,880 Wealthy Affiliate review or create a free starter account to get started right away.
To Your Online Success!
How do you drive traffic to your websites? Got any questions? Drop me a comment and I'll respond as soon as possible 🙂
Simon Crowe is on a mission to help as many people as possible kiss their bosses goodbye.
Take the free Commission Academy course to discover how to smash your online income goals and make your dream business a reality.