2 Comments, Leave One
Last Update 6th March, 2017.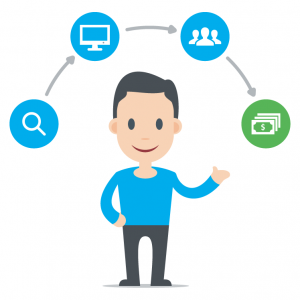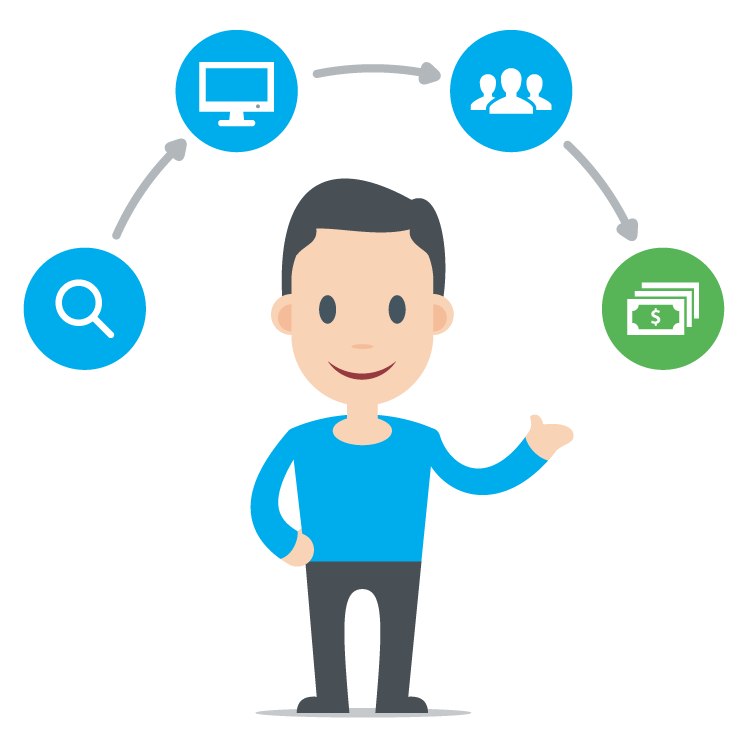 Do you dream of making money online?
Would you love to become a professional blogger?
Do you aspire to be an online entrepreneur, your own boss?
The truth is we live at a point in history where this it's easier than ever to make these dreams a reality.
Everything is balanced in your favour and you already have everything you need to be successful to earn a  full-time income online.
Why? Because:
1) It's 2017
2) You're alive
3) You're online
I've been making money online as a blogger since 2014 and since then I've helped hundreds of aspiring work-from-homers create their own income-producing websites and launch their own online businesses.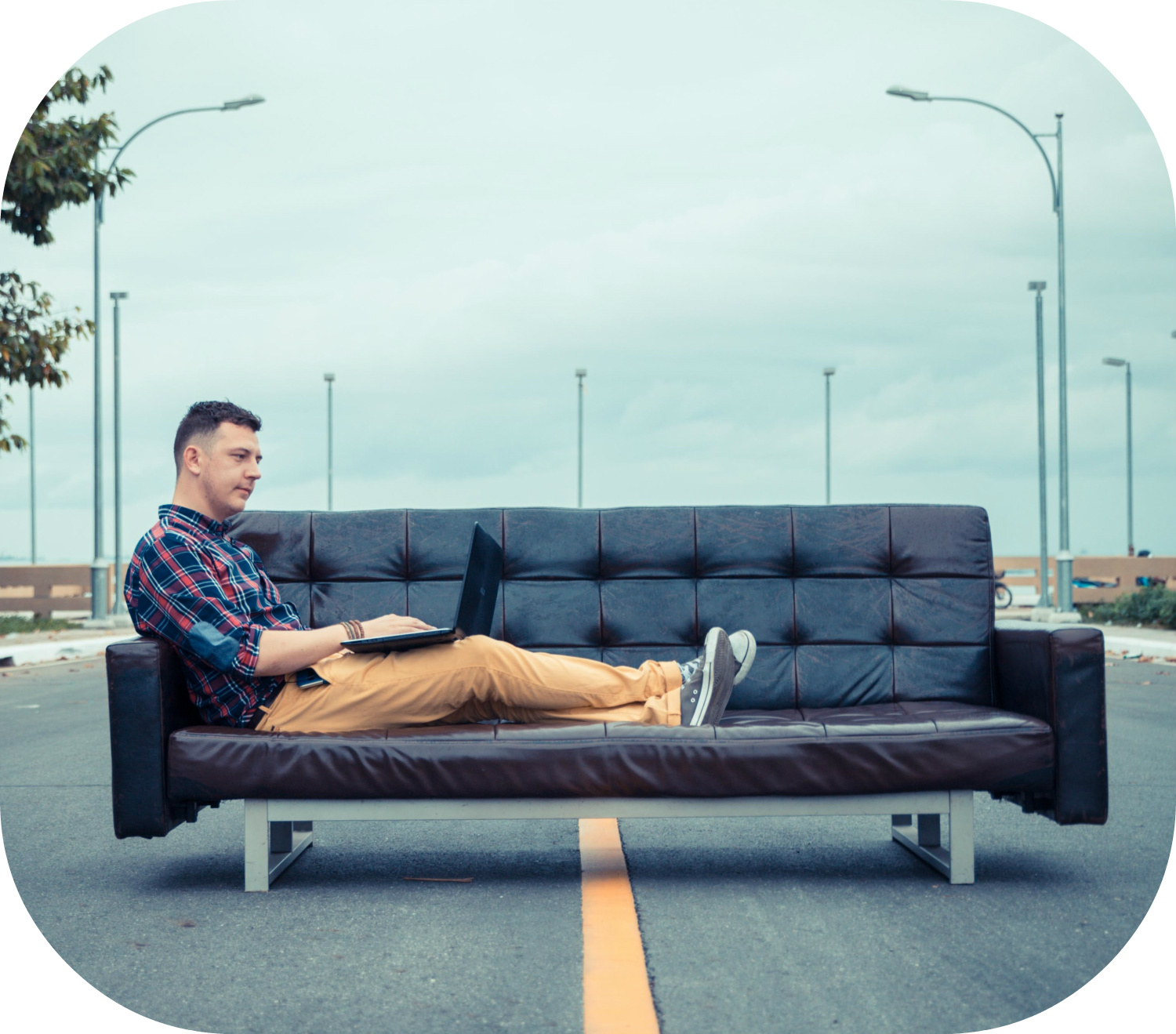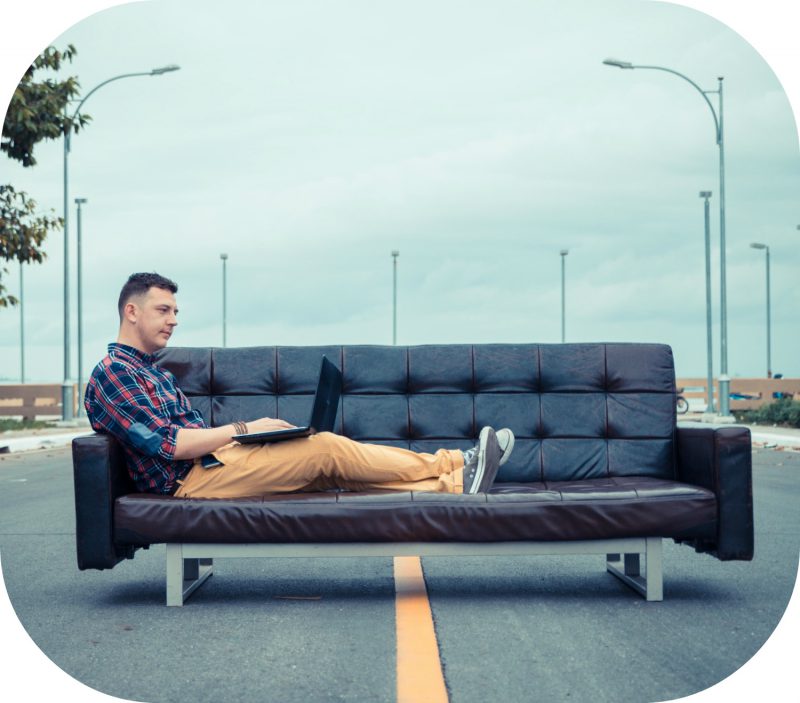 Finish reading this post…