Is Paul Mampilly a scam, a fake or a fraud? That's the question I'll try my best to address in this post.
Online reviews are very mixed:
Some people claim Paul Mampilly is a total fraudster, while others swear by his Profits Unlimited financial newsletter and say he's the real deal.
Calling anyone a scammer is a strong accusation to make but sadly, when it comes to learning how to make money online there are plenty of con artists out there who will do anything to get their hands on your cash.
Everything here is my opinion and I'm not getting paid to write this review. I simply say what I see to help readers avoid scams and discover money-making programs that work.
Who Is Paul Mampilly, Exactly?
Paul Mampilly started investing back in 1991 as a hedge fund manager, managing multimillion-dollar accounts for Bankers Trust, Deutsche Bank and ING.
He's been featured on the likes of Bloomberg TV and Fox Business News talking about how he made a lot of money on Wall Street.
As a research assistant and professional speculator, he says he learned how to spot stocks that were about to go up and identify trends so he knew when to sell:
"With a starting investment of $50 million, I managed to generate a 76% return in a two-year period, growing that investment to $88 million … but even more impressive was the fact that I achieved this during the 2008 and 2009 financial crisis."
According to Paul, a real defining moment in his life was when, in the aftermath of the 2008 market crash, he made the decision to relocate to Raleigh, North Carolina.
"I grew tired of the pace on Wall Street and of making money for only the top 1%. Now, I've shifted my focus to helping everyday people make money on their investments.

As a senior editor at Banyan Hill Publishing, I specialize in helping Main Street Americans find wealth in growth investing, technology, small-cap stocks and special opportunities."
Paul claims that rather than spending his time making the rich richer, he now shows everyday, ordinary people like you and me how to make money buying and selling stocks.
He does this primarily through his Unlimited Profits investment newsletter where anyone can sign up, pay the yearly fee of $47 and get Paul's recommendations on what stocks to buy and sell.
Here's a video interview with Paul Mampilly giving advice to beginners on trading stocks:
Is Mampilly's Profits Unlimited A Scam?
A lot of people say Paul Mampilly's Profits Unlimited is a scam, and to be honest I kind of understand why…

Just like Zach Scheidt's Cash For Patriots Program and Robert Baillieul's Insurance Return Checks, they use a lot of hype and cheesy sales tactics to promote it. Critics accuse them of misleading potential subscribers by promising them a sure-fire way to unlimited wealth.
Paul is not afraid to make big and bold claims when promoting his newsletter. Just take a look at this screenshot from the Unlimited Profits website and you'll see what I mean: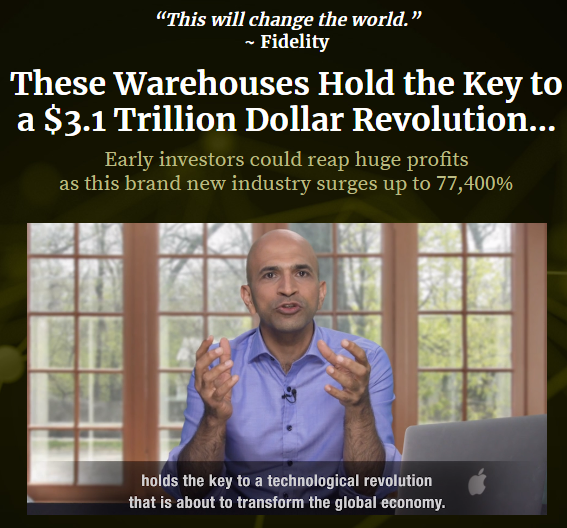 Putting all the hype and sensationalism aside for a moment, for me the most important question is:
Does Paul actually know what he's talking about and will you benefit from taking his advice?
Let's take a look at some stats:
If you joined Paul's newsletter when he started it in June 2016, took action and invested in every single stock he recommended until the present day, you would have more winners than losers.
More importantly:
Paul's recommended stock picks (mainly in the technology market) outperformed the market overall.
Has he made mistakes that meant people taking his advice lost their money? Yes, but because he's right more often than not you'd still come out with a profit.
Paul Mampilly Reviews: What Others Say
On Paul Mampilly's Facebook page he has a total rating of 4.6 out of 5.0 after 162 reviews.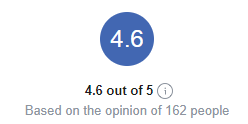 Again, the reviews are very mixed:
Make money: you'll love him and call him a genius.
Lose money: you'll hate him and call him a scammer.
The Good:
His raving fans say Paul is a professional whose skills and experience have helped them become financially free.
The Bad:
Some people say Paul doesn't know what he's talking about and uses too much hype to promote his newsletter.
The Ugly:
Paul's worst critics accuse him of making more money off of his subscribers than he ever made trading stocks.
Is Paul Mampilly A Scam Artist?
In my opinion, Paul seems like a genuine and legit guy with a proven track record, but I agree he should tone down the salesy promotions.
I suspect those who call Paul Mampilly a scammer are angry they followed his recommendations and lost their money, and I totally get that.
I'm no stock market expert but here's what I do know:
There's always a risk when trading in the stock market.
Sometimes stock prices go up…
And sometimes they go down…
That's just the nature of the beast!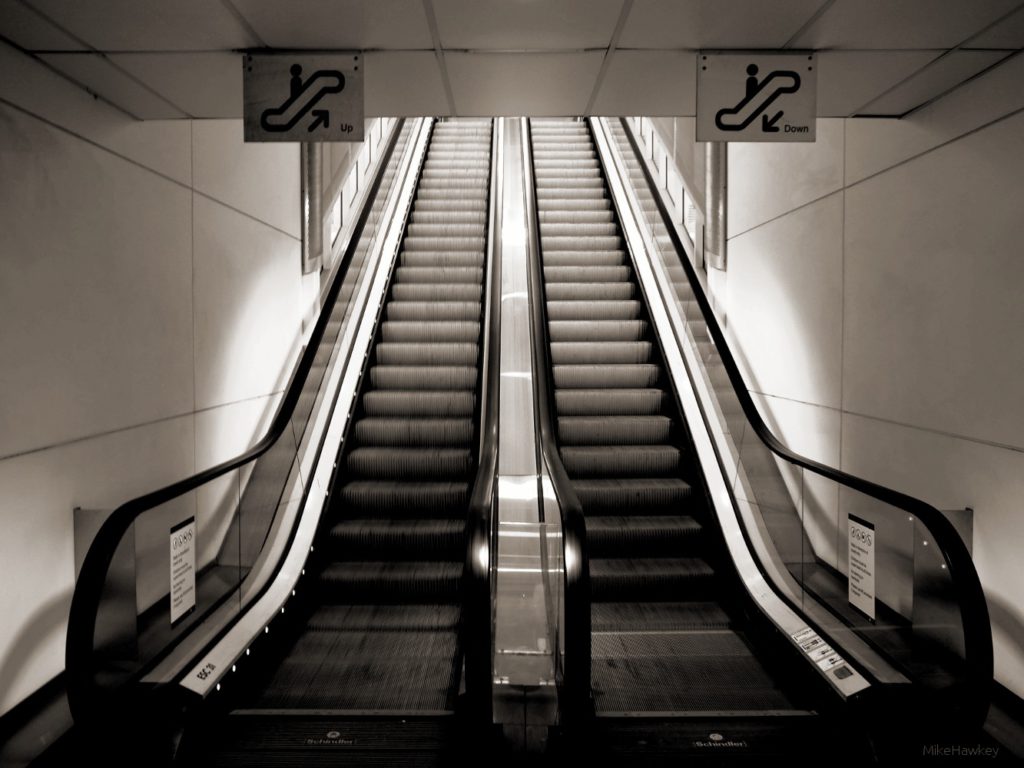 To Paul's credit, he never claims investing is ever risk-free and though he makes every effort to give the best recommendations, results are never guaranteed.
This is why you should never invest money you can't afford to lose!
At the end of the day, I think you'll do better with the advice of an investment expert who's worked on Wall Street than trying to figure out which stocks to choose on your own, especially as a beginner.
Final Thoughts On Paul Mampilly
Though I've dabbled with buying dividend stocks in the past, I've never seen it as more than a side hustle because, even with the best advice, your income is never guaranteed. It's never been something I was willing to base my entire financial future on.
That's why I decided to start my first online business in 2014. Today I have several websites that generate a passive income for me all year round, and that's thanks to websites like Amazon and Google.
Anyone can do this:
You simply create a website that gets ranked in Google so you have a regular stream of daily visitors coming to your site. You can make money with ads, affiliate marketing or selling your own products. There's no end of ways you can make money online once you know what you're doing.
Here's the beginner's training course I followed that enabled me to quit my old day job and buy a one-way ticket to Thailand.
Whatever your income goals are, I know that with right training, guidance and support, you can get to where you need (and deserve) to be.
What Do You Think?
Is Paul Mampilly a scammer or the genuine article? If you've ever signed up to any of his newsletter subscription services I'd be really interested to get your take on this guy.
If you have any questions about generating a passive income online, message me in the comments and I'll be more than happy to help any way I can.
Simon Crowe is on a mission to help as many people as possible kiss their bosses goodbye.
Take the free Commission Academy course to discover how to smash your online income goals and make your dream business a reality.