The Job Spotter app gives you an easy way to earn Amazon gift cards with your smartphone.
But is the Job Spotter app a scam or a legit way to earn extra cash in your free time? That's exactly what we're going to lookat in this Job Spotter app review.
As far as gig apps go, I've reviewed a few of them like the Gigwalk, Field Agent and Spare5 and the truth is some are better than others.
So I'm interested to see how this app turn out. Ready? Let's get stuck in!
Job Spotter App Review At A Glance
About: Indeed.com's job listing platform app. You earn rewards by finding job hiring opportunities and posting it in the app.
Price: Free to download.
Pros: Helps people find job openings quicker and more conveniently.
Cons: Only pays in Amazon Virtual vouchers.
Verdict: It's a legit way to earn a few bucks, but it does take some time. This is only great if you're a frequent Amazon shopper since they only pay in Amazon vouchers.

What is the Job Spotter app exactly?
Job Spotter is the brainchild of Indeed.com, one of the biggest job searching websites there is. They launched the Job Spotter app in the US in 2016 before rolling it out to the UK and Australia in 2017.
The idea behind it is simple: their purpose is to connect people looking for work with employers advertising job vacancies. There are still hundreds of small, local businesses up and down the land advertising their jobs in shop windows but not making them available online.
With Job Spotter, they pay you for finding these locally sourced jobs, taking a picture of the job advertisement and sending it via the app so they can promote the vacancy online.
Now instead of just casual passersby seeing the ad, 1000's of daily Indeed job searchers can find it and apply.
How does it work?
The Job Spotter app is available for free download in both the Google Play Store and Apple App Store.
Here's the app description:
"Indeed Job Spotter is an awesome way to explore your community and earn redeemable points, all in the name of helping local businesses.
If you spot a hiring sign, take a picture of it and the storefront, and submit it to Indeed Job Spotter. Submit enough photos to earn the most points, and we'll give you a gift card in exchange."
To start earning you simply download the app, sign up and start looking for job vacancy signs in restaurants, cafes, local retail stores, wherever you can find them.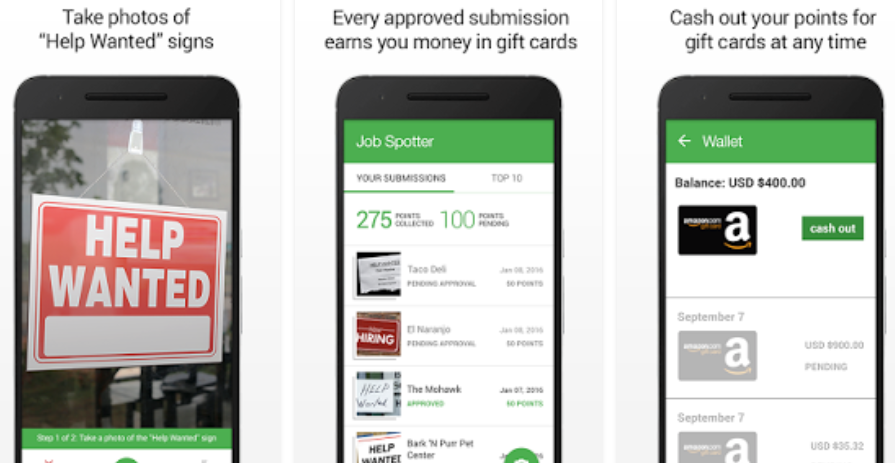 Next time you're in and around the town centre and you come across a "Help wanted" poster, get your smartphone and take a couple of shots. You need to take a close up image of the sign and another, wider shot of the shop front. Then you submit your pictures for approval.
It's easy, simple and shouldn't take you more than a few seconds.
How much money can you make with this app?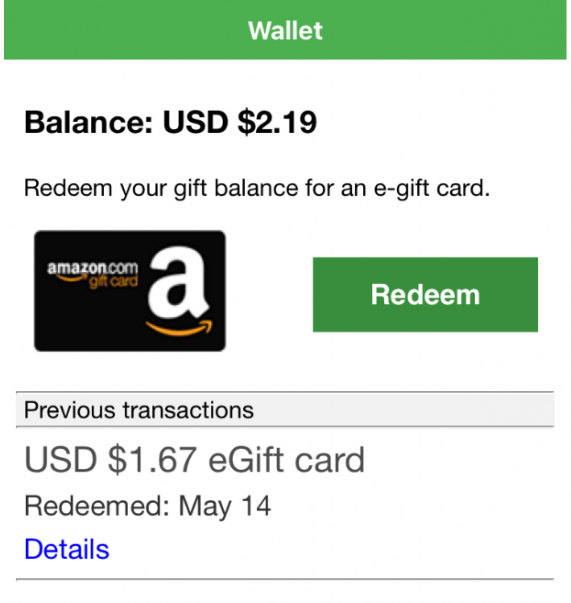 I should say at this point that the Job Spotter app will not pay you in cash but in Amazon virtual vouchers.
For some this will be a huge turn-off whilst others of you won't mind as you can buy almost anything through Amazon.
The app says there's no limit to the number of hiring signs you can submit, though the amount you earn for each sign will vary depending on the job and business advertised.
You can expect anywhere from 5 to 150 points for your approved submissions. 1 point = 1 penny or cent so you'll probably earn between $0.05 and $1.50 or £0.05 and £1.50 per ad.
One of the cool things I like about Job Spotter is there's no minimim amount needed to withdraw your funds.
How much money can you realistically expect to make as a Job Spotter? I guess that comes down to where you live.
If you live in a big city like I do then a walkaround the shopping centres on a Saturday could get you 20-30 job signs, wheras living in small village or town will obviously limit the number of job vacancies available.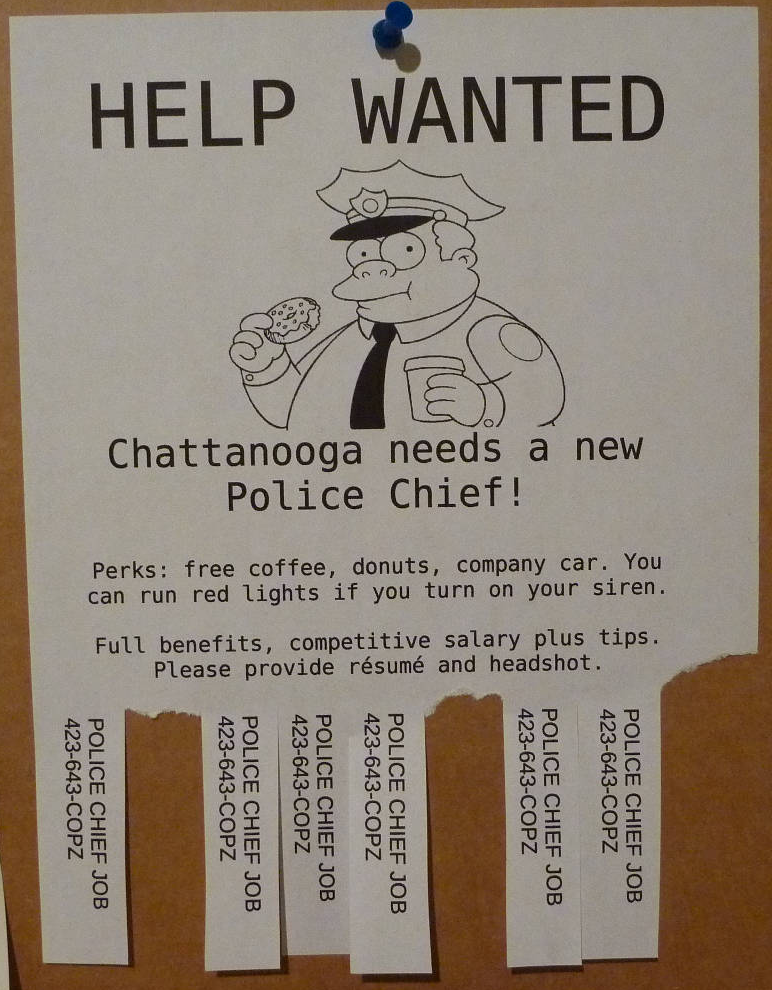 This lady made £30 in one hour walking around her local area who says:
"I live in London and find the app very addictive. I like to go on walks to different areas finding jobs which gets me out of the house as well as making money.
When it was first launched, I spent one hour walking around Tooting and managed to make over £30."
Job Spotter also runs a monthly contest with the top three Job Spotters earning bonus gift cards worth $300, $150 and $50 which is pretty decent.
Job Spotter app reviews
So far the app has been downloaded over 500,000 times, and scores a 4.3 out of a possible 5 star rating. It's clear most users are happy with the app and they do pay out when they say they're going to.

There's the odd complaint from users about the ocassional glitch and so on but this is to be expected with any app. The customer support team seem pretty proactive in resolving issues quickly which is reassuring.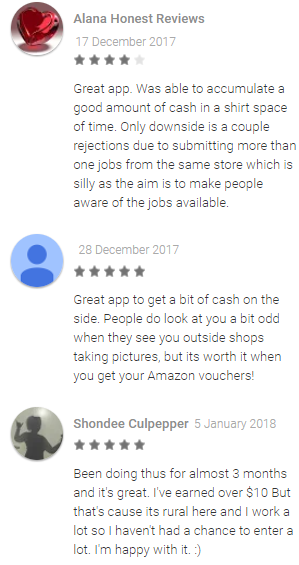 Should you download the Job Spotter app?
If you have a keen eye I think this could be a fast and easy money earner, though the amount of money you can make does really come down to location.
If you're in a major city with lots of local shops and businesses then a quick walkaround could be well worth it (not to mention it's a great excuse to get some exercise in!)
On the opposite side, if you're living in a small rural town in the middle of nowhere with not too many job opportunities around then this app's probably not going to cut it for you.
With any mobile phone app, there is money to be made but usually the amount you can earn is very limited and sometimes not worth your while.
If you have the passion and energy to succeed then you'd be better off investing your time into creating a real internet business for yourself. This is exactly what I did in 2014 and I now earn $6,000+ a month.
I followed this free beginners training course that I think you'll want to check out. It'll show you everything you need to know about making serious money online in a legitimate way.
Yes, you'll need to put in time and effort to make your business grow, but the earning potential is unlimited.
Simon Crowe is on a mission to help as many people as possible kiss their bosses goodbye.
Take the free Commission Academy course to discover how to smash your online income goals and make your dream business a reality.