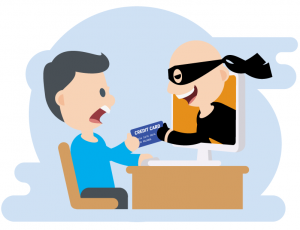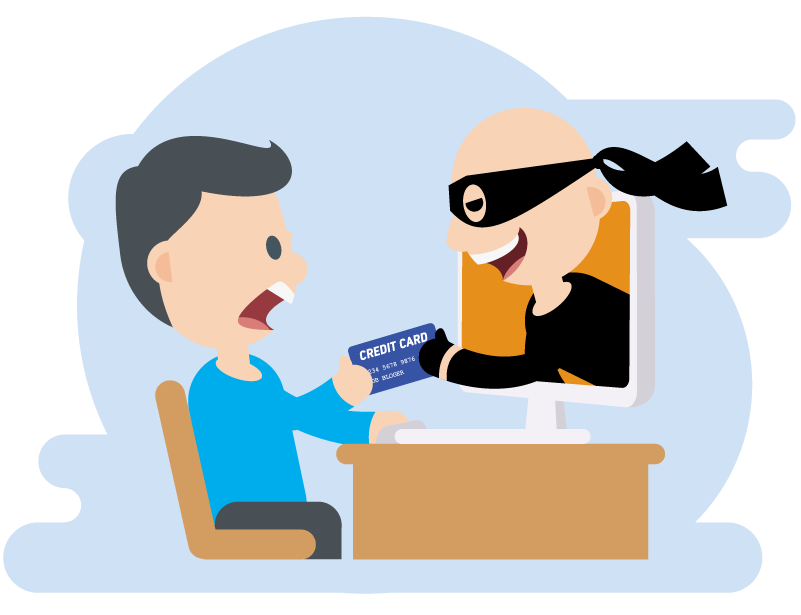 For every legit work from home job online there's probably a dozen scams.
Knowing how to report a work from home scam can help make the internet a safer place.
Because the truth is, any one of us can fall victim to the deceit and cunning of the skilled scammers if we're caught off guard.
There are numerous types of work from home scams online and the best way to avoid getting scammed is to know what signs to look out for.
Some work from home scams promise you enormous online incomes with little or no work required,
But all work from home scams have one thing in common: they promise you everything but leave you with nothing.
This post is for those of you who have had the unfortunate experience to cross paths with an online con artist. What should you do if you've been scammed or almost scammed?
Here's how to report a work from home scam
Contact your bank immediately
First things first, if the scammers have any of your credit card or bank account details please contact your bank immediately and tell them exactly what's happened.
Tell them you've been a victim of a work from home scam online and they can stop any cards or transactions going through before it's too late.
Never give anybody your bank account details or identification information such as your Social Security number over the telephone or through an email, unless you are 100% sure they are who they claim to be.
File a complaint with the Federal Trade Commission (FTC)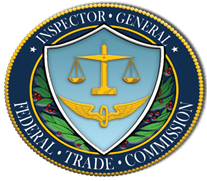 Whether you've been a victim of an online scam, or suspected identity theft, had requests of personal information or been the recipient of unwanted telemarketing or email spam, you can file a complaint with the Federal Trade Commission here.
The Federal Trade Commission is the U.S.'s consumer protection agency which collects complaints about companies, business practices and suspected incidents of identity theft.
To report a work from home scam you will need to give them your personal details such as name, number and email address as well as full details on who you believe has defrauded you, explaining what happened, when it happened and why you believe it was a work from home scam.
Report a work from home scam to the Better Business Bureau (BBB)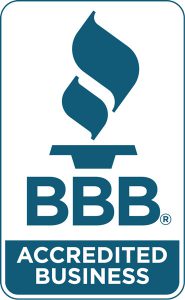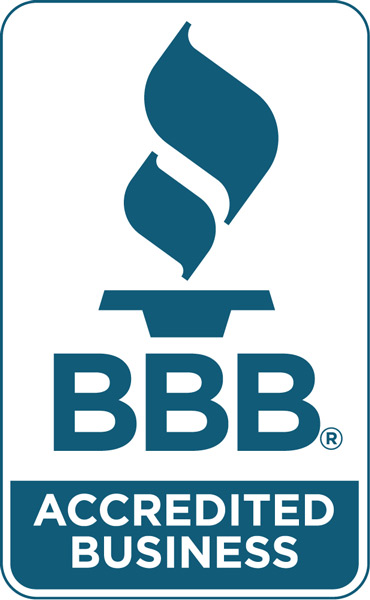 You can help prevent others from becoming prey to an online scam by reporting it to the Better Business Bureau here.
You can view other people's experiences and complaints on the BBB website as well as helping to protect others from the work from home scam by opening you own complaint.
Simply search for the company name or enter the website address of the scam you'd like to report.
Here's a quick video from the Better Business Burae giving some great tips on how to avoid work from home scams:
Report a work from home scam to Google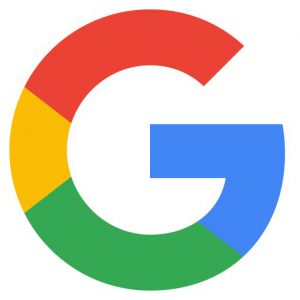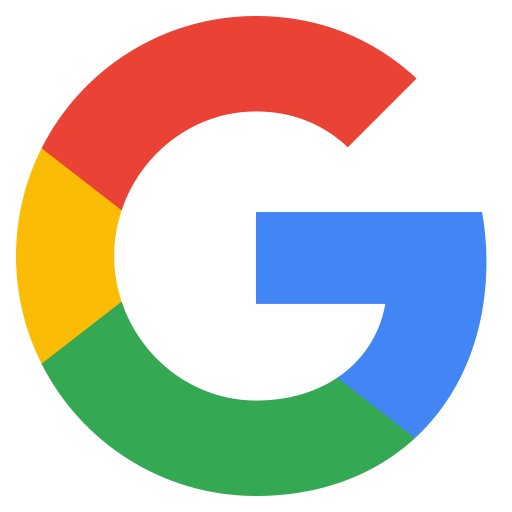 If you see a website designed to disguise itself to look like a legitimate company's website to steal people's personal information, or you come across a work from home scam website created with the intent to scam internet users, you can report the site to Google here.
Share your experience with us in the comments
Finally, you can help others avoid scams online by sharing your experiences below. The best way to keep the internet safe and protect others from work from home scams online is by getting the word out.
Share your experiences in the comments section below (this will show up in Google search results) and many others avoid getting scammed. Let's work together to expose scam artists who often prey on the vulnerable.
Come across an online work from home scam? Share your experience in the comments below. Let's protect one another and help keep the internet safe.
There's really only ONE work from home program I recommend. It helped me turn my 'hobby' into a $6,000+ per month online money making business. Click here for the exact formula I followed.
Simon Crowe is on a mission to help as many people as possible kiss their bosses goodbye.
Take the free Commission Academy course to discover how to smash your online income goals and make your dream business a reality.