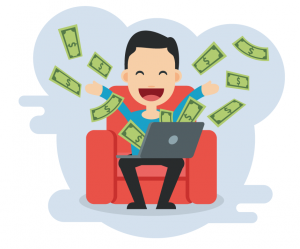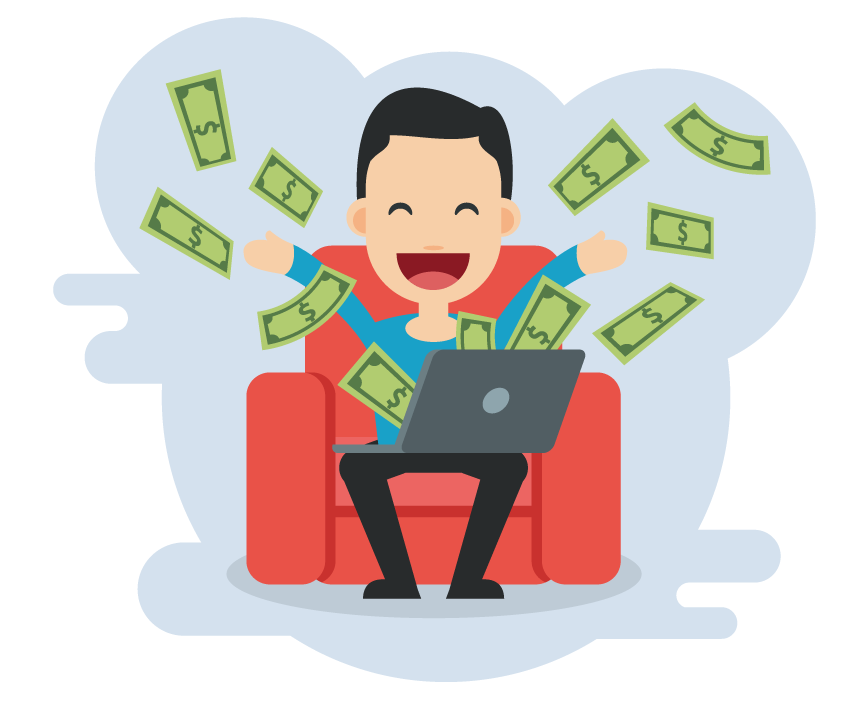 I'm sure you've heard this saying:
"You only get out what you put in"
While that's true some of the time, the huge opportunity to earn money greatly outweighs the low cost of starting an online business.
The question for us today is, how to make money online at home for free?
And is it actually possible to make real money online without any financial investment?
I mean, money makes money right?
The good news is: you can start making money from home with no investment, not a penny.
How?
By investing your time instead of your money to start making money from home.
Here's another well-known saying: "Time is money."
The truth is there are lots of people out there willing to pay you for your time. Some people outsource tasks that need specialist skills – they give you money for your time.
5 Ways to make money online from home for free
With a computer and an internet connection, there are tons of legitimate ways to make money online from the comfort of your own home for free… here's just a handful of them:
1. Fiverr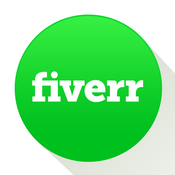 Fiverr.com is an online marketplace where people complete a variety of tasks for $5.
In practice and depending on the type of work you complete, you can get paid $10-$20 for things such as logo design, video editing, writing and proofreading.
In fact, you could probably offer just about any type of service and build up a list of paying clients.
Not only is Fiverr a well-known brand, there are lots of ways to become a freelancer using the Fiverr platform alone.
Best part is, it's free to join and the only investment you have to give is your time.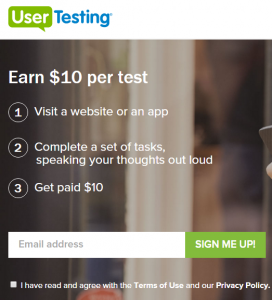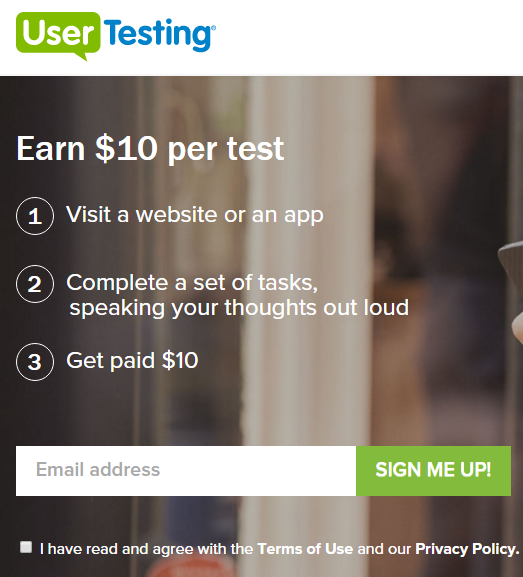 UserTesting.com is a site where you get paid to test websites and give feedback on layout, usability and report any errors.
Each website currently pays you $10 in return for around 15 minutes of your time.
Upwork.com runs on a similiar concept to Fiverr except it offers more professional services so you'll need to have specialised skills you can offer.
I personally use Upwork reguarly to outsource so I can scale my online business. And I'm not the only one. Lots of website owners and business owners are looking for virtual assistants and writers to help them delegate their to do lists.
So if you're a professional writer, graphic designer or customer service representative, you can search for job postings and apply.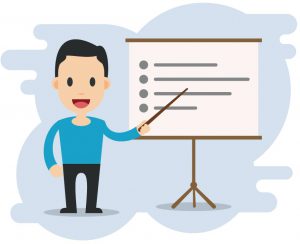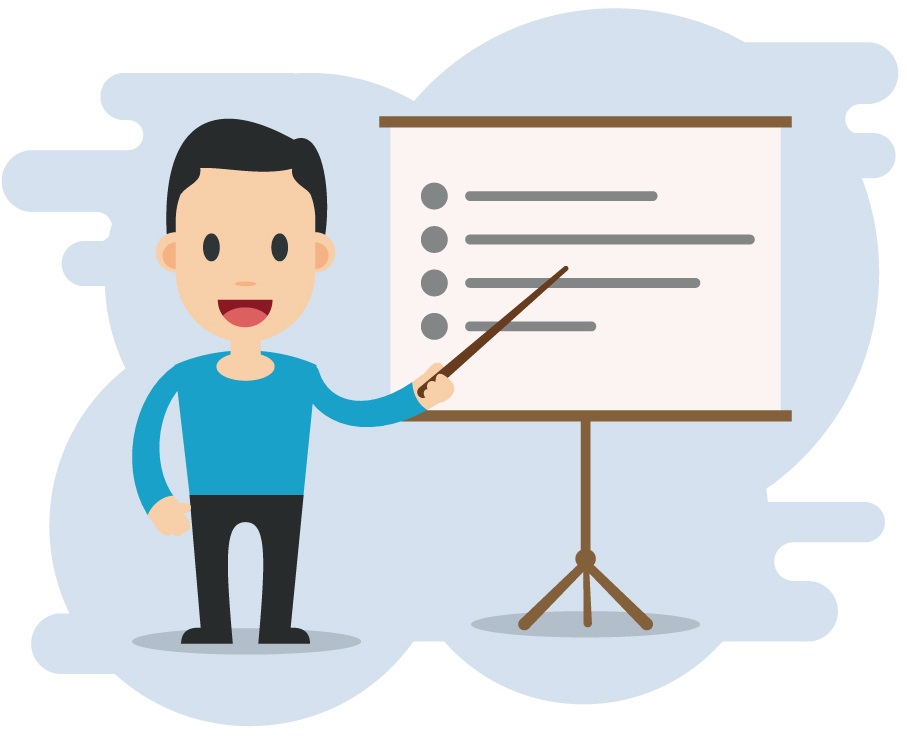 Another way to make money online from home (for free) is to become an online tutor with Tutor.com.
There's a test you take to check with subjects your suitable to teach online and a few background checks before you can start your online tutoring business.
Tutor will match you with potential students and you make money by teaching English to Japanese or Korean students, or extra curricular maths to American students – the rate you can earn depends on your experience and qualifications.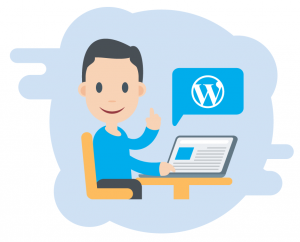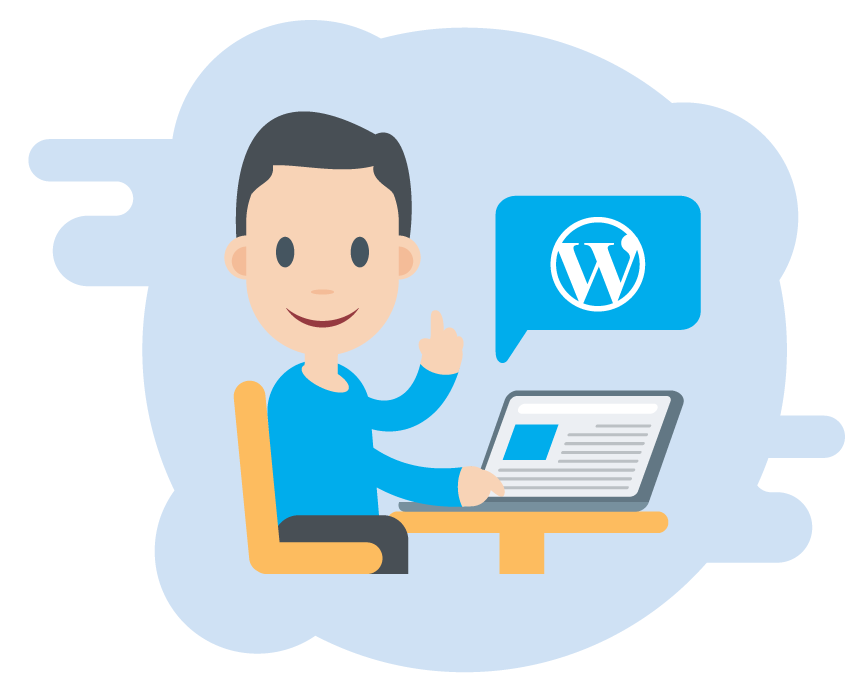 Most people think of blogging as a hobby rather than a way to make money from home.
But WealthyAffiliate.com teaches people (for free) how to start a full-time blogging business.
They show people how to start blogs, create useful and helpful content, attract readers and monetise those blogs to earn a full-time income.
I am a professional blogger and I build businesses around topics I love to write about. I get to help people and make money at the same time.
Work hard, play hard
I'm going to make a huge leap of faith here: you're looking for how to make money from home because you're sick of working for someone else.
Am I right?
Here I've shown you how to trade your time for money, but this doesn't mean you have to be content with being a self-employed freelancer. Instead, use any of the online platforms in this list to create an online business for yourself.
The most important step is the first – so don't wait until tomorrow to start taking action to make your dreams a reality.
Pick any one of these real ways to make money online and get started today
Becoming an independent entrepreneur needs a lot more self-motivation than working with a boss watching your every move so be sure to set online income goals, timelines and invest time into yourself to learn how to build a successful online business.
Next steps…
There are tons of ways to trade your time for money online and all from the comfort of your own home. This does however have it's limits – you only have a number of hours in a day.
Once you're earning money from your time, try and invest that money to make money while freeing up your time in the future.
If you're serious about learning how to get more money and more time by investing a small amount into yourself to learn how to make more money from home, then I'd suggest checking out websites like Wealthy Affiliate which give you an affordable way to earn as you learn.
I turned my passion into a full-time online business and you can too. Click here for instant access to my FREE 10 day Make Money Blogging course.
Simon Crowe is on a mission to help as many people as possible kiss their bosses goodbye.
Take the free Commission Academy course to discover how to smash your online income goals and make your dream business a reality.