Last Update 2nd June, 2017.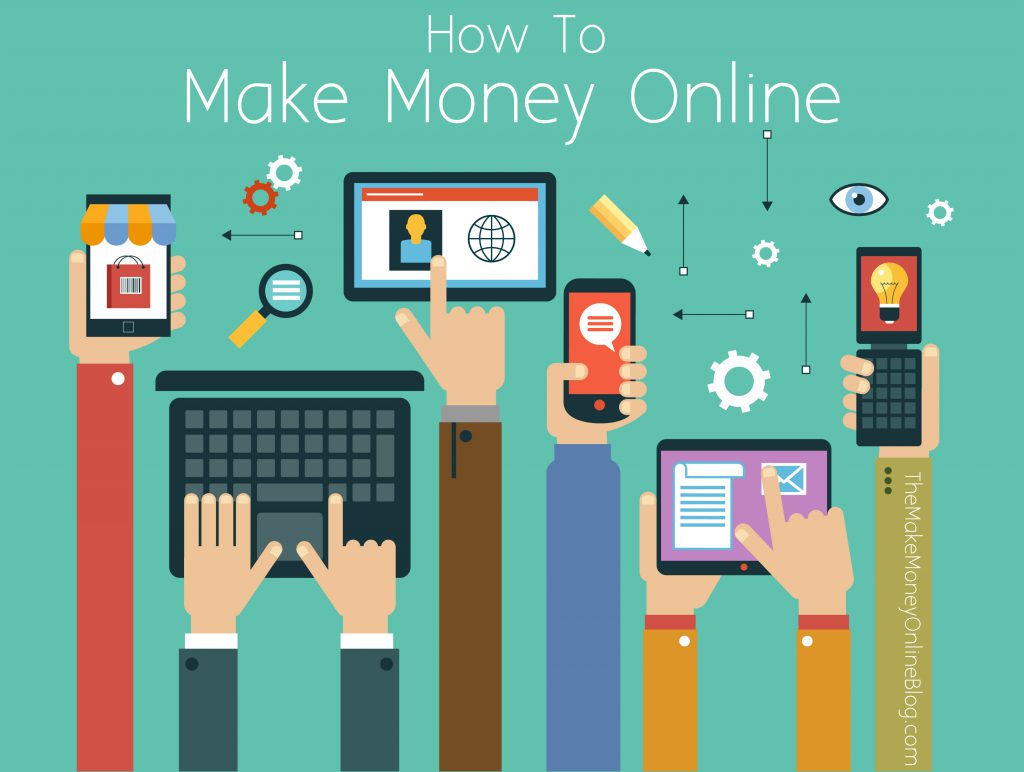 Today I'm going to show you how to make money online fast and free.
The internet isn't just for mingling on social networking platforms or watching videos on YouTube, so if you're feeling strapped and in need for fast cash here are 10 ways to make money online fast.
As a bonus, at the bottom of this page I reveal how I make more than $6,000 a month from the free training I got at Wealthy Affiliate.
My method isn't a quick overnight solution, it takes time to hard work to build a long-term online business but once you've laid the foundation it means you've got a monthly, passive and ever-growing income.
But for now, I understand you need make some money fast. So let's get right to it.
Here's 10 ways on how to make money fast for free. You can start any of these right now and get some money into your bank account today!
1. Review Apps and Websites For Cash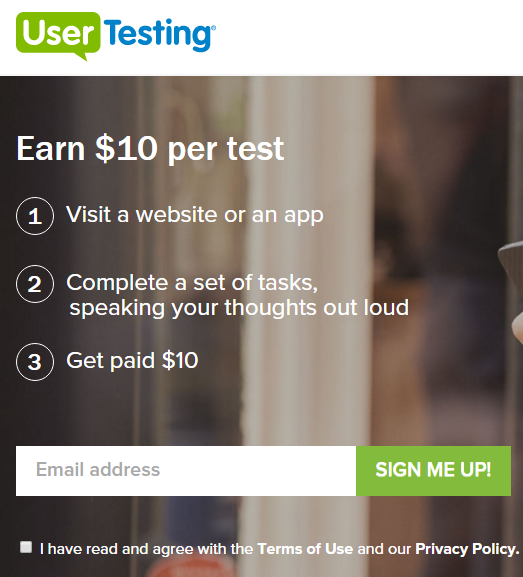 User Testing pays $10 a pop for testing websites. A test usually takes about 15-20 minutes.
You simply get paid for giving your opinion.
In this world of a million apps a day, you can take part in reviewing an app, then getting paid for testing it!
You'll want to sign up (for free of course) to User Testing. You'll also need to download some software.
When tasks are available, you scan over a website while this software records your mouse movements, keystrokes, clicks, and spoken comments.
You also answer some questions. This whole process only takes a maximum of 15 minutes.
2. Recycle Your Old Mobile Phone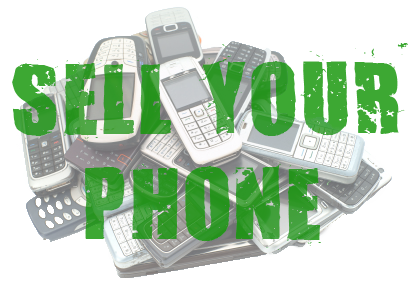 Take a peek at your closet, and you might be surprised to find your old phones gathering dust. Turn those old phones into dollars by selling them on mobile phone websites that pay you a fair price for it.
Don't worry if they're old or broken, sites like sellmycellphones.com will give you cash no matter what condition it's in. Perfect if you need money fast.
Turn your old junk into moolah, and take part in saving the world by recycling- what's not to love?
3. Make Money With Fiverr Gigs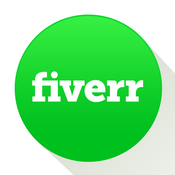 If you haven't heard of Fiverr yet, it's a global online marketplace where all kinds of services are being offered.
You can get paid for completing simple (as well as bizarre and random) tasks like making a logo, proofreading essays, doing a voice over, making a video and so on.
The more quirky ways people make money with Fiverr are writing your name on a potato or playing pranks on the victim of your choice! Do a few things (called gigs) in so many minutes, and you've got some bucks to spend wherever you wish.
It's free to join and you can get work today.
4. Freelance Writing
Sites like Upwork.com and iWriter.com pays up to $15 for each accepted post. That may seem small, but this can increase as your writer rating goes up.
You can also pick exactly what you want to write.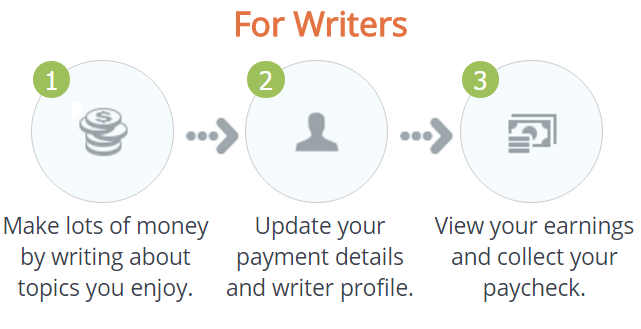 Website owners and online businesses are always looking to outsource their blog posts, eBooks and other content creation. Website owners and students go to sites like iWriter to get their writing done for them.
Signing up is easy and free but you have to build a good profile and portfolio so you can get projects immediately.
You could get your first articles written and have money to your account within the next few hours.
5. Make Money By Tutoring Online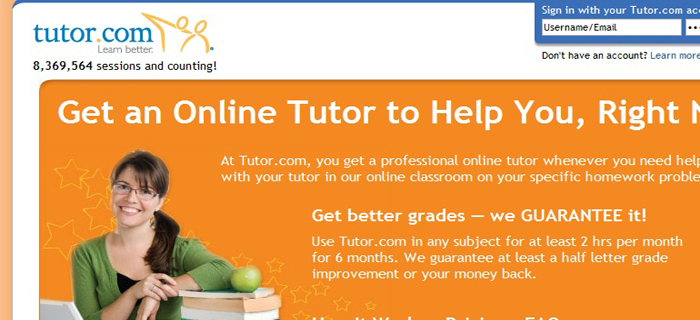 Simple choose a subject, take a quick test and you can start your own online tutoring business.
Sites such as Tutor.com have done already the legwork for you in regard to marketing. These websites match thousands of students with tutors every week – showing the potential for massive earnings.
You can earn money by answering students' questions, explaining notes, and uploading tutorials. One of the most popular forms of online tutoring is teaching English to non-native English speakers like Japanese and Koreans.
The amount of money you can earn online by tutoring depends on your experience as an online tutor or the experience you have related to teaching.
This kind of online job can be both rewarding financially and professionally – might be worth looking into?
6. Make Money With eBay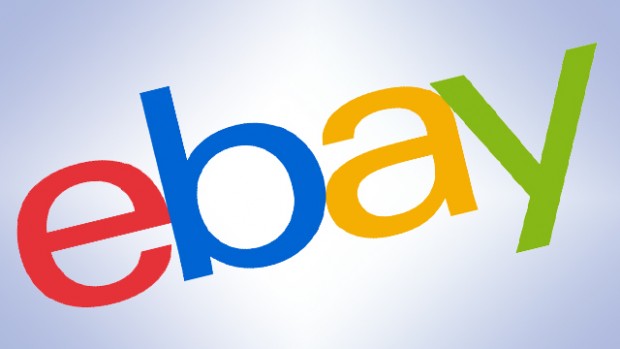 I'm sorry. I have to mentioned eBay at least once…
Some people run eBay business full-time. For today, I'm just trying to put some quick money in your pocket.
Like it or not, no other site comes close to giving you lots and lots of cash to clear out your old, useless junk.
Like they say, one man's trash is another man's treasure, so make it worth your while as you clean out your room.
Most people use eBay to get rid if clutter in their house that they don't want, and make some fast cash in the process.
List your items, keep an eye on your seller rating and start your first online auction.
7. Make Money With Etsy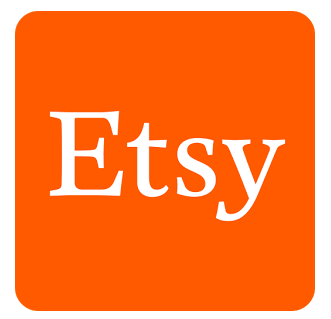 Get creative and start making money with Etsy.
If you're good at making jewelly, cards, knitting, quilting, whatever else you can think of – maybe making some quick money on Etsy is a possibility for you.
Etsy.com are full of already successful online entrepreneurs who sell their handmade good to well-matched customers who appreciate the quality of work they do and re willing to pay a premium price.
There's hundreds of different products you could potentially sell depending on what your skill area is.
8. Make Fast Money With Swagbucks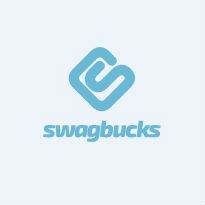 Swagbucks is great way to make money online fast and free.
You can do a variety of simple and easy things to make money, from taking surveys to using their search engine.
You won't become a millionaire, but you might be able to make a bit of extra spending money on the side by completing simple tasks.
9. Do Some Microtasks
Microtasks are scalable online tasks that get divided up by a number of users on the web.
If you think that these microtasks require a degree in engineering, then think again. These are mostly mindless, repetitive tasks that take a minute or less to complete.
Take a quick look at Guru.com, spend an hour or two and instantly reap the fruits of your rewards with fast, easy cash!!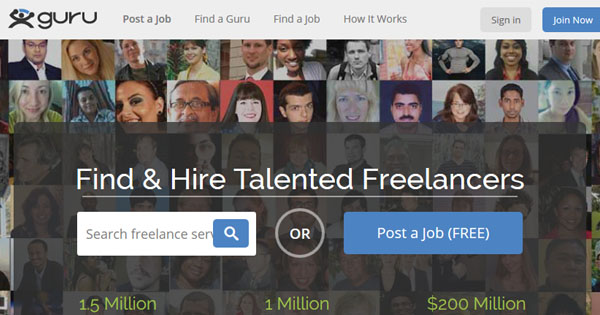 10. A Long-Term Financial Solution With Wealthy Affiliate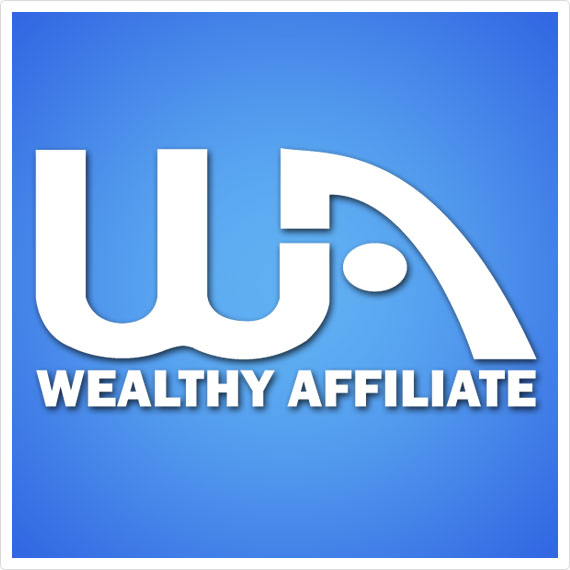 Try out some of the ways to make money online above. Get some fast money in your pocket and then focus on a long-term solution.
My number one recommendation when people ask me how to make money online for free is through WealthyAffiliate.com
Wealthy Affiliate is not a get rich quick scheme but it is a way to build a successful and very profitable online income is you're willing to put the work in.
They offer training, community support and give you all the tools you need to be successful making money online.
Best of all, Wealthy Affiliate is completely, 100% free. So why not get started and start learning how to make money online?
There are just 4 simple steps to start raking in considerable cash flow: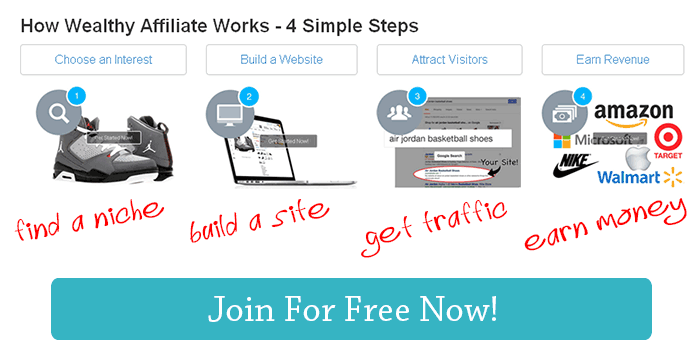 Related Posts:
I learned how to make money online (for free) when I joined Wealthy Affiliate in 2014. I went through the step by step make money online training and now I earn a full-time income on line.
You can do it too.
Create your starter account today.
To Your Online Success!
Got a question about making real money online? Drop me a comment below and I'll be more than happy to help you any way I can 🙂
Simon Crowe is on a mission to help as many people as possible kiss their bosses goodbye.
Take the free Commission Academy course to discover how to smash your online income goals and make your dream business a reality.