'How To Make Money On The Road In An RV' is a guest post by the team over at Outdoorsy.com; a peer-to-peer site that connects RV owners with other campers looking to experience RVing without ownership.
The truth is there are tons of ways you can make money on the road.
It's never been easier for people living in an RV, motorhome or campervan to fund their travelling RV lifestyles.
If you are looking for some creative ways to make money on the road in an RV, here they are:
1. Earn Money As A Workamper
Browse Workamper jobs at Workamper.com >>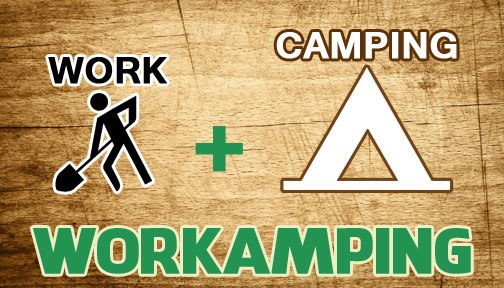 A workamper is essentially getting paid to camp.
Campsites, resorts and other property owners will often trade a free place to stay, as well a weekly or monthly payment in exchange for basic maintenance, customer service and other jobs.
If you're going to be travelling anyways, why not earn some money right where your RV is parked.
There are great sites, such as Workamper.com, that offer information on available jobs so you can pick a location that you plan to head in and see if anything is available.
Usually these jobs have a base pay that includes somewhere to park your RV (utilities might be extra). Depending on the job requirements, there can be additional payment on an agreed upon schedule.
It's often not a large income, but there is potential to earn hundreds of dollars for few hours per week. If you have specialized skills in a trade or other vocation, you can often earn much more.
2. Create An Online Course
Create your first online course at Teachable.com >>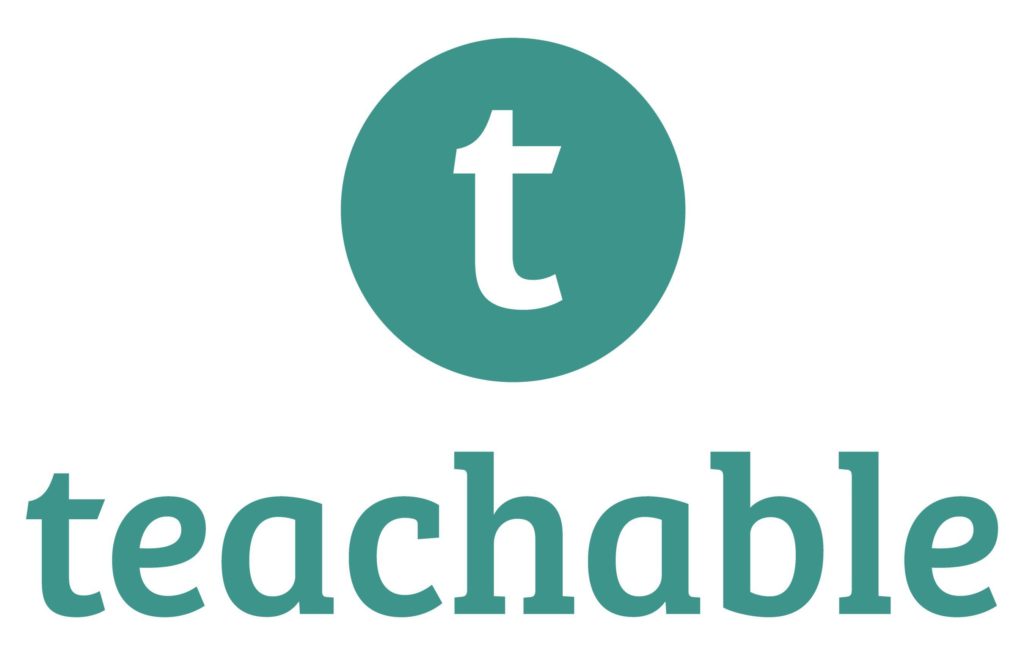 Chances are you know a lot about something and sharing your knowledge could eb a great way to earn an income on the road while helping others.
Sites like Teachable.com give you the ability to create online courses and find students willing to pay to increase their skillset.
For example, culinary skills, investing, finance, and even pet care are all skill sets that can easily become courses. For example, are you skilled in resume writing?
Instead of having a business with potential for a profit cap when you are fully booked with individual clients, create an online resume writing course that becomes a passive income.
You can still take on individual clients who want more personalized services, but you are able to limit that number and still have free time to enjoy your travels!
3. Get Paid To Sell Your Photos
Download Foap for free on Google Play >>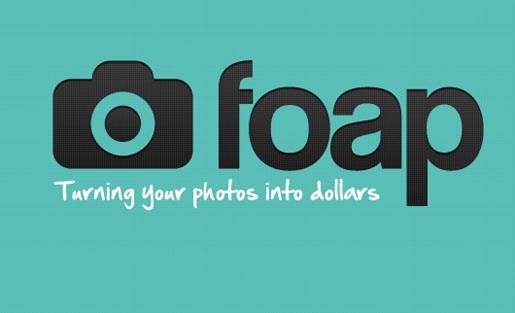 You're likely to visit many amazing places on your travels and since you're already taking photos, why not sell them as an extra side hustle?
You can use photo-selling apps like the Foap app you can use to make money off of photos.
Using your photos to create products such as canvas prints, cards, or larger prints to sell at markets is another option.
Having a unique perspective and a creative eye truly helps, especially for this third option-selling as stock photos.
Paid stock photos sites accept photos, but the catch is you earn only if your photos sell. Earnings per sale typically aren't much, but if your photos become popular and you truly have an unusual look, this option could become a great income source.
Being creative and letting your imagination run wild can bring all types of opportunities.
You're already doing something different by living on the road, so don't be afraid to seek out unique types of employment.
Depending on your location the market will look different but staying creative helps you adapt to finding new experiences along your journey.
4. Get Paid To Blog About Your Travels
Click here to join Wealthy Affiliate for free >>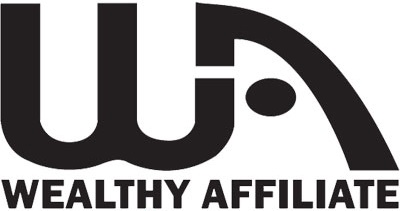 Starting a travel blog could be a great way for you to share your adventures and make money in the process.
Sites like Wealthy Affiliate offer free beginner courses and beginner-friendly website building tools to turn you from a blogging hobbyist to an online entrepreneur.
They break the process of making money online into 4 simple steps:


Your blog doesn't even have to be about travel, the great thing about blogging is you can make money talking about any passion or hobby you have and turn it into a truly passive income that you can use to fund your travels.
The friendly and helpful Wealthy Affiliate community is made up of 1,000's of members who have rebelled against the status quo, broken free from the rat race and live the life they've designed for themselves.
Questions Or Thoughts Of Your Own?
Are you an avid RVer? We'd love to hear from you! How do you make money on the road? Got any questions about getting started?
Scroll down and share your questions below and we'll be more than happy to help anyway we can.
Simon Crowe is on a mission to help as many people as possible kiss their bosses goodbye.
Take the free Commission Academy course to discover how to smash your online income goals and make your dream business a reality.