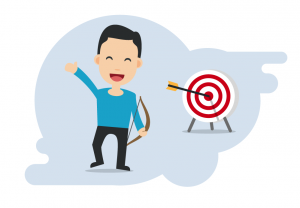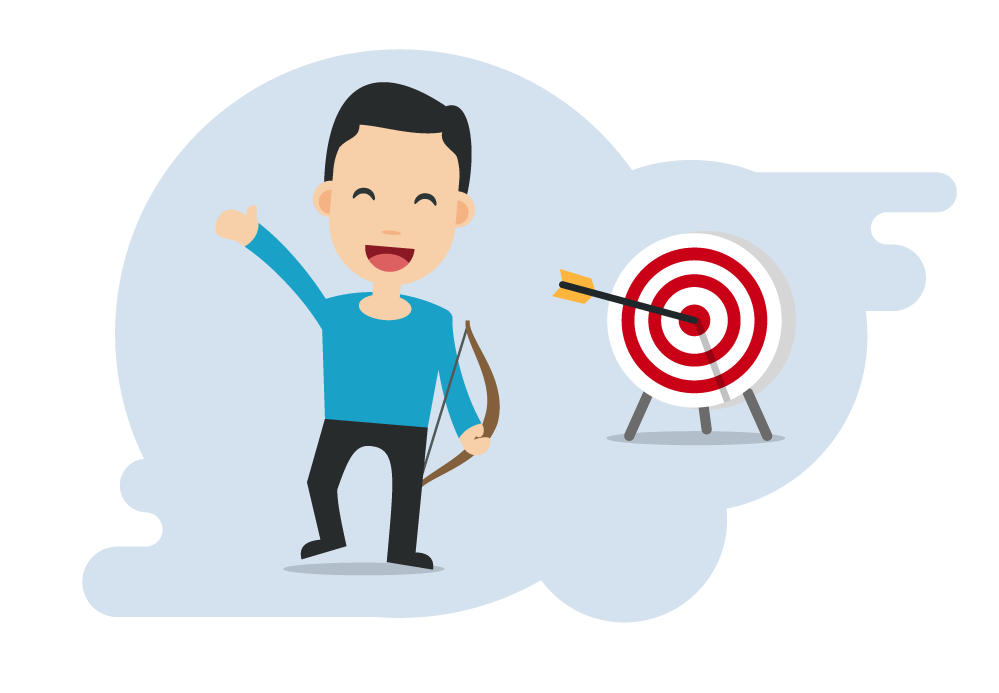 Knowing how to find your perfect niche for affiliate marketing is like looking for the perfect job.
Just think, if you could do any job in the world, based on your passions and interests, what would it be?
What are you good at?
What topic can get you talking?
Blogging shouldn't be something you force yourself to do – pick a niche you enjoy sharing your ideas about and help others find solutions.
Today this post is to help people who are looking to start a blog but are stuck at the first hurdle of deciding what to start a blog about.
So many get so caught worrying about what to start a blog about that they don't ever start a blog at all.
Don't let this happen to you.
"Finding a niche is one of the most daunting steps in an affiliate marketer's journey. But it's a step that can't be overlooked or rushed through.

Finding the right niche is the key to tapping into a strong buyer's market that's not saturated with competition."

– Neil Patel @ QuickSpout.com
Here's a helpful video from Kyle, the co-founder of Wealthy Affiliate.com; the world's biggest online community of bloggers with a few helpful pointers and ideas to help you find your perfect blogging niche.
It's taken from the online training course I took when I was first starting out: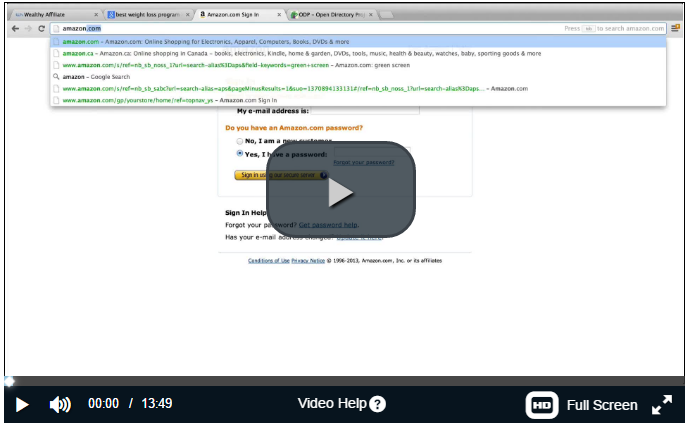 1. Let passion fuel your blogging
This is honestly the best advice I can give.
You're going to writing blog posts, making videos and answering people's questions on this topic, so make your life easier by picking a topic you know you can write a lot about in a niche you know you can share tons of interesting and insightful content on.
Blogging about something you love will make you a better blogger because your excitement and energy will shine through every blog post.
Passion is contagious and you're much more likely to engage readers blogging from a place of passion than choosing a blog topic you think you'll make more money from but have to draw blood every time you sit down to try and write a post (Trust me I've been there, it's not a fun place.)
2. Use your experience to help others
There's nothing worse than starting a blog about different types of screwdrivers in the hope of selling lots of screwdrivers, only to realise you have not the first clue about screwdrivers.
A terrible example I know, but you get the gist…
I always get nervous when I read emails from people asking me how to start a 'make money online' blog but don't know how to make money online.
This is scary!
Okay, I'm by no means a millionaire yet, but let me just say blogging replaced my full-time income two years ago and my blog portfolio has grown since then, but The Make Money Online Blog is not the first blog I started.
My first blogs were in the leadership, self-development and church growth niche. I grew my first site to 2,200 unique visitors daily, learned how to grow my email marketing list to over 24,000 subscribers, received hundreds of comments on every post before EVER giving any advice to people on how to make money blogging.
I mean, how can I give advice to people looking to make money blogging if I don't even know how to do it myself?
The point I'm making is this: choose a topic you know well and have experience in and start from there.
3. What can you add to the conversation?
According to WordPress.com, every month 409 million people view more than 23.8 billion pages and 65.3 million new blog posts are published each month.
With all of this noise, how can you create a blog that will stand out and grab people's attention?
Nobody wants more of the same, so if you start a blog in the food niche for example, what new angle can you take? What unique approach can you use to mark your blog out from the rest?
In the case of the food blogger, you could focus on Italian desserts without the calories or how to make homemade, organic pizzas that are easy and quick to make.
Before deciding on your blogging niche, take a few minutes to spy out the competition. What are they writing about? How do they interact with their readers and build community? What do you like about their blog? How is their blog different from all the others?
I'm not saying every blog post has to be a profound, earth-shattering epiphany, but do try and find a way to be original.
Finding your voice, being authentic and letting your personality shine through in your blogging will also help give your blog a unique, personal touch.
Here's a classic video from LazyAssStoner.com on what makes a perfect blogging niche:
1. Is it being searched for?
Check out how many searches a niche idea gets in Google per month using the Jaaxy Enterprise keyword research tool here.
2. Does it have low competition?
Jaaxy also show you how many competing pages there are for each keyword phrase. Here's my recent article on techiniques for finding low hanging keywords.
3. Does the niche have related products that people buy?
It's best to start a website based around a specific products. You could check out the bestsellers on Amazon.com to see what's selling well to spark more ideas.
"You don't have to be great to start but you have to start to be great."
Within the next 10 minutes (maximum) you should have your "starting point" blogging niche chosen.
If you're still stuck, here's 10 hot money making website niche ideas for 2019.
If you sign up to the Wealthy Affiliate hosting and domain registration, you can add as many WordPress blogs and domain names in as many different niches as you like. Your first blogging niche probably won't be your last (so don't worry about it being perfect).
I hope you find this useful. How did you pick your affiliate marketing niche? Or stil struggling to pin one down? Please hare your comments and questions below.
Questions Or Thoughts Of Your Own?
Are you strucking to find your perfect niche? Scroll down and send me a message in the comments. I'll be more than happy to help anyway I can.
Simon Crowe is on a mission to help as many people as possible kiss their bosses goodbye.
Take the free Commission Academy course to discover how to smash your online income goals and make your dream business a reality.