Last Update 10th May, 2017.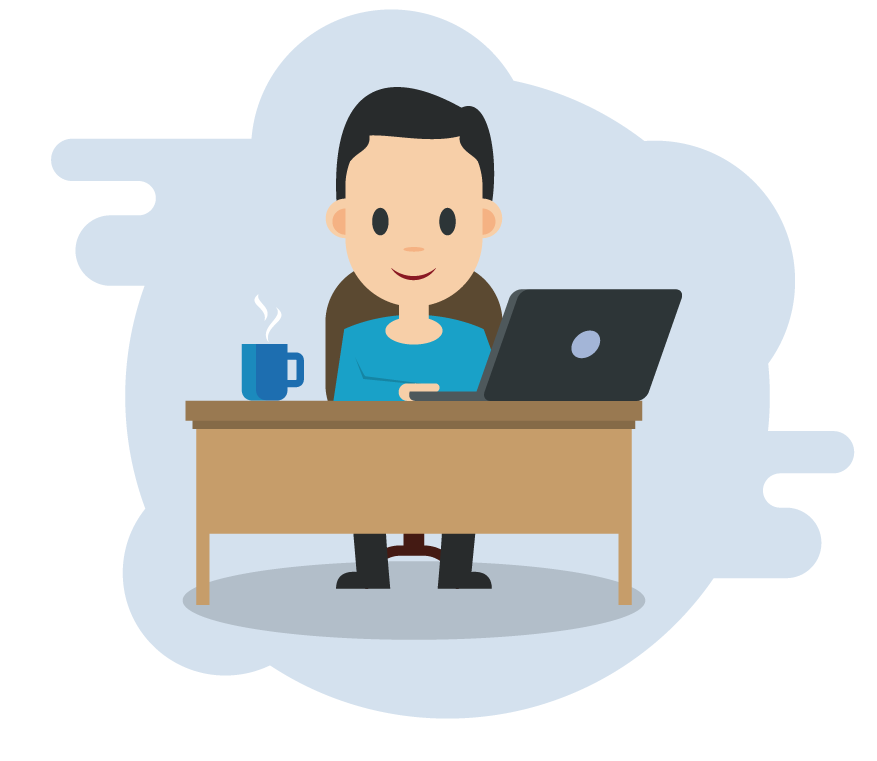 If you're looking for how to create a free blog and earn money online, the good news is it's never been easier.
I just thought I'd try and make it one step easier with this simple beginner-friendly guide on how to create a free blog.
Free blogging platforms like SiteRubix have made creating a blog easy and simple.
 (And yes it's 100% free.)
Now the hardest thing you need to do is choose what to blog about!
Once you've got up created your first free blog, you can focus your efforts on the fun stuff like attracting readers and making money.
Excited? Let's get you started!
What would you like your free blog to be called? Grab your free domain here:
With SiteRubix It's Easier And Simpler Than Ever To Create A Free Blog In The Next 3 Minutes.
The site you're on now was made with SiteRubix. Actually, all of my sites are.
Right now I'm going to show you how to create a free blog – don't worry, it's super easy and fun.
Without any installation or downloads, technical knowledge or website building experience, your first blog can be up and running within the next few minutes.
Here's exactly how it works…
What Is SiteRubix?
SiteRubix is today's easiest, fastest and most powerful hosting and publishing platform created for beginners. Initially created for members of Wealthy Affiliate – it's now gone public.
Domain registration, transfers website health tools are all included.
How Does SiteRubix Work?
SiteRubix uses the open-source WordPress software to help you create your blogs. The entire process can be operated right on your internet browser – meaning no downloads or installations are needed.
Here is the simple 4 step process to create your free blog:
1. Choose The Type of Site You Want
It's completely up to you: if you're beginner, select the 'free SiteRubix website' option to get started.
2. Choose A Name for Your Blog
What do you want your free blog to be called? What topic will your website be based on? Check availability and register your free domain.
3. Choose A WordPress Theme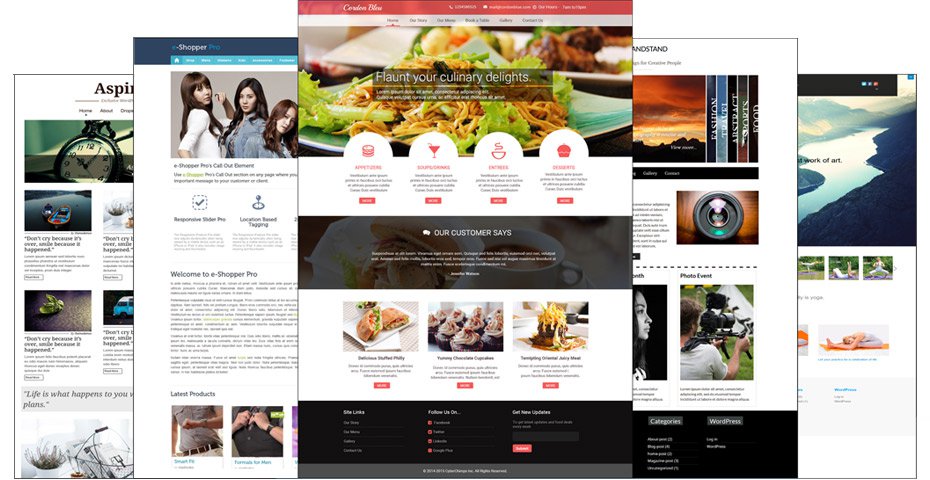 Here's the fun bit! Select or theme for your website. A theme you pick will be the template for your free blog. Don't worry too much about the colours or images at this point – all these can be changed and customised at a later date.
With SiteRubix there are thousands of completely free themes to choose from. Find one you like and with a simple click – it's yours.
4. Create Your Blog
So you've picked a name and theme for your new free blog – now you're ready to go online! You'll immediately receive a secure password so you can log in at anytime. You can change the password to one that is easier to remember.
Understanding Website Performance
One of the best features of SiteRubix is that you can check SiteManager at any time to see exactly how well your blog is doing. You'll can keep an eye on your blog's health.
1.WordPress version: From here I can ensure you have the latest version of WordPress installed.
2. Monitoring: With SiteRubix it's reassuring to know your blog is protected against malware and hacking. Your site is also backed up and you can open an IT support ticket at any time. I have always received a friendly and helpful response within 3 hours.
3. Numbers of posts/pages: You can see the number of posts and pages you have on your blog. The more good quality content I create, the higher my Google rankings will be.
4. Approved/Pending Comments: From here you'll be able to see the number of comments your blog has received and is a good way to measure visitor engagement.
5. Google index: SiteManager will let you know once your blog is indexed in Google search engines.
6. Site Health: Gives you a quick general overview of how well your site is doing based on the following factors:
As you can see, this blog is pretty well optimised for the most part, except that I need to improve on my 'Publishing Frequency'.
So now I know, I can focus my efforts in creating more quality blog content.
How Much Does SiteRubix Cost?
Just to re-emhasise: You can create your blog (actually two if you like) on SiteRubix for FREE.
It costs you NOTHING to set up a sub-domain website on SiteRubix hosting.
The free version comes pre-installed with some essential plugins that are helpful for website optimisation and protection. If this is all you're looking for – go ahead – get started and make a beautiful website!
But there is an additional 2nd option available for you too. If you would like to transfer your website to your own custom domain then you'll want to sign up as a premium member.
For example, let's say you register www.mynewwebsite.siterubix.com and after a year you want to transfer your site to www.mynewwebsite.com then this is an option.
This is something you might want to consider further down the line once your website is established and already generating an income.
If you like to build your website on a custom domain, the easiest way is to check the availability and register a new domain a name at SiteDomain, within the SiteManager area of SiteRubix.
Reviews: What People Say About SiteRubix
The "Site Health" feature is a helpful indicator to guide website owners on how to go about fixing their site problems.
Websites built on SiteRubix do very well in Google rankings.
Unlike other sub-domain companies, the free SiteRubix don't restrict monetisation activities on your website.
So now you know how to create a free blog, are ready to create your own?
If you haven't done it yet – register your domain here:
Have fun getting started in your blogging adventure!
Once you've got your blog set up, take my free 10 day Make Money Blogging email course and learn the many ways you can earn money with your blog.
To Your Online Success!
Do you have a question before you create your free blog? Leave me a comment and I'll respond ASAP!
Simon Crowe is on a mission to help as many people as possible kiss their bosses goodbye.
Take the free Commission Academy course to discover how to smash your online income goals and make your dream business a reality.