Last Update 10th May, 2017.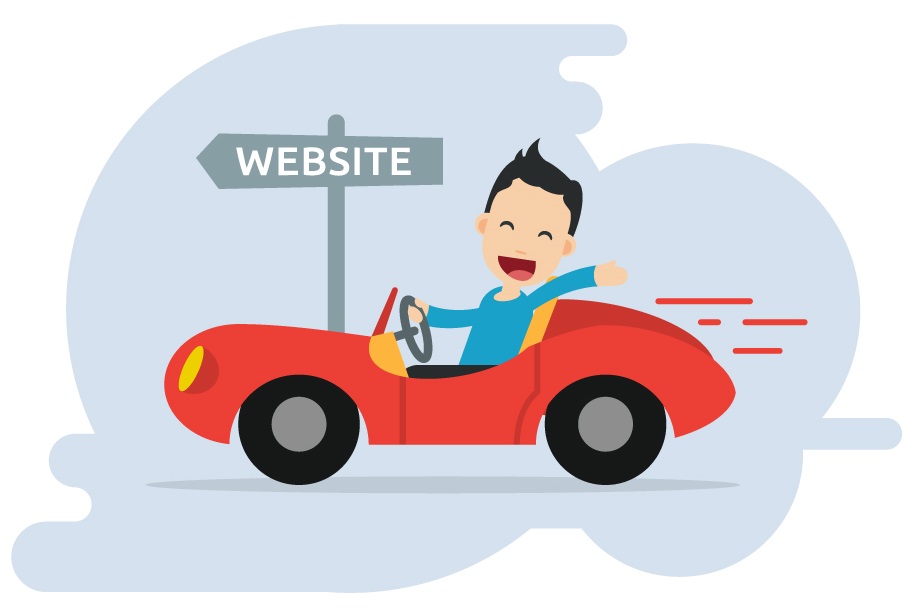 If you're like many affiliate marketers out there, you don't know how to drive traffic to your affiliate website with Google.
They spend all their efforts on content creation without even thinking about how to promote their websites.
In this practical how-to guide I'm going to show you how to drive traffic to your affiliate website with Google, Yahoo and Bing search engines.
I'll explain the only way I drive traffic to my sites. If you can learn how to do this, you'll not waste any more time playing with back-links or spammy campaigns.
First things first, before we get into driving traffic to your website, you'll need to make sure you've got the following infrastructure set up first. This is fundamental.
Just as water needs plumbing and cars need a road network…
Here's what you need before you can start driving traffic to your website:
1. A Good Website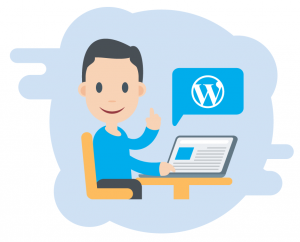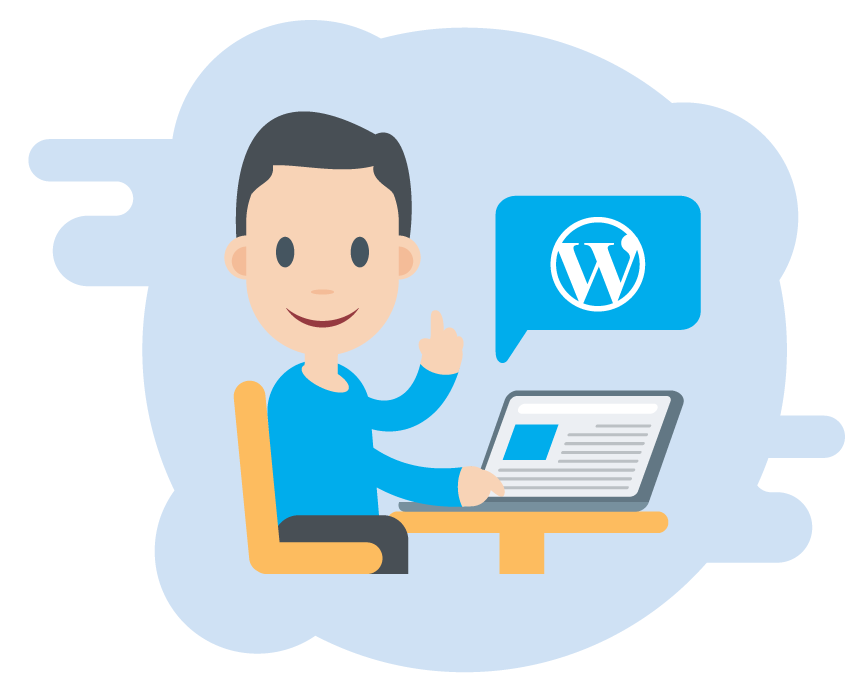 You need an actual place to direct people to. Starting up anything takes a learning curve. When it comes to starting a blog, a few technical skills and persistence are needed.
Don't let the fact that you're new at designing a page layout, inserting widgets and adding social buttons be a stumbling block.
The SiteRubix website builder already comes with WordPress installed and it takes only 30 seconds and a few mouse clicks to start a new website. There's hundreds of free themes (templates) to choose from and they're usually easy to customise and newbie-friendly.
Here's my full step by step rundown you can follow along with to get your first blog started in the right way: How to start a free WordPress blog from scratch.
[alert-note]"Websites are one of the few assets you can create that will generate truly passive income. You can't do that with non-website forms of affiliate marketing. Websites take lots of work to set up but can then generate money on their own."
– Perrin @ AuthorityHacker.com[/alert-note]
2. Useful, Quality Content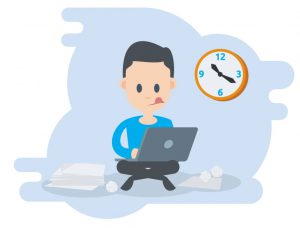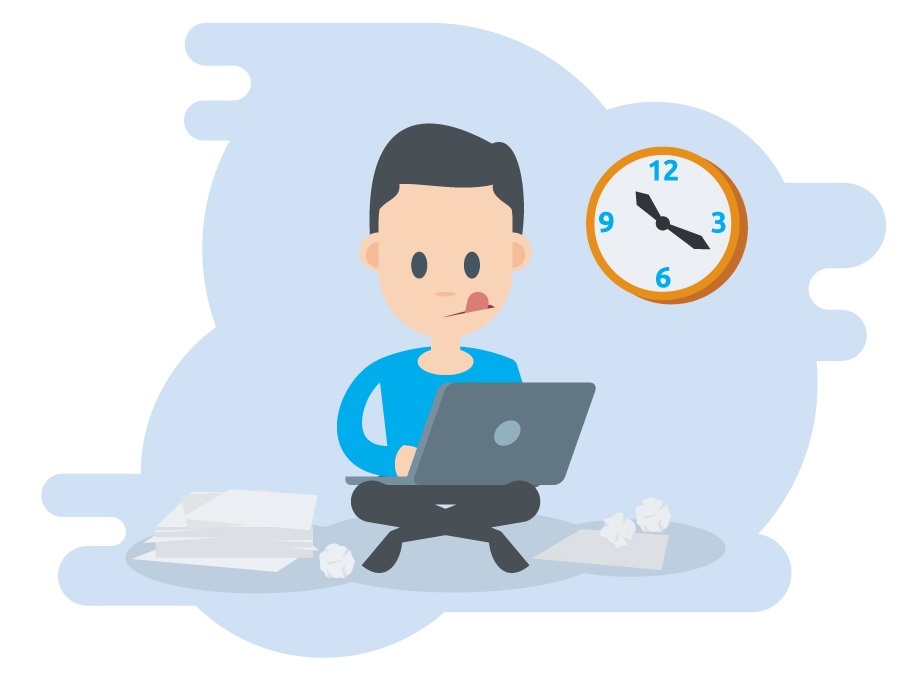 All successful blogs have a specific niche. They have a clearly designed purpose and topic. What is your website about? What's your website niche?
From there, it's about creating good quality content so people find value in what you're saying.
Make every post as helpful as possible. Give solutions to people's problems, answer the questions they have.
Create content that will actually help people, create content that may even change lives and you'll start building a loyal readership in no time.
[alert-note]"If getting more website traffic is the goal, you should be blogging as much as possible.
Try to post at least 3 to 5 times per week and set a schedule so people know when to expect your posts.
Add relevant keywords and provide solutions to problems that people are looking to solve within your niche. Your blog posts should not be incredibly long but should be informative and helpful."
– Rachel @ MoreNiche.com[/alert-note]
3. Find Readers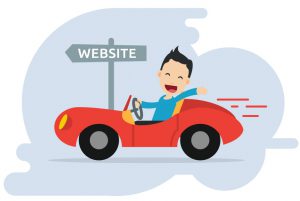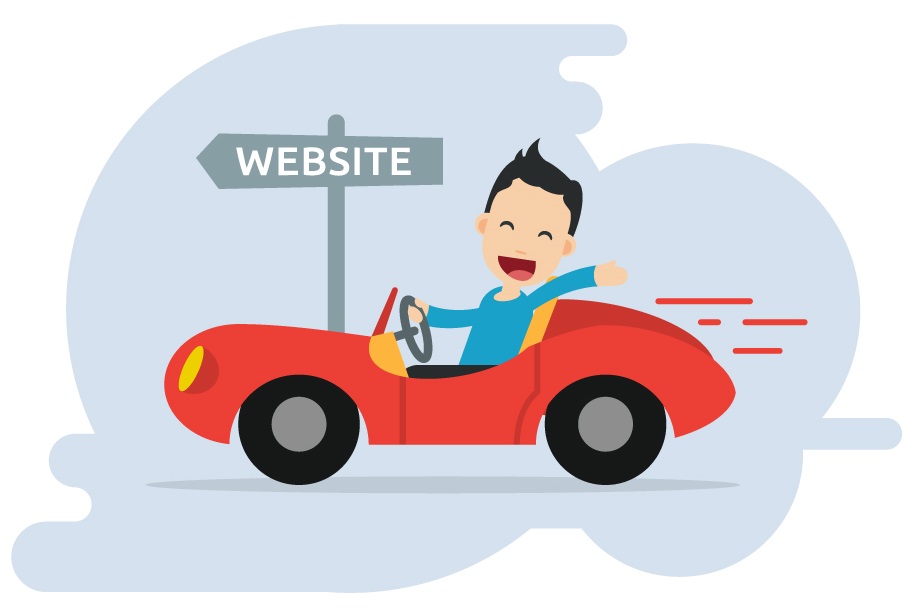 Now that you've got a website and created some content – you're open for business! Now it's time to find readers and attract visitors to your site.
You can't just sit and wait for readers to stumble upon your website; you have to find them. You need a strategic plan for generating and driving tons of traffic to your website.
How to Drive Traffic to Your Website
To find readers, build a community and earn revenue from your site, getting high traffic on your website is crucial.
There are many ways to drive traffic to your website. Sharing to social networks, email marketing, participating in forums, and more… but honestly, I don't spend too much time messing with these things.
Instead I focus my attention on one great traffic generating method…
The number one way I drive thousands of daily, targeted readers to me websites is through Search Engine Optimisation.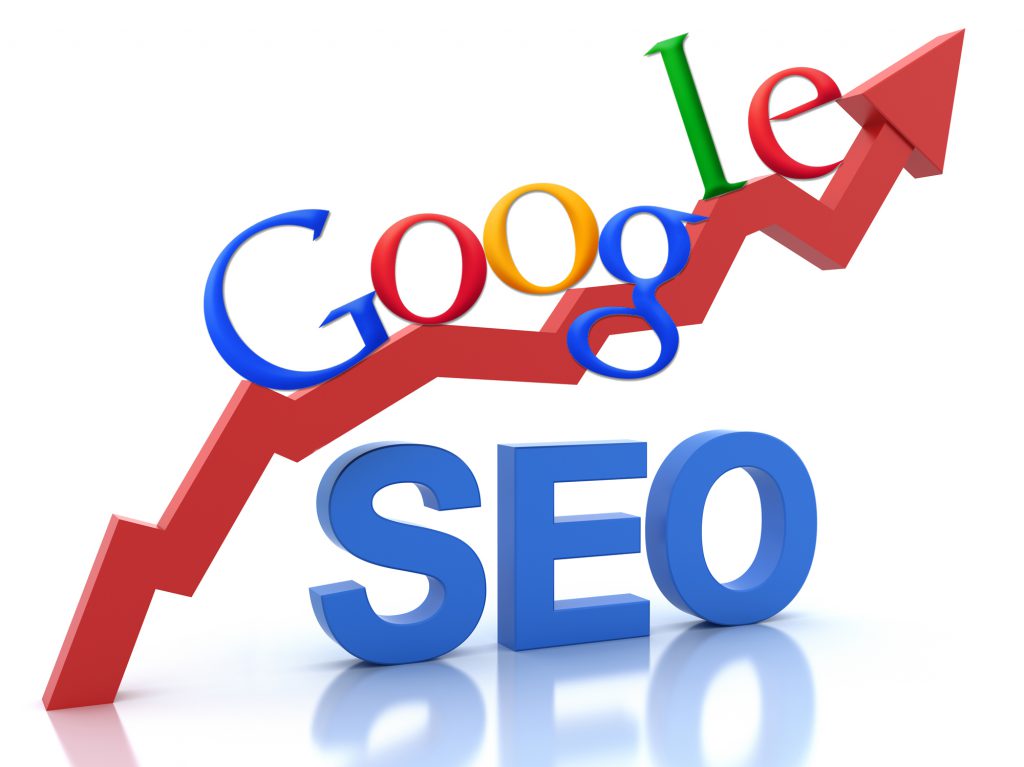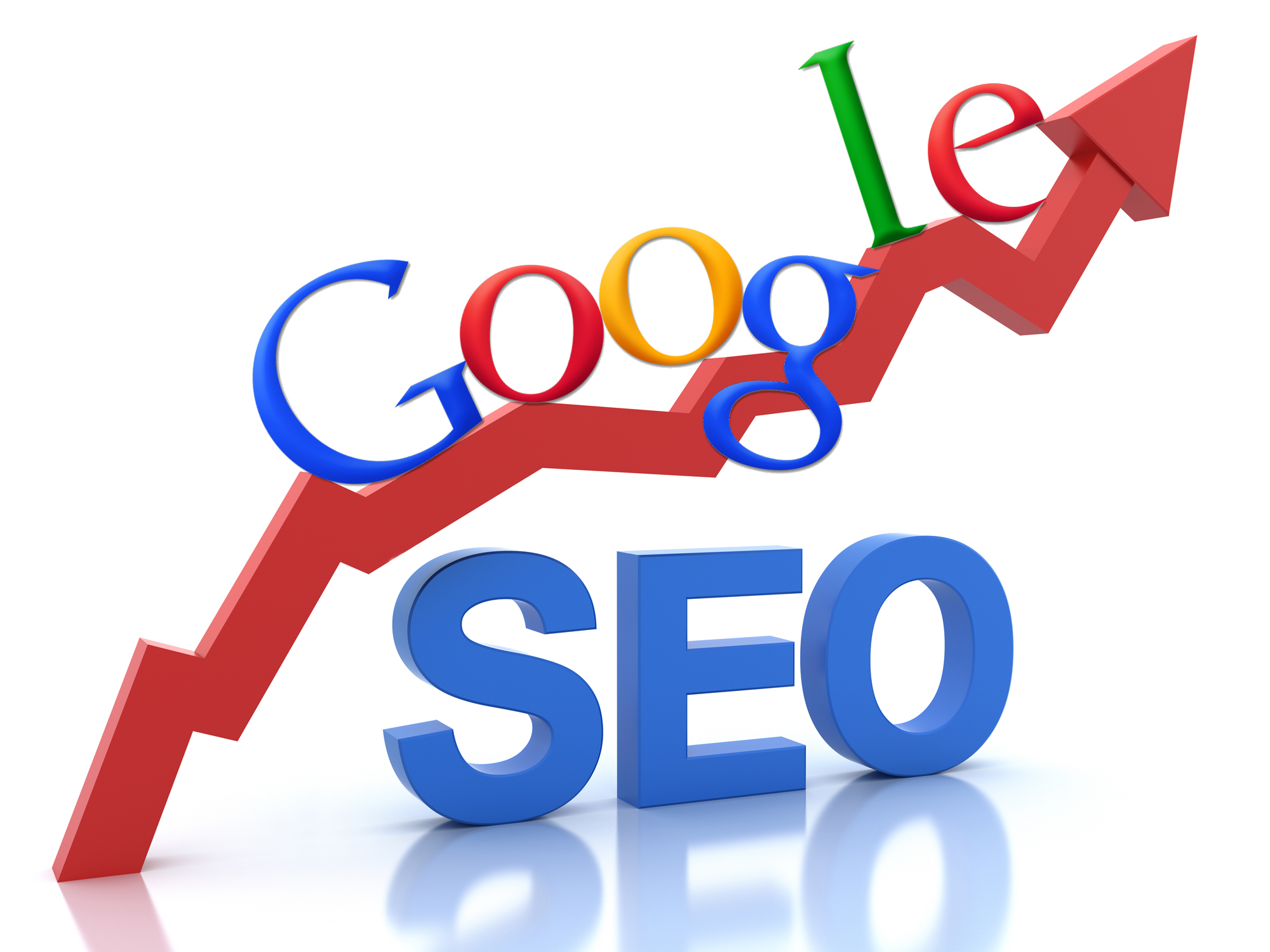 Search engine optimisation (SEO) is what you do to make your website turn up at the top of the search engine results of the likes of Google, Yahoo and Bing.
Optimising your site for search engine results will effect your page views for specific pages or posts as well as your whole site.
The higher rank a site appears in search results, the more traffic and visitors it's likely to get. This is the most effective way to drive people to your site.
It's FREE traffic – it costs you absolutely nothing and it can be easily applied by any website owner, regardless of experience level.
It's TARGETED traffic – If you're looking to make money with your blog, this traffic method is the best because you'll attract super specific people to your site who are looking for the exact same thing you're offering.
With this in mind, let's look at how you can master SEO with your site. (It's easier than you think).
How To Drive Traffic To Your Website Through Google
1. Optimise Your Website For Social
This is two fold – giving the ability to share your content easily and linking to your social media accounts.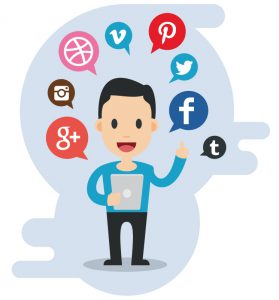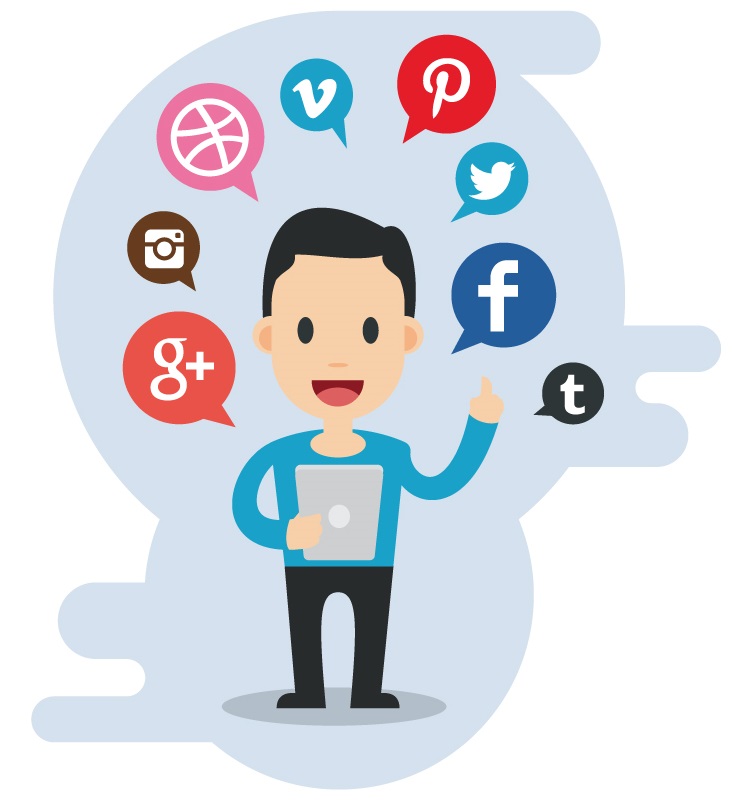 a) Sharing Buttons – It's amazing what a difference adding simple sharing sharing buttons to your site can do. Encourage your readers to share your content on social media sites such as Facebook, Twitter, LinkedIn, Pinterest and email.
Not only will this drive more traffic to your website, but Google will rank your site based on social media activity, number of shares, comments etc.
b) Social Profiles – If you haven't created a Facebook page, Pinterest profile or Twitter account for your website, you're missing out.
You should be a master at gaining followers and building up a fan base. The key here is engagement. Google, Bing and Yahoo base their search results based on the level of engagement, clicks, likes and comments your content generates.
The secret here is to be consistent with the keywords or keyword phrases you use within your social media. You're building a brand, an online presence. Help Google associate you with certain keywords, this will help you build an authority site in the long-term.
Don't be one of those bloggers who just pump out content without putting any thought into how they're going to promote their website content – check out How To Promote Your Website Like A Rockstar.
2. Use Keywords For Every Blog Post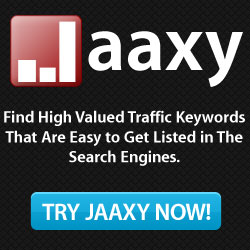 Keywords are absolutely fundamental in knowing how to drive traffic to your website from Google. Never underestimate them.
Search rank your website based on keywords. If you're not sure what keywords are, read my recent post How To: Keyword Research.
The way a user will search for a topic should be through the keywords used on your site.
You should include relevant keywords in your titles, URLs, and image names. The most important spots to place keywords are in the page header and title tag.
The secret is to choose unique, low-hanging keywords; ones with high traffic but low competition.
Using a good keyword research tool like Jaaxy (try it below for free), will drive huge amounts of traffic to your website. You can see exactly what terms people are searching for, how many other websites already have those keywords and what your chances are of getting ranked first for that keyword.
Relevant Keyword => Relevant Content => SUCCESS ($$$)
3. Keep Your Website Fresh
With Google, content is king. And Google especially loves fresh content.
Clicking the publish at least a couple of times of a month is a sure way to ensure healthy Google rankings and drive new traffic to your website.
This also keeps existing readers coming back for more, especially have you've built an email list and followers on social media.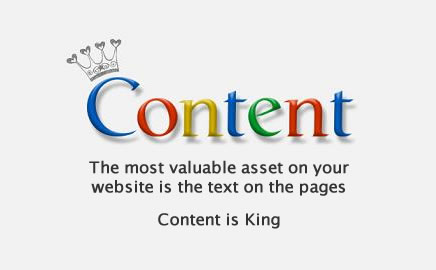 4. Use Multimedia
Don't be afraid to go beyond plain text and explore with different types of media to drive more traffic to your website. You can easily add images, videos, audio and PDF files to your site.
Since Google bought out YouTube, videos have been included in search engine results more and more.
Some of the most successful bloggers write a post, make a video and embed the video into their posts. Do this for every post and you'll double your surge in traffic.
Don't overlook Google's image search either…
Image descriptions are important in helping search engine crawlers (sometimes called "spiders") understand the image, since spiders can only search for text.
The visible text around images is also helpful in search engine optimization. Therefore, captions are very helpful not only to describe images but also to help in SEO.
Infographics are very shareable on sites like Pinterest and Facebook and make your content easier to digest.
Posts with infographics and the right keywords always get the most shares, comments, likes and highest Google rankings.
5. Make Your Website Search Engine Friendly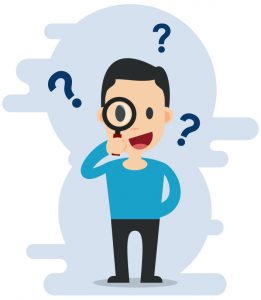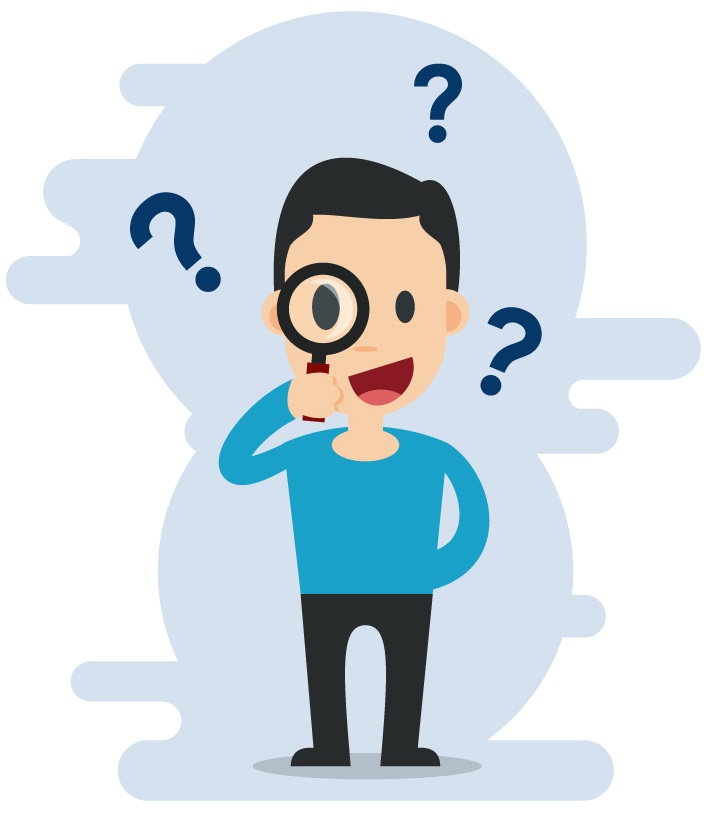 Search engines' main purpose is to refer searchers to high quality information, matching what they're looking for. Relevancy as defined by search engines meets the following criteria:
The content of your website should match the theme, text on the page, titles and description. Google likes sites with fresh content so blog regularly. Above all, make sure your content is helpful and useful and you'll do well.
Your website should cite only authoritative sources. Linking to dodgy sites will taint your own, effecting your website's trustworthiness and authority in the eyes of Google.
Your website should be neat and easy to navigate. Have a clear main menu and categories. Make sure not to place too many banner ads and pages that make your site look spammy.
Also keep an eye on your site loading time. If your page takes longer than a second to load it'll have a negative effect on your google rankings.
For every site I always use a great (free) plug-in called All in One SEO – highly recommended if you're building your site with SiteRubix or WordPress.
Over To You
I hope you can see that search engine optimisation is the best way to drive traffic to your affiliate website.
Targeting keywords for every post, writing quality content and encouraging engagement is the top way to get unlimited free and super targeted traffic to your website.
This is just a brief overview of one of the lessons within my free 10 day make money blogging course. The end result is a website that earn $300 a month.
To Your Online Success!
Have questions about how to drive traffic to your website? Share your comments below.
Simon Crowe is on a mission to help as many people as possible kiss their bosses goodbye.
Take the free Commission Academy course to discover how to smash your online income goals and make your dream business a reality.