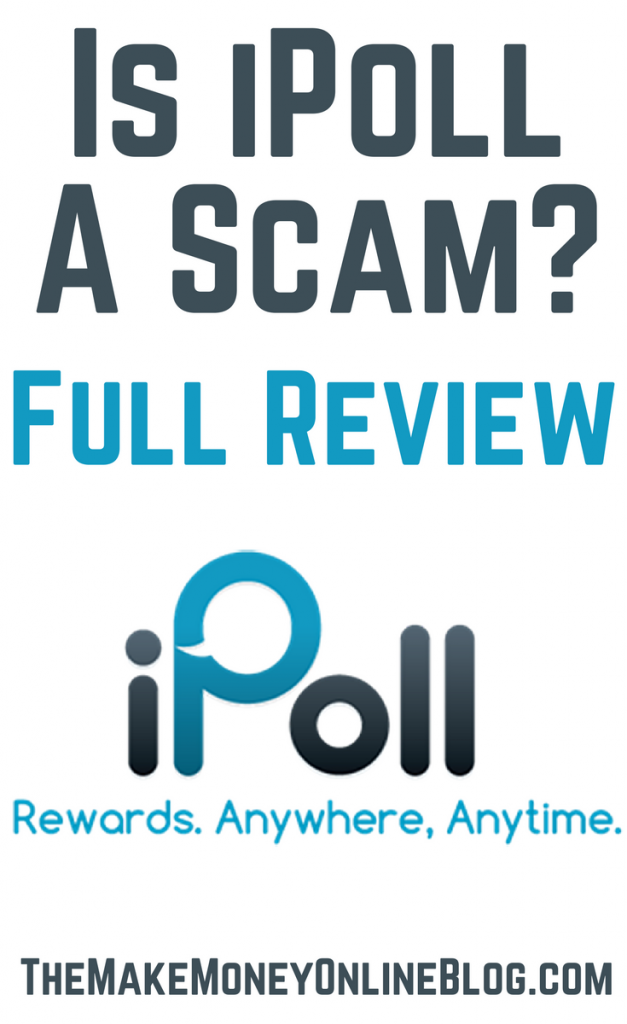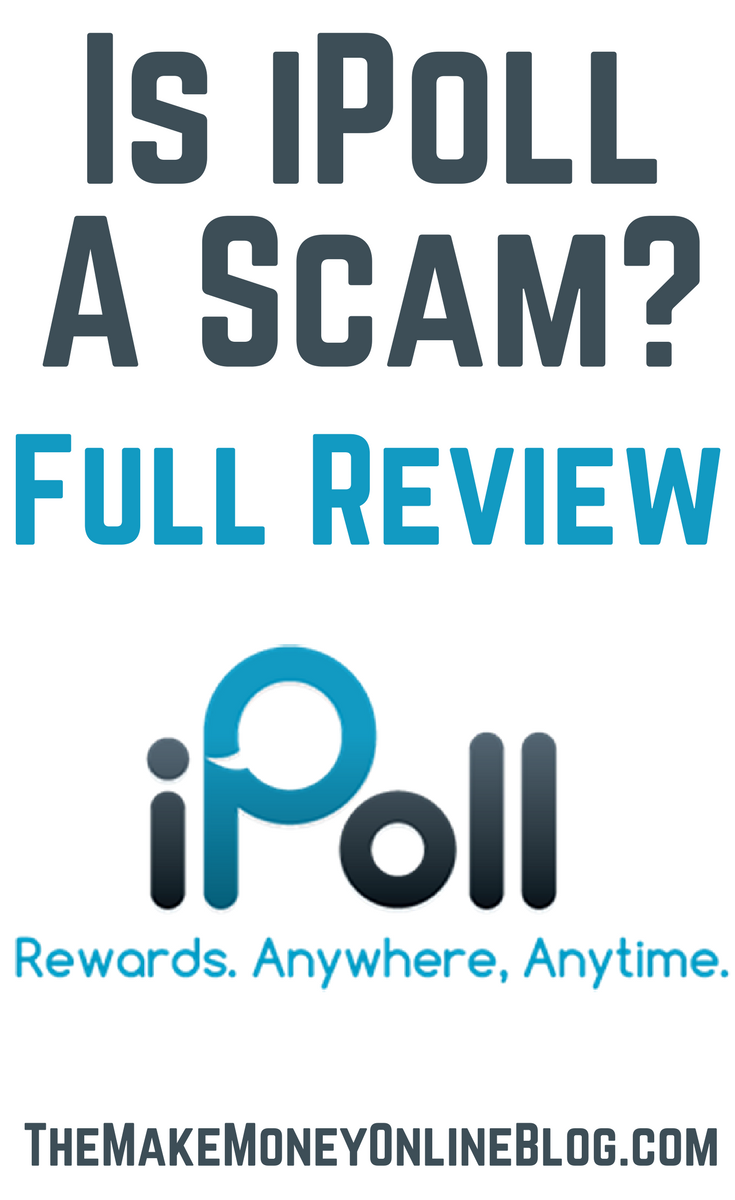 If you don't have time to read the full version of this review, here's the quick version:
Earning cash or rewards for giving your opinion and feedback on certain products sounds like a pretty decent way to spend your spare time, but of course that depends on the survey site you're using.
Is iPoll a scam? I don't think so. I've seen worse but I've also seen a lot better…
The biggest thing that stands out in my mind is the massive amount of complaints against this survey site – mostly from users waiting 8 weeks to be paid and having their accounts blocked.
I can't honestly recommend this site as a good option for you and I'll explain why in this iPoll review.
If you're looking for a legit survey site that pays out, check out my Swagbucks review here.
Swagbucks are completely free to join and they're the number one survey site in the industry and for good reason – they pay well and they pay on time.

The full iPoll review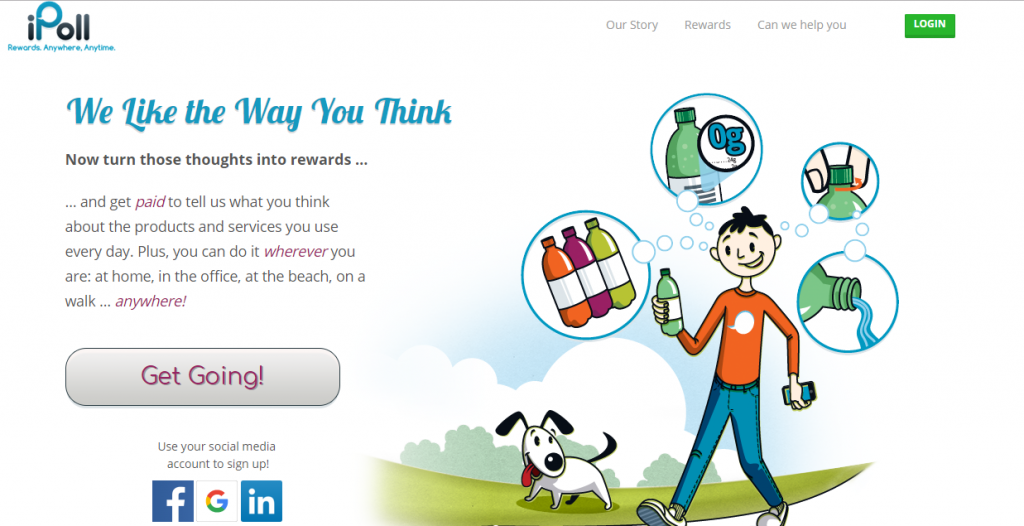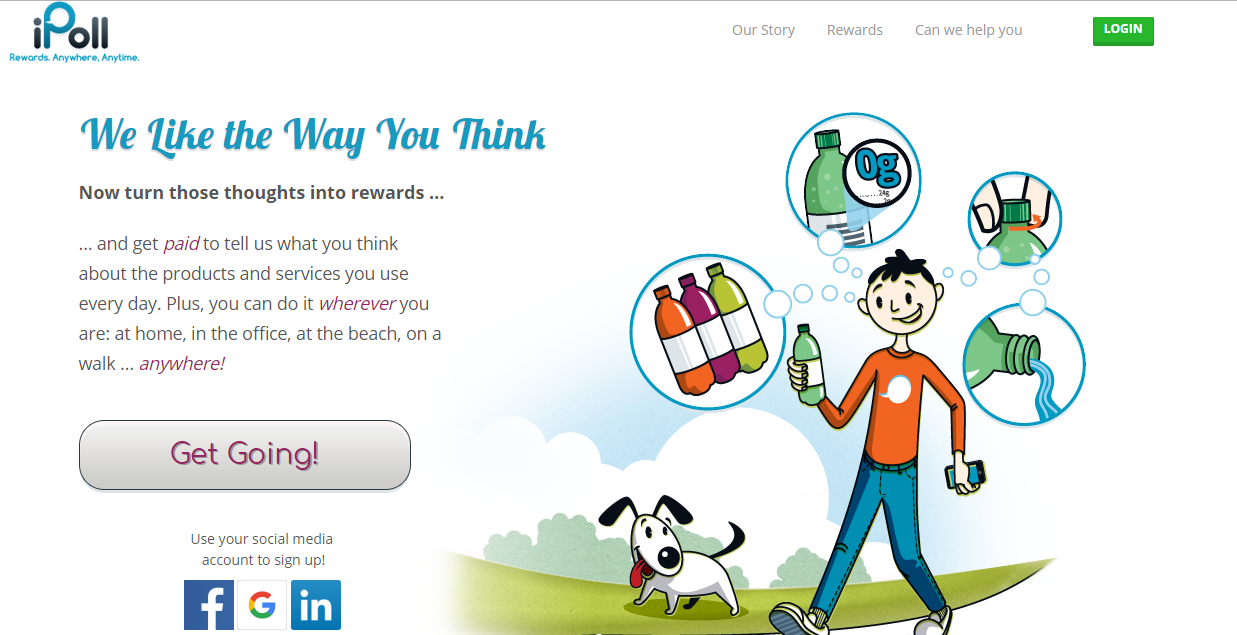 Let's start with the pros:
You can take iPoll surveys as long as you're a resident of the United States and aged 17 or older.
As well as the iPoll website, users can take surveys on the go using the iPoll app which you can download for free.
It's available on both Google Play and iTunes.
Signing up itself is pretty simple and straightforward and shouldn't take you longer than a minute.
Here's their official video explaining how iPoll works: 
How much money can you make with iPoll?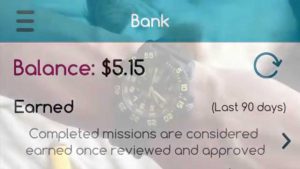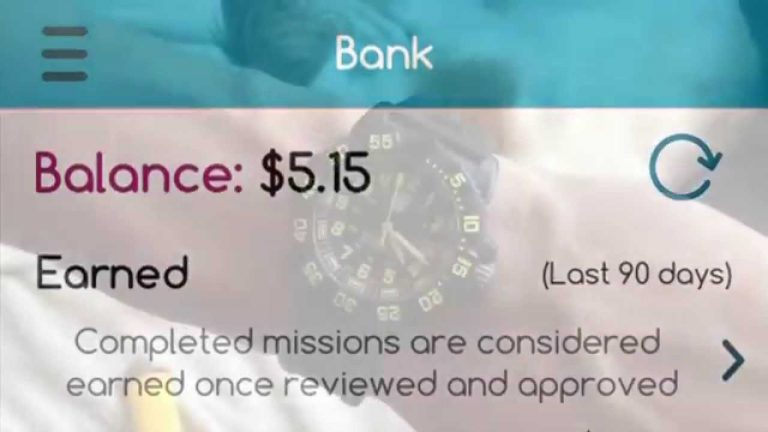 Now let's get to the most important bit – exactly how much money you can expect to make with iPoll?
In short – it depends.
Some surveys are longer than others and the amount you can earn varies. It's not unusual to find 15 minute surveys paying you around the $1.00 mark or some 30 minute surveys where you can earn $1.75.
It's safe to say you're not going to be rolling in cash by the end of the day but still, some people find taking surveys a great way to earn a little extra spending money online each month.
The minimum payout threshold also varies…
When you reach $10 you can redeem subscriptions to magazines.
When you reach $20 you can redeem gift cards to online stores like Amazon and iTunes.
If you manage to reach the $50 amount you can get cash into your bank account via PayPal or Prepaid Visa.
On the downside, iPoll charge a 3% transaction fee for all PayPal withdrawals which means you'll only get $48.50…. eventually. Lots of members complain of the ridiculously long amount of time you have to wait before you actually get paid (but more on this in a minute).
At $1 for a a typical 30 minute survey you're working for the unimpressive hourly rate of $2. This means you'll need to be filling out monotonous surveys for 25 hours in order to make the minimum $50 amount.
Many iPoll members complain of getting kicked out of surveys half way through
Looking at iPoll reviews on Google Play, you can see the below they score 3.7 stars out of 5 with 3,329 reviewers giving them a 1 star rating.
Clearly the cast  majority of reviews are positive but it's really unusual to see an app score less than 4.0 stars so I decided to dig a little deeper and investigate what the most common issues are.

By far the biggest complaint I found was from frustrated survey takers getting half way through a survey and being told "Sorry you no longer qualify for this survey" and I can completely understand why this would be annoying!
One reviewer put it like this:
"I am at least 12 to 15 minutes into a survey for $2.50. It asks me endless questions about insurance, and I answer them all. I get to what must be the end, no more insurance questions, just wrap up questions. It asks me about hobbies, and I answer 6 pages of those.
Then…right when I think it's almost over…
It says I don't qualify and kicks me out. What a scam. It got all the info it needed from me and scammed me out of getting compensated. If I didn't qualify it wouldn't have let me answer questions for 15 minutes."
If this happens once, not so bad, but if this happens frequently it's going to be a real pain in the behind.
I totally get that not everyone can qualify for every survey and that sometimes companies are looking to get feedback from a particular demographic but surely there must be a better system than wasting everyone's time like this.
Why not ask more qualifying questions at the sign up stage so you can sent more targeted surveys to members? Or why not simply state the required qualifications beforehand?

Don't join iPoll if you want to get paid quickly
One of the good things about iPoll is that I think they do pay out, though it might take them a while you can rest assured you will get paid… eventually.
According to iPoll's FAQ page you should allow 30 days to receive payment.
For most people this is too long to wait, and I get it – the whole purpose of taking the time out of your day to fill in questionnaires is because you know they'll be some kind of reward at the end of it. If you need money fast I recommend looking for an alternative survey site.
Here's a YouTuber who received his payment from iPoll after 45 days:
I understand they have 1000's of active members but
Swagbucks
have even more and they are still able to pay out within 1-2 days.
Hundreds of people of have been permanently blocked for no reason
Some people call iPoll a scam because their account got blocked just as they were reaching the minimum payment limit. And we're not just talking the odd 1 or 2 – lots of people are reporting the same issue.
While I'm sure a tiny percentage of those users were banned for trying to hack the system in some way, the sheer number of complaints suggests there's something more going on here.
To make matters worse, if you work solidly for months and get close to the payment threshold only to be told your account has been closed, it looks like you can't really expect any help and support from the customer service team.
[alert-note]Important update:
According to iPoll if have an unpaid payment owed or your account was suddenly terminated without reason you can call them on 1-877-254-1234  to have your issues resolved. Please let me know how you get on in the comments below!
 [/alert-note]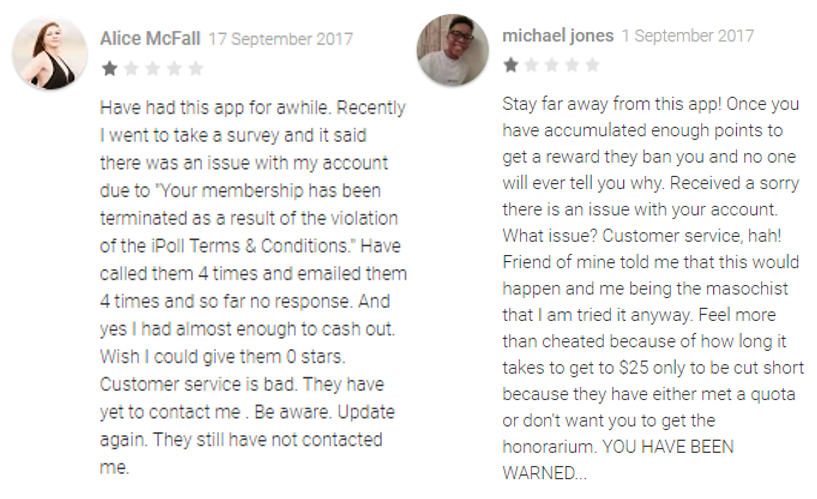 Is iPoll a scam? No, but you can do better…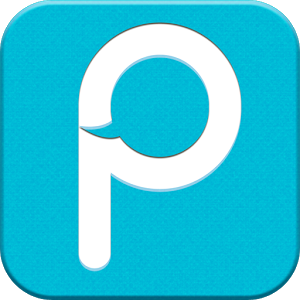 I want to be clear here: I definitely don't think iPoll is a scam. They are a legit survey site that do pay their members in the end.
It's inevitable that there'll be issues at times but right now I'm going to give them the benefit of the doubt.
If you're looking for a survey site that pays you quickly, you might want to look elsewhere. If you're outside the United States, iPoll is definitely not for you.
I've reviewed dozens of survey sites and so far Swagbucks is coming out on top.
If you're fed up with taking surveys and you're looking to make consierably more than a few extra dollars a month, check out my number one program for making money online.
3 years ago I finally learned how to earn enough online that I could quit my day job and buy a one-way ticket from the UK to Thailand to enjoy more tropical climates.
And it's all thanks to the training I received over at Wealthy Affiliate. When I first started I was a complete newbie but step-by-step I followed the courses, asked the community for help when I needed it and applied every lesson.
All I can say is, if it's possible for me then it's possible for you! If you'd like to find out more then check out my Wealthy Affiliate review here.
The beginner's course is 100% free – no credit card details required.

I hope you found this iPoll review helpful if you were deciding whether or not to join. If you have questions at all about anything then do write me below. I read and respond personally to each one.
I'd really be interested in hearing from you guys what your experience has been with iPoll and whether you'd recommend them as a legitimate survey site.
Related posts:

– Is The Brit Method A Scam Or Legit?
Simon Crowe is on a mission to help as many people as possible kiss their bosses goodbye.
Take the free Commission Academy course to discover how to smash your online income goals and make your dream business a reality.