Last Update 1st June, 2017.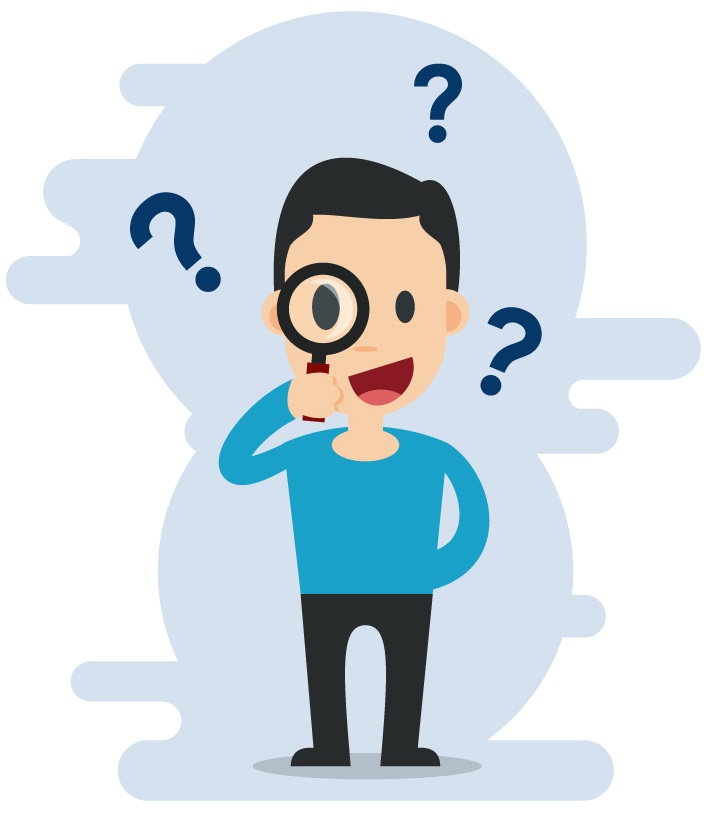 What's the biggest determining factor of your blog being successful or not?
What can pretty much guarantee your website gets tons of daily targeted traffic or not?
The key is this word: KEYWORDS.
Knowing how to find the best keywords for your website opens up your blog to limitless traffic and makes sure exactly the right kind of people read it.
Sure, you can write about what ever you feel like writing about that day, then go ahead and share on all of your social media profiles.
Then what?
Sit back, wait for the rush of traffic and sales to come flooding in…
But of course that doesn't happen does it?
It doesn't matter how many times you hit refresh, your Google Analytics numbers aren't changing are they?
It's because you're missing probably the most important cornerstone of any successful blog…. and here comes that word again: keywords.
Ever since I started my first blog I've used the Jaaxy keyword research tool.
Find out more in my 4,116 word full Jaaxy keyword tool review.
Test drive it now for free and see why it's the only keyword research tool I use:
Here's a video walkthrough on how to find the best keywords for your website:
4 ways finding the best keywords will revolutionise the way you blog
1. You'll never be stuck for post writing ideas again
I'm always slightly bemused when fellow bloggers complain they have no ideas for what to write about next a.k.a writer's block.
This is because I have the opposite problem of way too many ideas and not enough time to get them all done. As I write this, my Jaaxy saved keyword lists are full of 'next posts' that I know I'll never get to.
Searching any term or phrase related to your website niche will bring up dozens of keyword ideas and show you exactly how much traffic it generates and how many competing sites there are. Focusing on low competing keywords with solid monthly search numbers will make it much easier for you to rank highly in Google.
2. You'll write content people are interested in.
Using relevant keywords to form post titles and content you know people are searching for means you'll be writing posts, shooting videos and creating images about things people actually want to know more about.
You can answer questions people are actually asking and give solutions to problems people actually have. Your blog will have so much more value (usefulness) than a blog written at the guess of what people want to know.
Does this make sense? I hope so : )
[alert-note]Successful SEO is not about tricking Google. It's about PARTNERING with Google to provide the best search results for Google's users."
– Phil Frost, Main Street ROI[/alert-note]
3. You'll develop a blog traffic strategy
Instead of publishing posts and simply hoping for the best, you'll be purposefully developing content with intent.
With a good keyword tool like Jaaxy, you can easily come up with 3 month's, even 6 month's worth of posts.
Let's say you choose a low-hanging keyword that has 100 monthly searches but it's easy to rank for because of low competition, just do the math: 50 posts x 100 = 5000 monthly visits. And the reality is, Google will be ranking you for many other keywords naturally as you write so this number will actually be a lot higher.
You'll get a strong and steady stream of readers coming to your website, knowing that your content is giving them exactly what they're looking for.
And remember: this is before you promote your blog on social media or start to build an email marketing list.
4. You'll stand out even in a crowded niche
Using Jaaxy to find the best keywords for your website gives you a strong advantage over all those other bloggers out there rolling the dice with their Google rankings.
In How To Keyword Research for SEO  I show you exactly how to use Jaaxy to find high traffic keywords you can easily rank for using what I call 'The Alphabet Soup Technique'.
Check it out. It's super easy to implement and means you'll get the most out of your keyword research tool.
Pro tip
When deciding on which keywords to go for, keep in mind what 'buying phase' that person is in. Certain keywords are more research based while others are more buying phase.
It took me a long time to get my head around this one so let me give you an example…
Someone searching for 'different types of beard oils' is looking for general information, they're researching. A person searching for 'Brand X beard oil reviews' is most likely in the buying phase, i.e. they're in the final stages of the purchase cycle and are just about ready to decide to buy or not.
How does translate to helping you find the best keywords for your site and build a successful blog? Easy: focus on the buying keywords, write reviews and always keep in mind what stage the person reading your content is at.
Does this help you?
I hope this helps clear up a lot of the confusion surrounding keywords.
The good news is that with keyword research tools like Jaaxy Enterprise (which you can try for free), the process of finding the best keywords for your website doesn't have to be complicated.
Here's a quick video run through showing you how to find the best keywords with Jaaxy.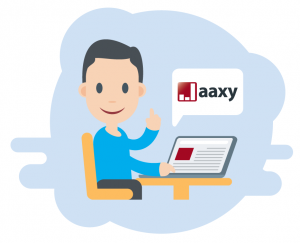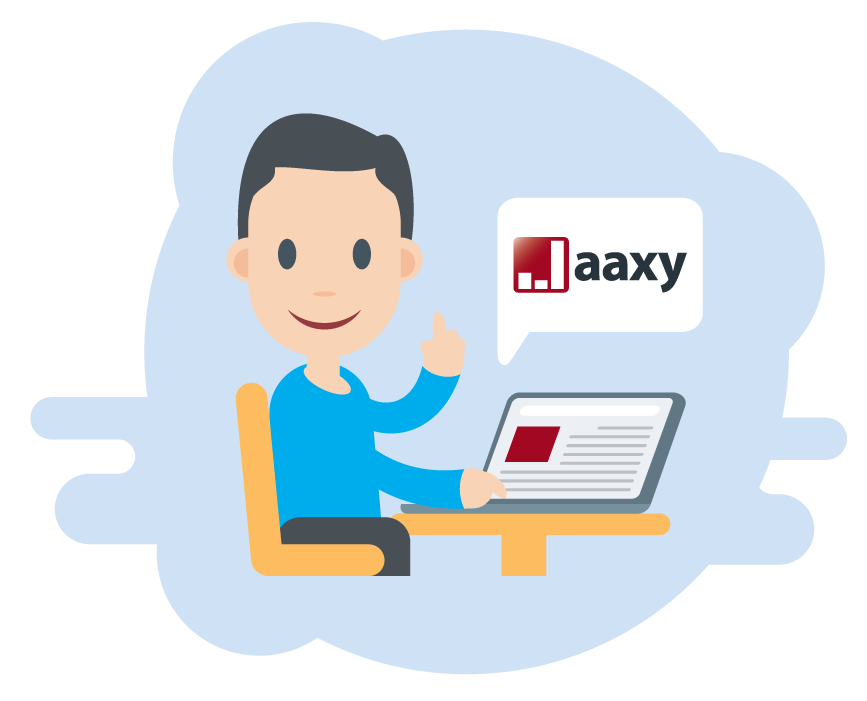 Now I actually love doing keyword research, and the thing is, there's so many easy to rank for keywords, there's always more than enough to go around for everyone.
With 3.2 billion daily internet users (and growing), the opportunity for making money with your blog is only going to get bigger and more profitable.
Now you have the tools you need to start decoding what your audience is really looking for. All that's left for you to do is win them over by providing better answers than anyone else.
No pressure 🙂
Still got questions about keyword research? Do you know what keywords you're targeting before you write a post or maybe you don't even do keyword research. Leave your comments below, would love to hear from you!
Simon Crowe is on a mission to help as many people as possible kiss their bosses goodbye.
Take the free Commission Academy course to discover how to smash your online income goals and make your dream business a reality.