18 Comments, Leave One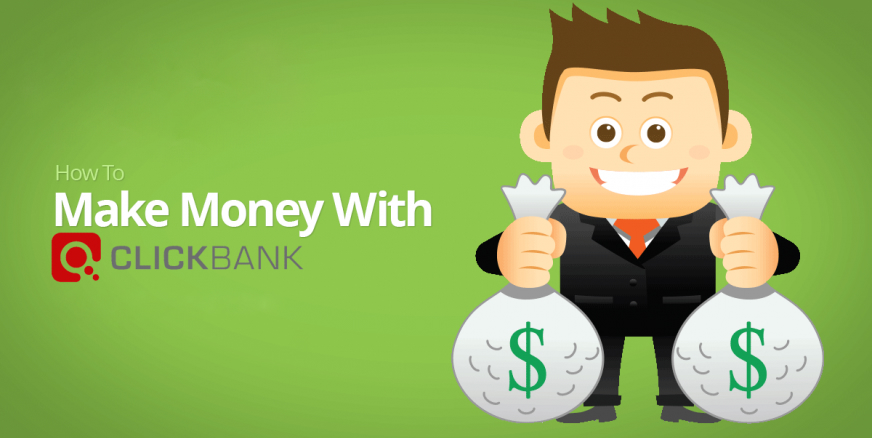 Last Update 23rd September, 2016.
Picture that pesky door to door salesman. Ever notice how he always shows up when you're at home, spits up some pre-rehearsed rhymes and tries to sell you completely useless crap?
Who on earth needs a bloody eyeball massager?
Really gets on my nerves.
That's until I realized that salesmen are just about the smartest fools on the planet – they figured out an ingenious way to make money without investing every ounce of energy in product development.
Problem is, these harebrained goofballs got it all wrong…
Why waste all day shoving junk in people's faces for a 3% commission when you could be nudging the right junk in the right people's faces for 75% of the profits right from your living room?
Here's where making money on ClickBank comes into its own.
Are you ready?
Finish reading this post…