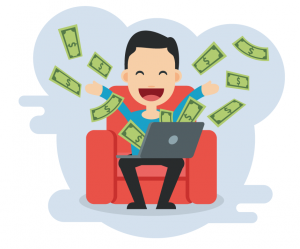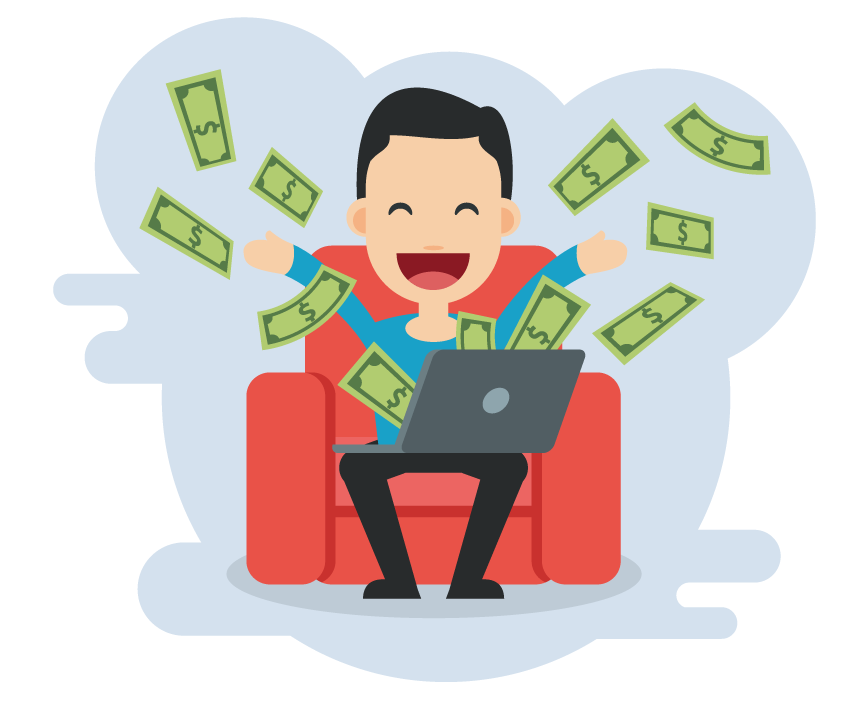 I'm sure you've heard this saying:
"You only get out what you put in"
So the question for us today is, how to make money online from home for free?
And is it actually possible to make real money online without any financial investment?
I mean, money makes money right?
The good news is: you can start making money from home with no investment, not a penny.
How?
By investing your time instead of your money to start making money from home.
Here's another well-known saying: "Time is money."
The truth is there are lots of people out there willing to pay you for your time. Some people outsource tasks that need specialist skills – they give you money for your time.
5 Ways to make money online from home for free
With a computer and an internet connection, there are tons of legitimate ways to make money online

Finish reading this post…