Last Update 23rd September, 2016.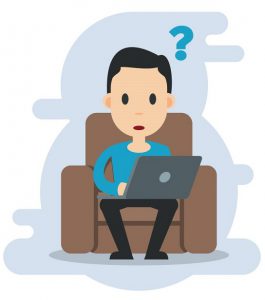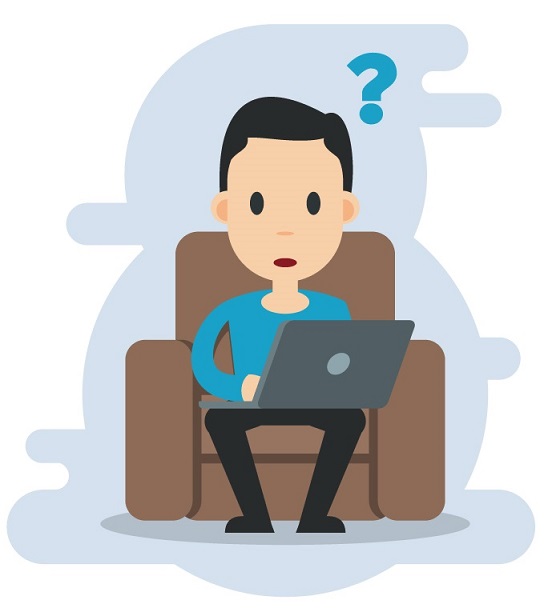 So, you want to start a blog with the best web hosting? Looking for a step by step guide? No problem! 
I wrote out a step by step guide on how to start a blog with WordPress designed specifically for beginner bloggers. It'll show you exactly how to get your first blog LIVE in the next 20 minutes.
In this web hosting review we're going to be looking at the pros and cons of Bluehost.
There's so many reviews online, simply type Bluehost web hosting into Google and you'll see hundreds come up.
So why am I writing yet another Bluehost review?
Well…
Looking at all the raving reviews (and its hard to find a negative one), most are affiliate reviews or techie overload reviews.
I thought I'd add my own take for all you blogging newbies out there and

Finish reading this post…