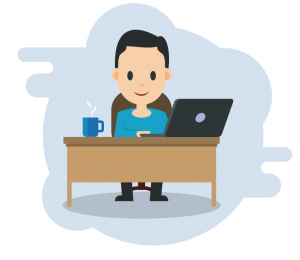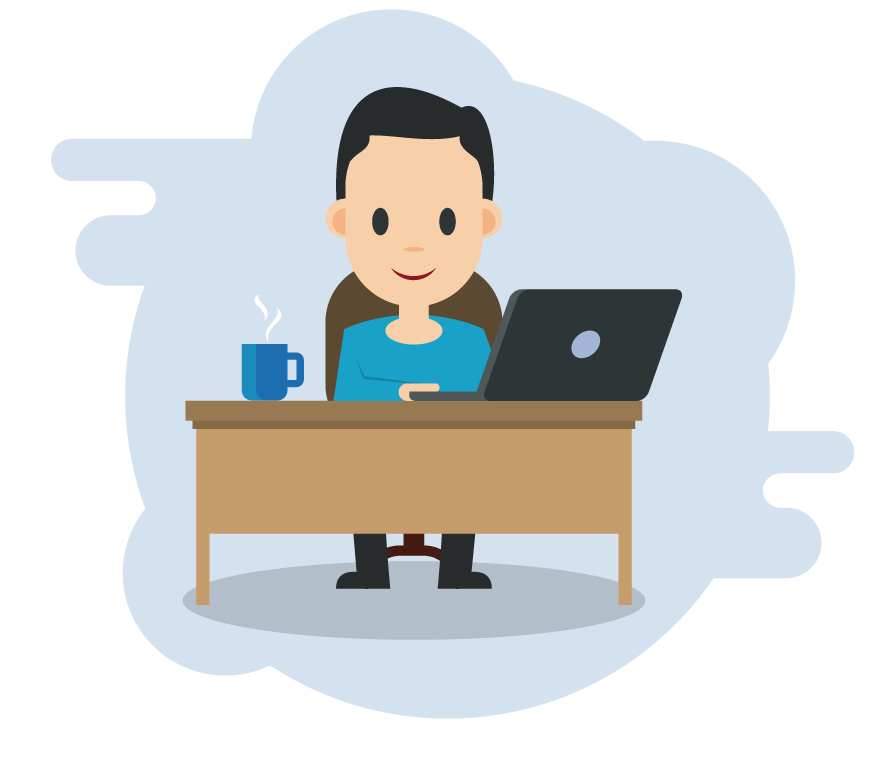 Legitimate work from home jobs really do exist!
While a lot of promising work from home jobs turn out to be internet scams, there are legitimate work from home jobs you can start today with no start up fees.
The key is to tailor your specific skill set for them. All you need is access to the internet and your work ethic to be a success.
Follow this guide to find the best work from home jobs you can pursue, what's involved and how you can get started.
The reward for working from home is the freedom to choose when you want to work and the quality of life that goes with that.