4 Comments, Leave One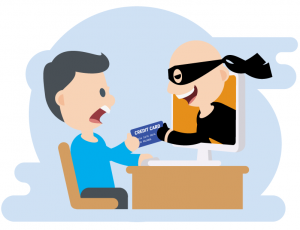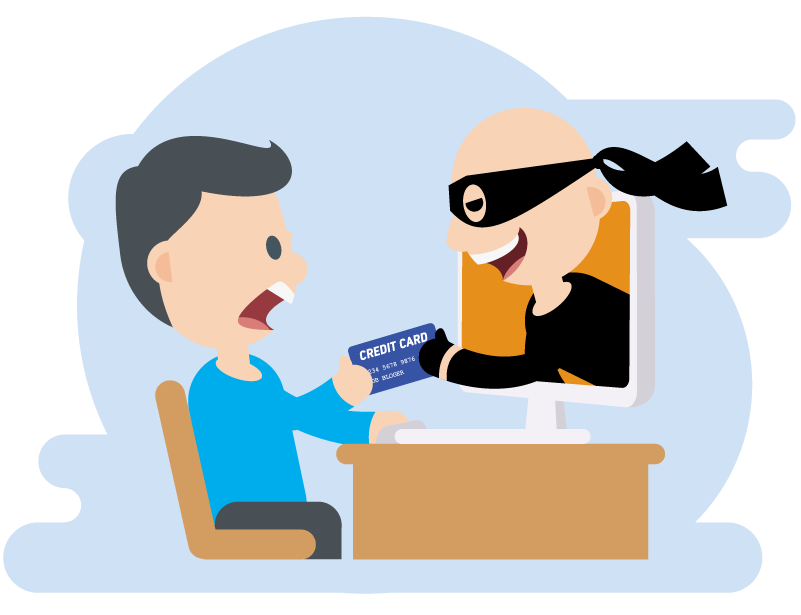 It's easy to think only gullible people can be tricked into believing a work from home scam.
Of course not people with common sense like you…
But the truth is:
Anyone can fall victim to an online scam.
We're all busy and it only takes a few minutes of getting carried away before you can find yourself trapped in a scammers snare.
A simple Google search will have scammers ready to pounce on any unsuspecting victim trusting enough to hand over their credit card details.
So in a world where scammers are using more deceptive and persuasive methods of parting you with your cash and personal info, how can you avoid falling victim to a work from home scam online?
While there many legitimate work from home jobs online, there are hundreds of work from home scams too.
And the best way to avoid work

Finish reading this post…