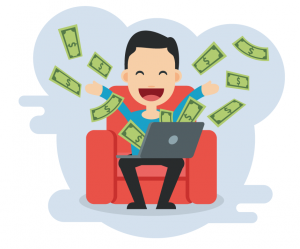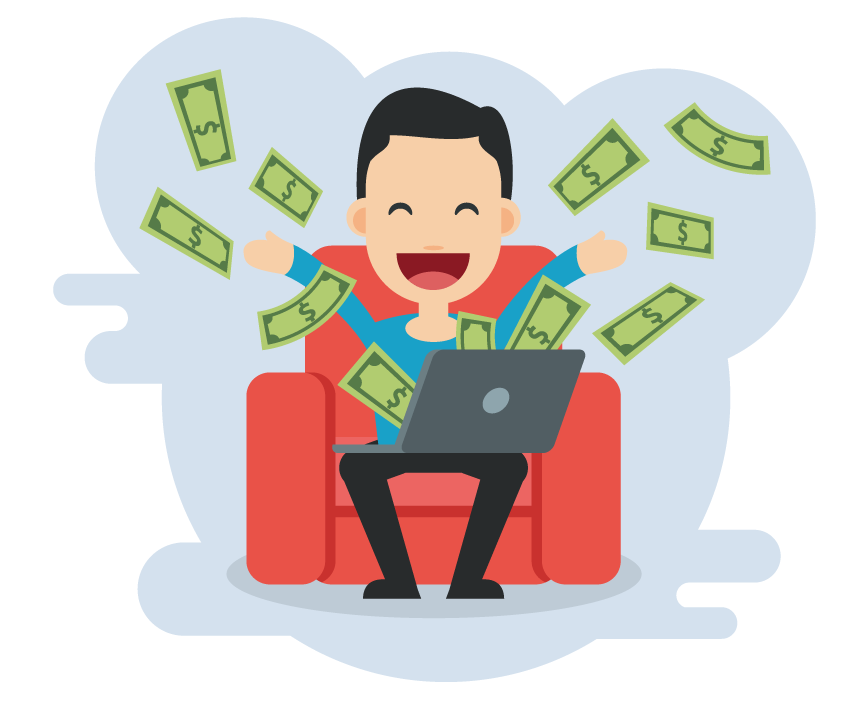 Looking for ways on how to earn money can be a minefield. It certainly is perfectly possible for anyone to earn money online and there are so many ways to do it.
To find out how I earn money online click here.
The problem is, it's easy to become unsuspecting prey to internet scammers and self-proclaimed money online gurus who are out to make a quick buck by any means necessary.
Instead of putting money into your wallet, the online world could easily take money out, if you're not careful.
I've been earning money online in various ways since 2008. My online businesses and the methods I use have changed dramatically over the years and I'm sure they'll continue to do so.
I want you to understand the road I took on my personal journey to

Finish reading this post…