4 Comments, Leave One
For stay at home mums looking to earn extra income working at home, getting paid to stuff envelopes can seem like the perfect solution.
But is it?
Today I'm taking a real look at this so-called work from home opportunity to find out if its a real income-boosting opportunity or just another work from home scam.
Why I hoped envelope stuffing wasn't a scam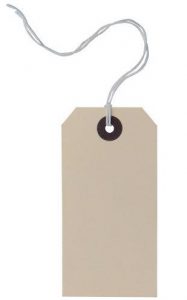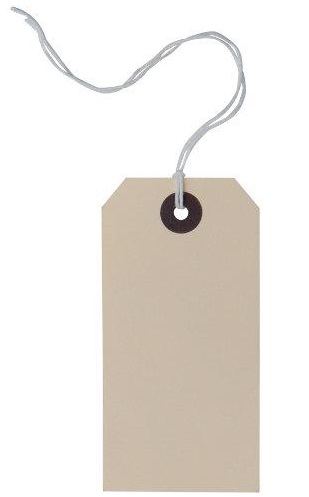 My hopes were high going into this because, you see, when I was growing up my mum was a single parent with four young kids (me being the oldest).
My mum would earn extra income by collecting 6,000-8,000 tags at a time, take them home and we'd all help tie strings onto the tags.
I remember it didn't pay very well at all, maybe £20 ($25) for a box of 1,000, but at least it paid. I thought that maybe, just like the tags

Finish reading this post…