4 Comments, Leave One
Last Update 22nd January, 2017.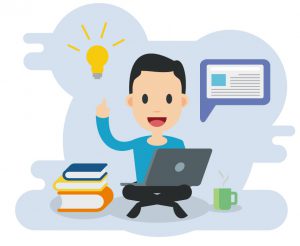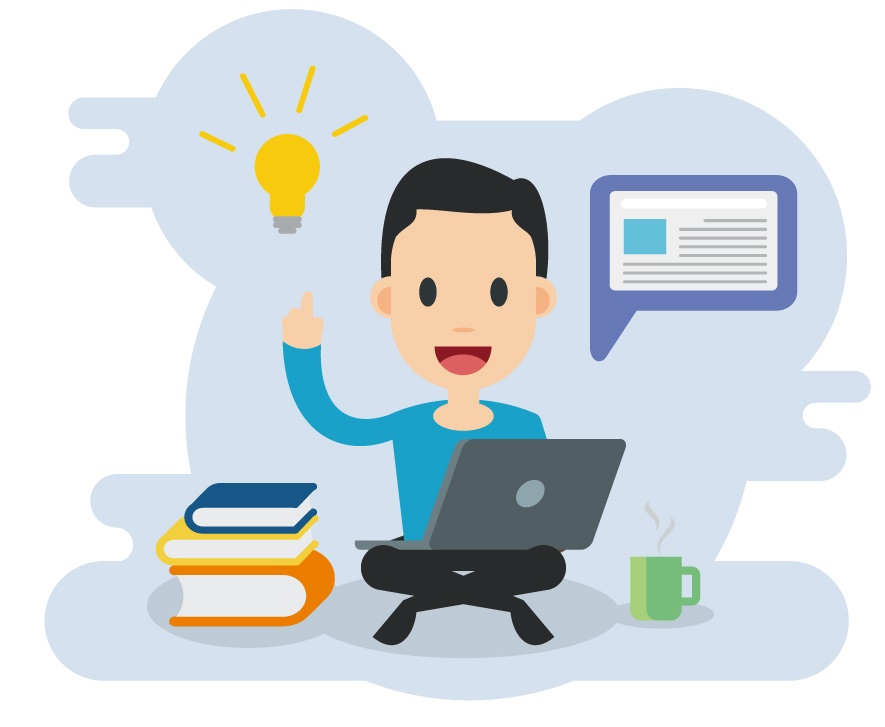 If you're looking for a step by step guide on how to start a web business for free and make money online, you've come to the right place.
Let me be clear right from the start:
I'm going to show you how to build a web business that's real and legitimate.
No hype and no scams.
If you're looking for how to get rich quick, keep looking… (good luck with that.)
Starting a web business (or any real business for that matter) takes time, hard work and determination.
I started my web business 3 years ago and now I'm earning over $6,000 a month but it took time and I've had to work at it consistently over that time.
But here's the thing:
In the age of the world wide web and the opportunities that presents, anyone can start a

Finish reading this post…