I've come across PHP Agency and at first glance, it seems like a promising opportunity to make money online.
However, I just don't swallow whatever's put in front of me without questioning it. I'm still on the fence on whether it's legit or just another scam to avoid.
So today we're going to make an in-depth review of PHP Agency to see if it's worth your time or if it's better to look for a more profitable choice.
In today's review I'm going to run you through:
What PHP Agency is
Who's behind it
What it can offer
The cost
What I like and don't like
And lots more
PHP Agency Review At A Glance
About: PHP Agency is an MLM insurance agency owned by Patrick Bet-David.
Price: PHP Agency doesn't disclose the total cost of joining the MLM. Figure of around $600 came up but is yet to be confirmed.
Pros: Nothing that we can think of.
Cons: Does not disclose important details, low success rate, unrealistic claims.
Verdict: PHP Agency is legit but I won't recommend it. Selling insurance will only work for those who have strong sales skills.

PHP: "People Helping People" or "Patrick Hoards Profits"?
Patrick Bet-David started PHP Agency in Northridge California with 66 life insurance agents joining him. Since then, the numbers grew to 14,000 licensed agents serving more than 200,000 families.
The website runs down the history of PHP Agency since 2009 up to its projections in 2029. It includes having 500,000 licensed agents, 6,000 marketing directors, and a company revenue of $100 billion.
It seems like a very idealistic forecast to me but if this is a legit company with a solid business structure, I would say that is not impossible at all. But we'll see.
It's been 11 years since PHP Agency was established and it still operates today. That paints me a picture of their sustainability.
But there's more:
Although there is not much information given on the website about Bet-David's background in the finance and insurance industry, his personal website says he had tenure with traditional companies before he started PHP Agency.
Bet-David also runs a Youtube channel called Valuetainment that has over 2.32 million subscribers. I've checked a number of his videos and I must say there's pretty decent content in there. He knows his niche very well.
His content covers sports, politics, and recent events in connection with business and finance. After I'd checked some of his videos, I can't help but wonder why there's no mention of PHP Agency so far.
I assumed he'd take advantage of this platform to promote his business but he didn't.
My take on this:
It might be because he didn't want to be affiliated with PHP Agency because he might end up losing subscribers who believe PHP Agency is just a sham. Or he might have thought he did enough marketing on PHP Agency and don't see the need to market it on his Youtube channel anymore.
Whatever the case, his channel is pretty popular yet it's not an it's legit.
However, I'd give him some credit because on his website he included details of his insurance license and that really builds up credibility.
PHP Agency Services: Are They As Valuable As They Claim To Be?
The services include:
Term Life Insurance
Return-of-premium Term Life Insurance
Indexed Universal Life Insurance
No Medical Exam Life Insurance
Fixed Index Annuity
Here is a list of PHP Agency's Premier Insurance Partners: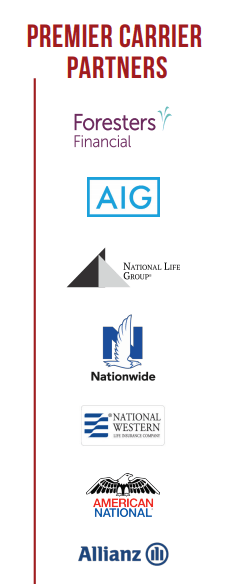 But here's the kicker:
They only provided brief details of each service. There was no pricing guideline included. This is a bit alarming to me because it tells me they're trying to hype you up with what you can get from them without telling what they get from you in return.
Doing my research I found out that you'll need at least $600 to get started in this thing.
Compensation Plan
Here are the full details of the compensation plan.
I'll give a brief explanation of what it contains.
PHP Agency has 11 affiliate ranks from Trainee to Chairman's Council. You get to go one rank higher by hitting recruitment and group sales goals.
Also, you get a higher percentage in commission as your rank gets higher. Trainees start off with 30%, one level higher gets them 40% commission. By the time they reach the Chairman's Council rank, they get 82% commission.
Other perks of PHP Agency includes:
Direct Commission Bonus
Generation Bonus through a uni-level compensation structure
They also reward a "$100K ring" and a "$50K watch" (this seems too overrated for me) upon reaching the specified qualifications outlined in the compensation plan schedule.
This would have been great if they've disclosed the expense. Because honestly, it's impossible to come up with an informed judgment of this opportunity without knowing what this costs you. The income generated from this might just breakeven with the membership cost.
It gets worse:
You are not told upfront is that when you decide to be an affiliate; you are required to buy an insurance service.
The website and marketing materials don't disclose this information, without knowing this here, you'll just end up getting struck dumb once you are signed-up.
Here's What I Don't Like About PHP Agency
1. They're Not Disclosing Important Details
They don't tell you upfront how much it will cost you to be an affiliate. They don't also tell you you're obliged to purchase an insurance service to be an affiliate.
2. It's An MLM
Although no MLM will say they're running a pyramid scheme, most do even if they have products and services to offer. When most of the revenue is generated from affiliates and not from retail customers, it's a pyramid scheme on the inside.
If you want to make sure about this one, ask the one who's recruiting you how much they earn from retail sales and from affiliates buying an insurance service. If the retail sales are less than 50% of the income, it is time to take a step back.
Other than that, with MLM you need to make recruits to earn (this means some friends and family will start avoiding you), you're limited to the products your company offers, and you need to pay up to get started.
Here's more:
They run a "Project 100"- this means you meet with your manager and make a list of friends, family, and former associates making them your pool of prospects.
Though this means there's no need for cold calling, because you're targeting "warm market" you'll end up burning bridges with them when you start to get aggressive so that you can recover the cost you paid to join.
Here's one guy's experience with that: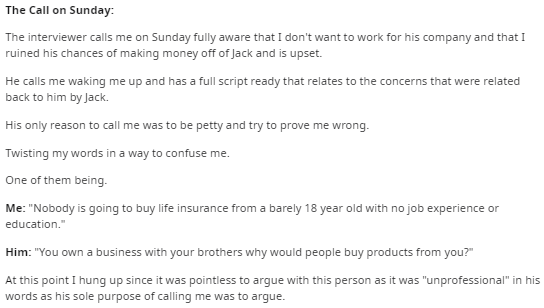 3. Low Success Rate
Honestly, 98% of people who join an MLM end up losing money. Only 2% of people, those who are there in the pyramid first are the only ones who can receive hefty checks.
4. Unrealistic Claims
152% in gross payout? Yes it hypes you up making you want to sign up faster, but really, have you seen what it takes to earn that much?
12 Direct MDs
600 Licensed Agents
600 Super Base Recruits
600 Super Base Sales
1,200,000 Super Base Points
Now this will make you think again about signing up.
5. It Takes More Time And Money Than You Think
You can't be an insurance agent that easy, you have to take an exam and earn a license. That will take sleepless nights of studying for months.
Is PHP Agency A Scam?
I can't say PHP Agency is a scam but it's hovering somewhere on the edge. Patrick Bet-David has credible background. He won't be able to have millions of subscribers in his Youtube channel if he was.
Other than that, PHP Agency had guests like Kobe Bryant, Former President George W. Bush, Kevin Hart, Magic Johnson, and many more in their key events.
I'm sure these well-known personalities take great care of their credibility and do their research before getting linked to any organization or company.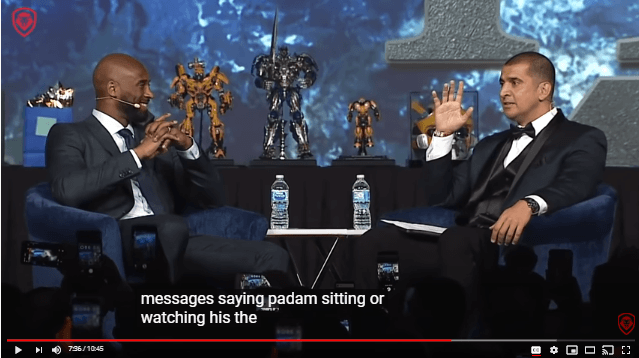 However, there is important information withheld that you need to know before signing up. That, to me, is a red flag.
Other than that they've got 34 BBB complaints. Yes, it's doesn't definitely define them as a scam but they got some serious issues raised against them that you might end up facing too.
Closing Thoughts
While I cannot conclude that PHP Agency is a scam, I won't recommend it. There are alarm bells ringing with undisclosed information about the cost and it's an MLM heading towards a pyramid scheme.
Don't get me wrong, you can earn with legit MLMs. But MLM is limited to the products your company promotes, which are mostly overpriced. Plus you have to sell to friends and family, many are not comfortable with that because it ends in burning bridges.
A better choice for me is affiliate marketing.
Why?
You don't have to make recruits
You can promote various products from various sources
There's no need for face-to-face selling
You earn even when you sleep
You can get started for free
You'll get the training and support you need
Rather than risk losing money with a business model with a low success rate, I'd choose one that is guaranteed to earn. Sure it takes some time and effort, but it's all worth it in the long run.
How I Make A Living Online?
After years of working in call centres I finally figured out how to create a 5-figure monthly passive income stream and become financially free.
Thanks to the right training and a lot of hard work I kissed my old boss goodbye and booked a one way ticket to Thailand.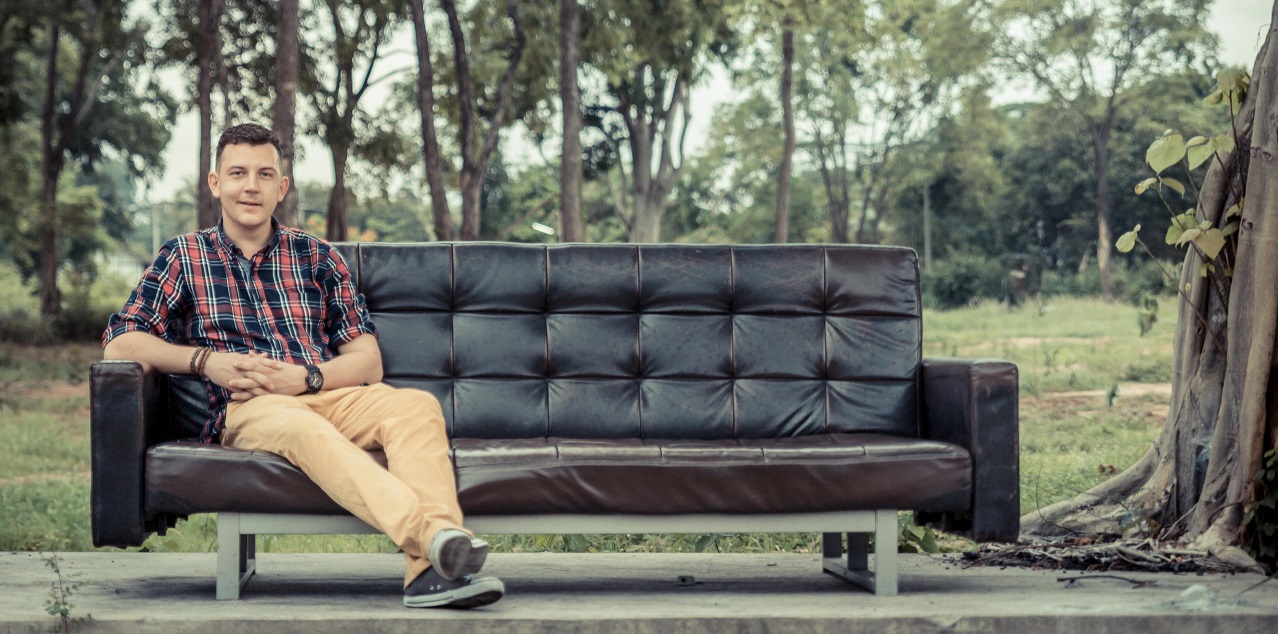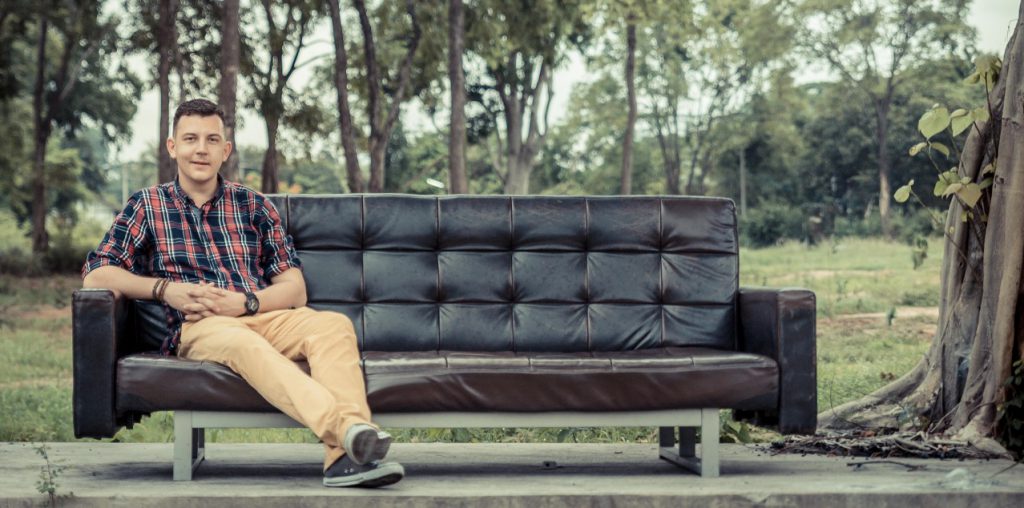 So if you're serious about building a thriving online business, click here for the exact step-by-step formula I follow.