Hi, and welcome to my Click N'Flip review where we ask:
Is Click N'Flip a scam or a legit money-maker?
Let me start by commending you for doing your research on this latest program by Teo Vee before jumping in and handing over your money.
It's this due diligence that will protect your from all the hyped-up get-rich-quick scams out there and lead you to the real way of making money online.
So what's really going on with Click N'Flip?
Here's what I uncovered.
Click N'Flip Review Quick Overview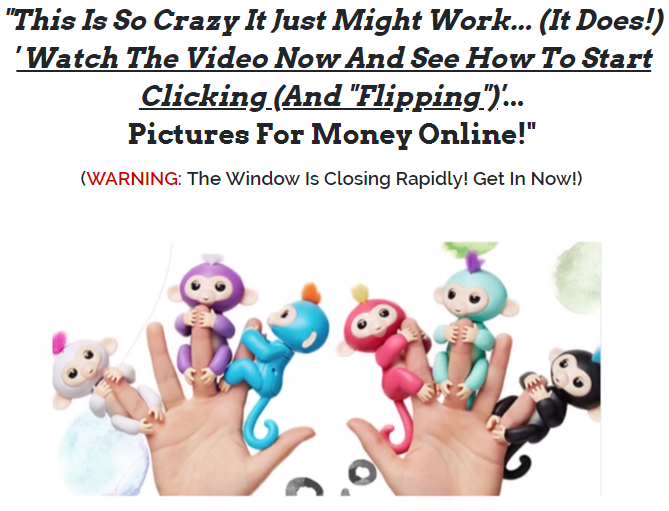 Product Name:
Click N'Flip
Website:
N-Drousto.com
Created by:
"Teo Vee" (not a real name)
Price:
$99
Upsells:
Up to $10,000
Summary:
'Teo Vee' is a guy who claims he went from making money flipping burgers to making money flipping pictures, all thanks to a French child genius who showed him the way – yeah, it's a crazy story with outrageous income claims that just don't add up.
There's nothing real or legit about Click N'Flip – the names, video testimonials and income generating methods are all lies created to manipulate and deceive.
Not only is Click N'Flip a scam, but it's a dangerous and costly one that leads it's unsuspecting victims through a downward spiral of higher and higher-priced upsells leaving them $1,000's worse off.
Rating: 1/100
Recommended: No
What Is Click N'Flip about exactly?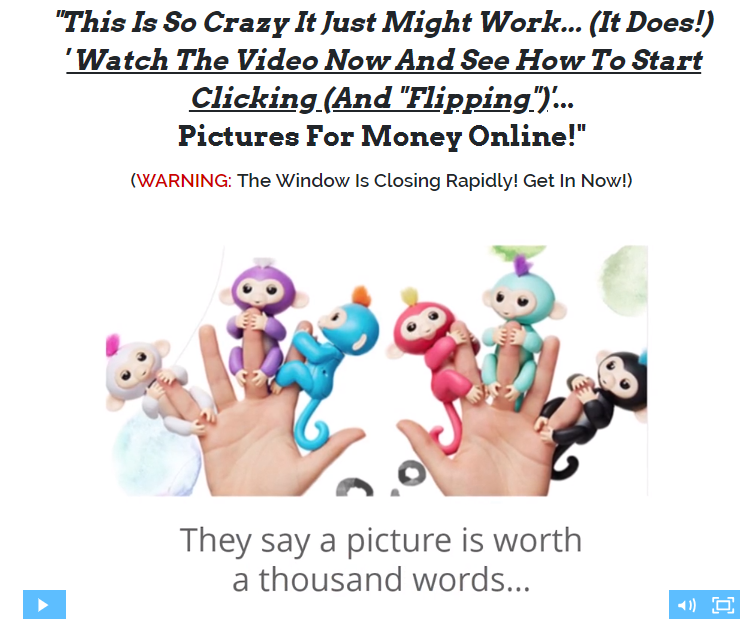 Here's a guy trying to sell you on his 'crazy simple trick' to using pictures as a way to create a consistent online income.
All we know from the landing page and sales video is that apparently there's a webpage out there that lets you click and flip pictures and get solid payouts.
If you've seen the video you would have heard a guy calling himself 'Teo Vee', say he's going to show you exactly how his formula works… but then he doesn't…
Instead, the video goes on about how Teo was working in a deli store in New York and had his car repossessed. He was a complete failure. Until of course – he had a big breakthrough one day at church.
He was introduced to a 14 year old French genius (yes, that's really what he says!) and his eyes were forever opened.
This little kid blew Teo's mind when he sat down and supposedly 'dragged and dropped' an image. Then they waited… until suddenly the picture got a click!
Then another…!
And another!
After a few minutes, this French kid had made $400 in sales! Sales of what, exactly? We're never told.
He could be talking about making money with online ads or affiliate marketing… either way it's never as straightforward as simply copying and pasting random pictures and waiting for people to click on them.
The video ends by telling you to click on the 'add to cart' button to get the full course on how to 'click and flip'.
He says in return for paying $49 you'll get these 3 things:
A complete training system
Personalised, dedicated help and support
A 30 day satisfaction guarantee
Can You Really Make Money With Click N'Flip?
This is a funny question to answer because, well… clicking and flipping pictures isn't actually a money-making thing. How can it be?
Sure, it's a catchy name for a training course, but as a business model it just doesn't make any sense.
In the video Teo says, "People click on pictures and buy, then you get paid…"
But what are they buying exactly? If this all sounds a bit odd, it's because it is…
Click N'Flip makes a lot of big promises but offers very little substance.
4 BIG Click N'Flip Red Flags To Watch Out For!
1. How much is it again?
There seems to be a lot of confusion over how much Click N'Flip actually costs.
Go to the homepage and you're told you can buy the training course at a price of $47…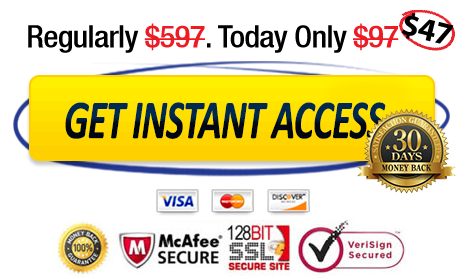 Hit the 'add to cart' button and you're taken to a form to add your payment details, only this time you're asked to pay $97.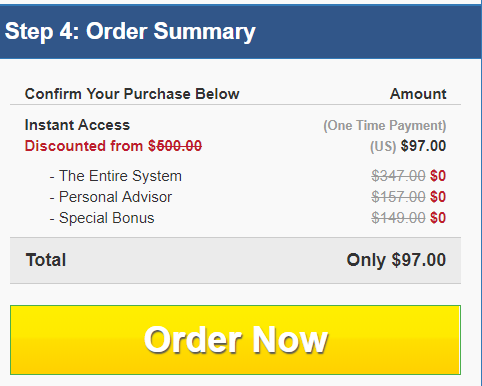 This means that, even though this is being advertised at $47, the actual price is $97. If they can't get even get a simple thing like the price right, what do you think the quality of their training is going to be?
2. Nobody makes any money with this
That's right – there's nobody out there who has gone through Teo's course and gone on to make millions.
But what about those video testimonials we saw from members who said they'd made like $80,000 in a day?
Completely fake! These people aren't members at all, but paid actors reading from a script!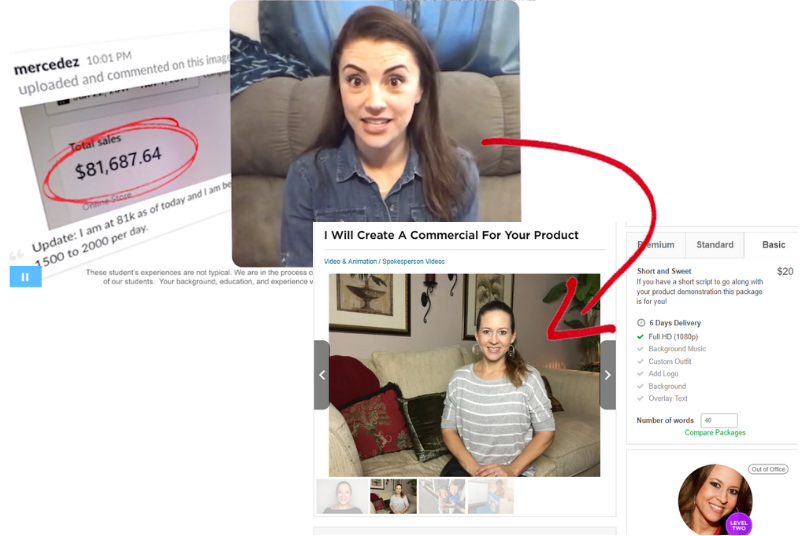 If a program is legit they'll have a never-ending line of successful members more than happy to share their success stories. In this case they have to resort to paying people to say the system works.
Obviously, when a get-rich-quick guru comes along claiming to have a foolproof money-making formula has to resort to using fake success stories, this is a HUGE sign this is not what it's cracked up to be.
All those promises about how you'll be making $1,000's on your first day – utter nonsense.
Even the disclaimer at the bottom of th Click N'Flip website says, "No income claims are made, implied or guaranteed." – definitely NOT what they said in the video!
3. 'Teo Vee' is behind many a weird scam
Click N'Flip owner 'Teo Vee' is actually Teo Vanyo, the same guy behind a whole plethora of programs like Social Stinger, Get This Plan and The Ecom Club.
All bizarre and elaborate scams making all kinds of crazy claims to draw people in, then leaving them high and dry.
You'll find a TON of negative reviews and complaints about Teo and his get-rich-quick schemes on sites like Better Business Bureau.
Here's one of his latest scam victims demanding her money back:

Here's another review that gives you an insider glimpse at how Teo's scams are designed to squeeze as much money out of people as possible: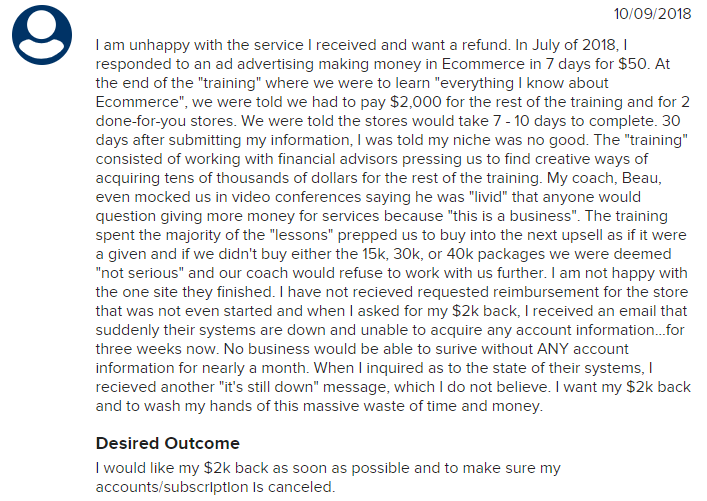 How did she lose $2,000?
Well, as I'll show you in a second, the $49 you pay for Click N'Flip marks just the beginning of a very long and expensive sales funnel.
4. Click N'Flip is a gateway scam (beware the upsells!)
Online con-artists know that asking people to pay $2,000 upfront will just scare them away, so now they take a more subtle and sophisticated approach.
They begin by luring you in with promises of instant, easy cash and asking you to pay just a small 'investment' of $49 to show you're serious. Once they've got you in the door and know you're a buyer, they'll start to ramp up the aggressive sales tactics.
Remember the 'personalised, dedicated help and support' Teo promises you in the video? He says he has a team of advisors ready and waiting to guide you every step of the program.
These advisors are really nothing more than pushy salespeople who will try to convince you to part with an extra $,2000, $3,000 or even $5,000 in order to 'take your earnings to the next level.'
Is Click N'Flip A Scam?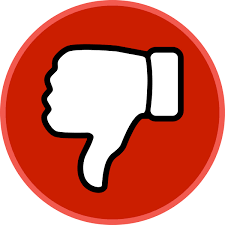 With crazy stories about a French child genius making money flipping pictures, the fake names, fake success stories and hundreds of complaints – yes, Click N'Flip is a scam in my opinion.
Not only do you not make any money with this program, you could end up losing up to $10,000.
If you want my advice, stay away from Click N'Flip and keep your money in your account where it belongs.
How making money online really works
If you're sick and tired of hitting your head against a brick wall with get-rich-quick schemes and time-wasting scams that get you nowhere, let me offer you a better way.
Why should you listen to me?
Because I started my first income-generating website in 2014 and I now make over $7,000 a month (and no, there's no picture-flipping involved!)
I'm anything but a technical whizz, yet because I followed a legit step-by-step training course and applied what I learned I became very successful.
I'll be honest with you – it didn't happen overnight and I had to work hard at it, but if you're ready to take action then you CAN build an online business for yourself that's very profitable.
The training course I'm recommending? It's completely free to start so you can put your wallet away.
So whatever your online income goals are, hit the button below to find out how you can turn them into a reality.
The best part? This beginner's training course is 100% free!
Simon Crowe is the founder of The Make Money Online Blog and is on a mission to help as many people as possible kiss their bosses goodbye.
Get his free Affiliate Marketing Guide For Newbies to learn exactly how to build a real income online and make your dream business a reality.