This Beginner's Guide on How To Start An Online Business covers the fundamental strategies on to create and build serious cash generating websites and will walk you through step by step how to start online websites that make you money through affiliate marketing.
What Does An Online Business Look Like?
---

The blueprint for building an online business is a simple four step process.
Affiliate Marketing is the process of creating and building a website on any topic that reviews products via writing content.
This content would have links to an online store (such as Amazon) where readers would then purchase the product and you earn revenue through commissions.
The more visitors you drive to your website, the more money you will ean. An effective way to drive (visitor) traffic to your website is through search engines.
The goal is to get your website ranked on the first page of Google for your targeted keyword (e.g. [product name] review). Once you've learned how to do this, large numbers of search engine traffic will end up at your website and you earn revenue.
You will have an online business on your hands.
From there, you simply need to scale the process.
SEO = More Traffic = More Commissions = More Revenue
Who is Affiliate Marketing For?
---
The great thing about affiliate marketing is that anyone can start an online business. Age and experience is irrelevant. Anyone can start an online business if they are willing to learn and take action. willing to take action on what they learn. In essence anyone can earn revenue with affiliate marketing as long as the person is willing to learn and take action.
It is important to have a solid understanding on how affiliate marketing works and the techniques used to attract an audience to your website. This will be the foundation you'll build your online business on.
The free beginner's guide to starting an online business will help you understand how it all works and get you started with building your first affiliate website.
What's Covered in This Beginner's Guide
---
This guide will walk you through step-by-step on how to start an online business. The techniques outlined will equip you with the skills and knowledge to build a successful, profitable and long-term online business.
Here's what you'll get instant access to:
Find an Interest (Niche)
Find an Affiliate Program
Find a Keyword
Get a Domain
Set up Hosting
Install WordPress
Set up Your Website
Write Some Content
Monetise Your Website for Passive Income
Share Your Content
Each of these training modules are in-depth and fresh up to date with the latest online income generating methods.
About the Author
---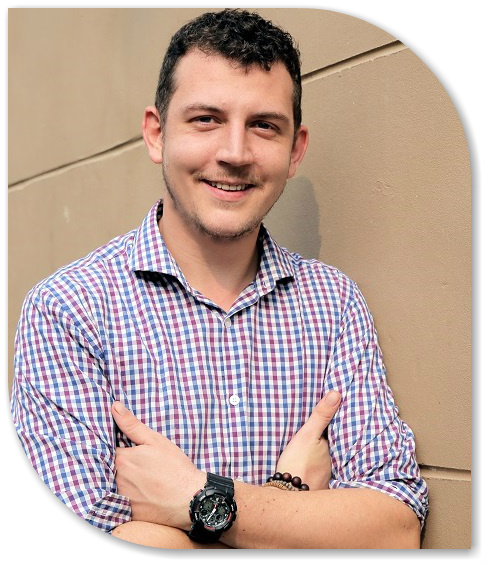 My name is Simon Crowe, I am the founder of The Make Money Online Blog and have been running my own successful online businesses since 2014.
I run several successful online businesses that earn me over $6,000 a month. Best of all, the niches I'm involved in range from Church Growth & Leadership to Trekking Around South East Asia – all topics I'm passionate and excited about.
I joined Wealthy Affiliate 3 years ago and I owe all of my success to the free training and expert support I received there. As a direct result of the Affiliate Marketing training course, in 2014 I was able to quit my UK Customer Service job, take control of my life and move to Sriracha, Thailand.
Get Your 2 FREE Websites with Hosting
to Follow Along Step-by-Step
By getting started with the free training today, you get 2 websites that come with hosting at no cost to you and I will show you exactly how to start an online business and be successful.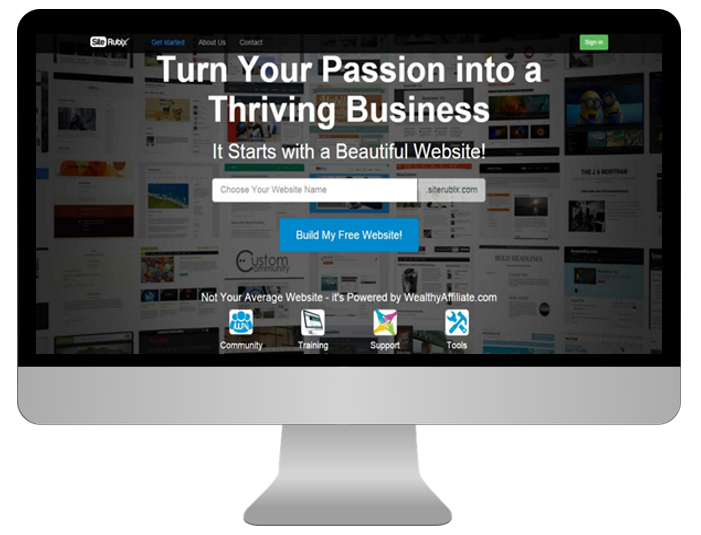 Over 190,000+ Smart People Have Already Started