Last Updated 9th May, 2017.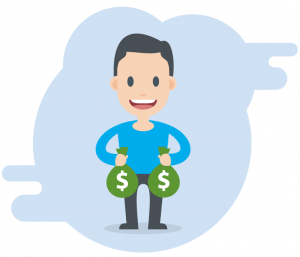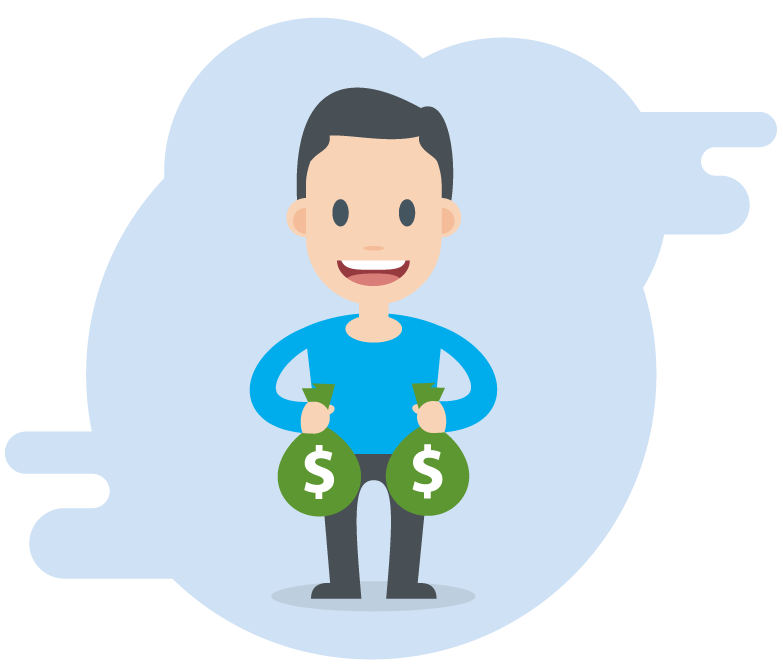 Money makes money right?
But the online space is a wonderful thing…
It's possible to make money with no money online by investing your time.
After all, remember that time is money.
So today I'm to show you exactly how to make money with no money online.
No hype, no work from home scams and definitely no credit card details required.
Here are 5 real and legitimate ways you can make money right now where you are – without having to pay a penny:
1. Become a freelancer on Fiverr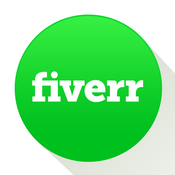 Ever heard of Fiverr.com?
In case you haven't, it's an online marketplace where people find other people to carry out a variety of tasks for them in return for payment.
It's easy and free to create an account and start trading your time for money. You can get paid $10-$20 for things such as logo design, website programming, video editing, writing and proofreading.
Some people are looking for help with particular one-off tasks while others are looking to build longer-term working relationships with potential freelancers.
Focus on good communication with buyers, do your work well and you'll build up a strong feedback rating.
2. Become a website tester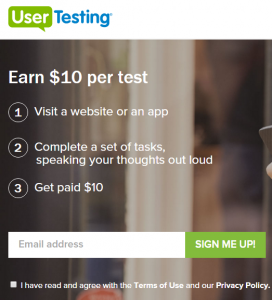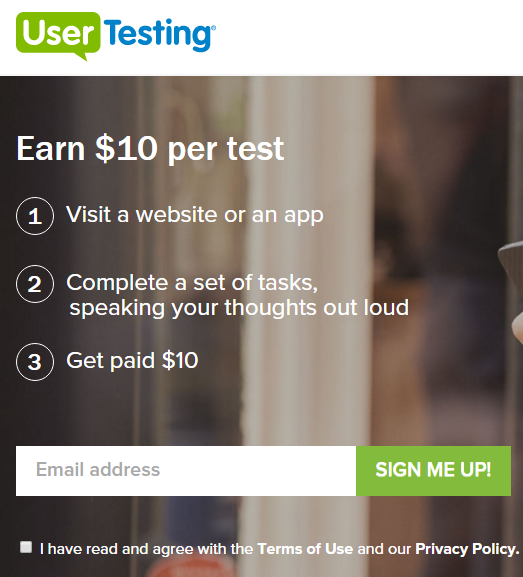 Our second way to make money with no money online is through a website called UserTesting.com.
In a nutshell, you make money by giving feedback on websites and phone apps.
App developers and website owners need valuable first hand customer experience data to improve their sites performance and measure ease of use.
Earning $10 per website, you make a video of yourself completing any number of given tasks on a website and speaking your thoughts and experience outloud as you do. It shouldn't take longer than 15 minutes per site.
How many evaluations could you complete in a day? 8 jobs worked would earn you $80 and would take you only 2 hours to complete.
3. Become a freelancer on Upwork
Similiar to Fiverr but a bit more upscale, Upwork.com runs on a similiar concept of connecting people looking to outsource certain tasks to virtual assistants and freelancers.
Compared to Fiverr, some of the tasks may require a more specialised set of skills so take a few minutes to browse the site and see if it's a good fit for you.
I personally use Upwork reguarly to outsource my online business and I know of other bloggers and online entrepreneurs who do too.
4. Become an online tutor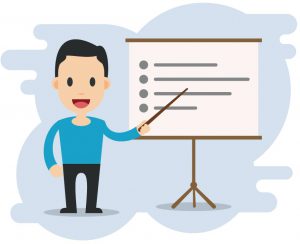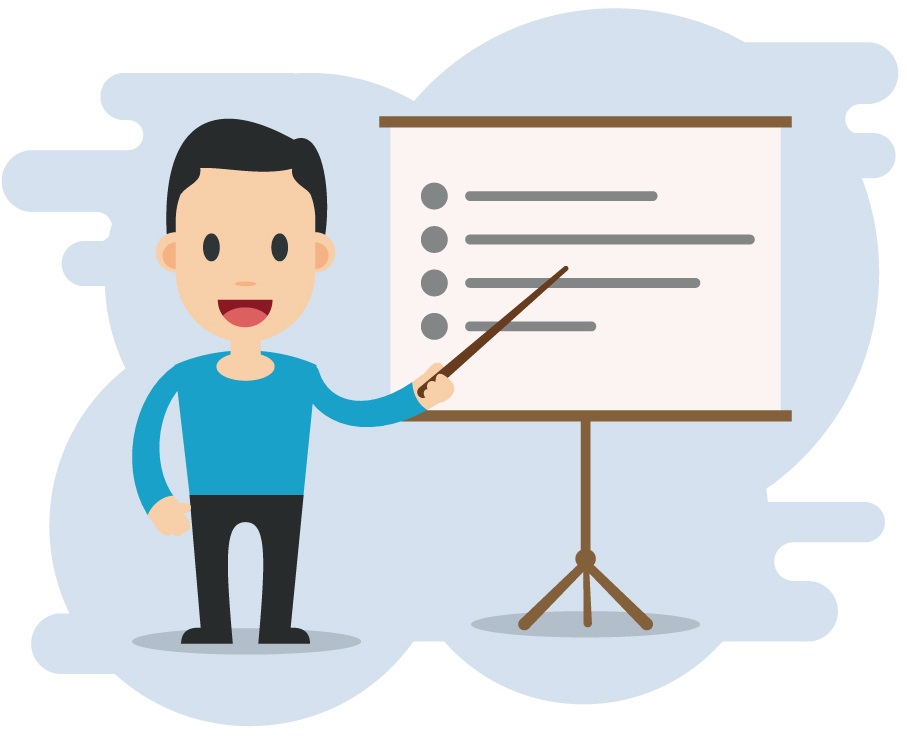 Here's another option you can take advantage of to make money online with no money: become an online tutor with Tutor.com.
Perfect if you have teaching experience or English as your first language.
After a few background checks, Tutor will match you with potential students in your chosen subject areas.
The rate you can earn depends on your experience and qualifications.
5. Become a full-time blogger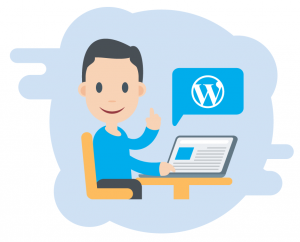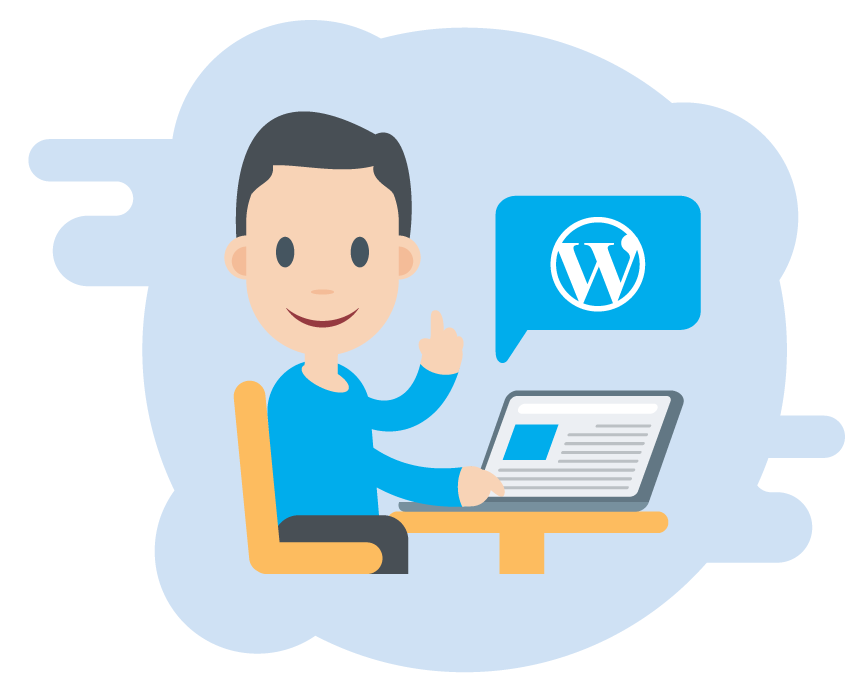 I love to make money blogging, it's by far my favourite way to make money online.
I get to write about topics I'm really interested in, help people and make money at the same time – it's a simple win-win.
Most people think of blogging as a hobby rather than a way to make money from home but sites like WealthyAffiliate.com can show you how to make money blogging online as a full-time profession.
Their thorough training program takes people by the hand and shows them step by step how to start a blog, create useful and helpful content, attract readers and learn how to make money with their blogs.
For more info see:
Next steps…
Here are just a few ways you can use to make money online with no money online. I hope you found this list helpful in your quest to become an online entrepreneur.
If you're serious about learning how to get more money and more time by investing a small amount into yourself to learn how to make more money from home, then I'd suggest checking out websites like Wealthy Affiliate which give you an affordable way to earn as you learn.
If you have any questions or other ways to make money with no money down online, please leave a comment below.
I turned my passion into a full-time online business and you can too. Click here for instant access to my FREE 10 day Make Money Blogging course.


Simon Crowe is on a mission to help as many people as possible kiss their bosses goodbye.
Take the free Commission Academy course to discover how to smash your online income goals and make your dream business a reality.