I'm Simon. I've Been Helping People Like You Learn How To Be Successful Online Since 2014.
Now It's Your Turn…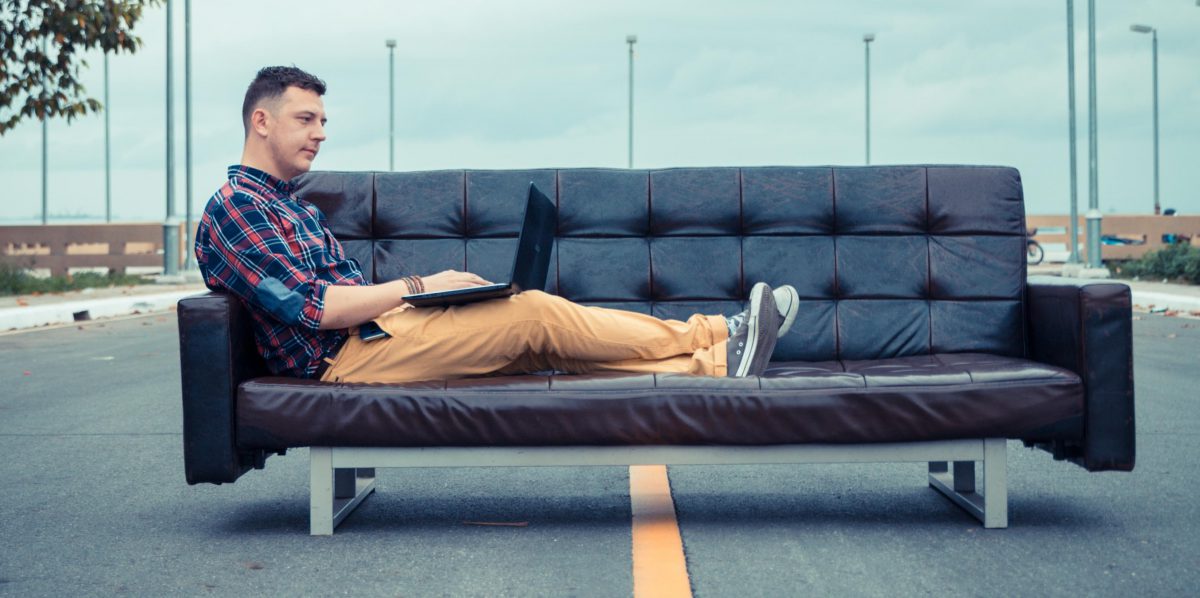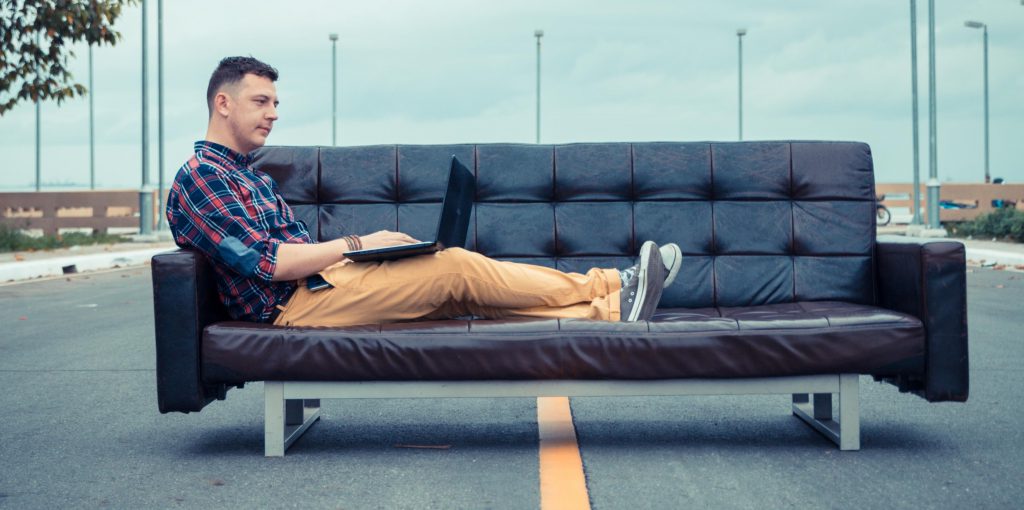 In the next 10 days I'm going to guide you through exactly how to start your first income-producing website as I take you step by step in my FREE 10 Day Online Business Builder Course.
You'll discover exactly how you can…
Make a full-time online income by transforming your passion into a successful and profitable online business.
Create an online income stream that will give you the freedom to make the right choices for you in life.
Follow in my footsteps, learn new skills and take action today that gets results.
Join 12,817 successful online entrepreneurs who have already taken advantage of this free course.
Are you ready? Let's get started!
No hype. No spam.
Just a practical, no-nonsense step-by-step guide to making REAL money online.