Day 9: Dare to Dream Big, Bold Dreams
I started my on the path of online entrepreneurship one night in March 2014 and I can hardly believe what's happened since.
If you've been following this far, you'll remember on Day 2 you set online income goals for yourself. Print them out and stick them somewhere you'll see them every day – trust me it'll help keep you motivated.
Here are the goals I wrote down on the first day of joining Wealthy Affiliate: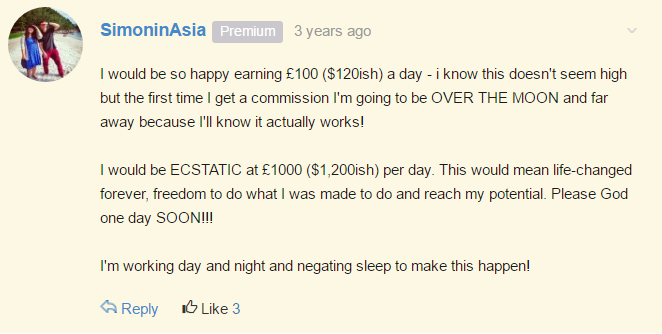 So have I reached my goals yet and lived the life I always dreamed of? Well, yes, kinda : )
I've surpassed my first goal of earning $120 a day and I'm working towards my second 'ecstatic' dream goal of earning $1200 a day.
Just a year after starting my online businesses I was finally earning enough to quit my full-time call centre job and made the move from my small quiet village of Swillington, England to bustling city of Sriracha, Thailand.
You see, my dream was to live and work as a missionary. I had a heart to help give slum children a brighter future. Every morning I wake up, even now, and I'm so grateful for the life I live. I am 'living the dream' and this will never get old for me…
In September I got to visit the Philippines to help with Sidewalk Sunday School in the compounds of Manila.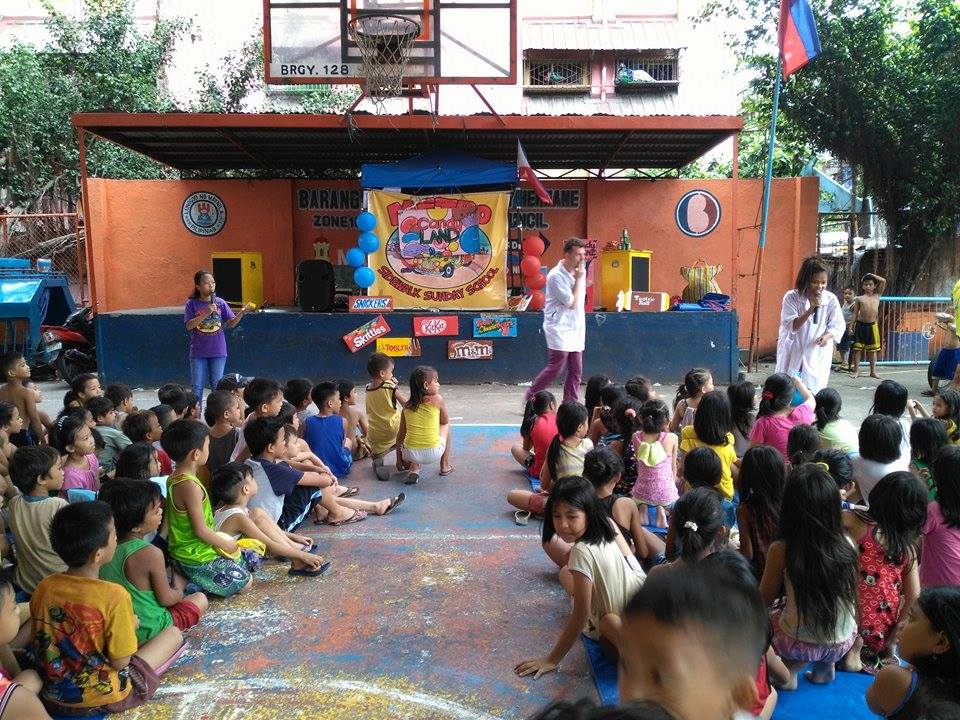 And here's me on a weekly visit to a local Thai slum…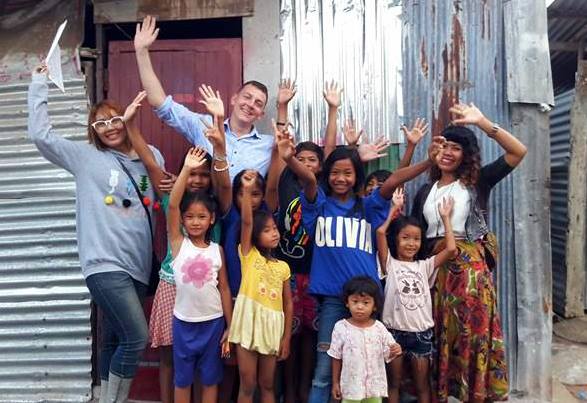 Here I am in October teaching and spending time with Bible college students in Myanmar…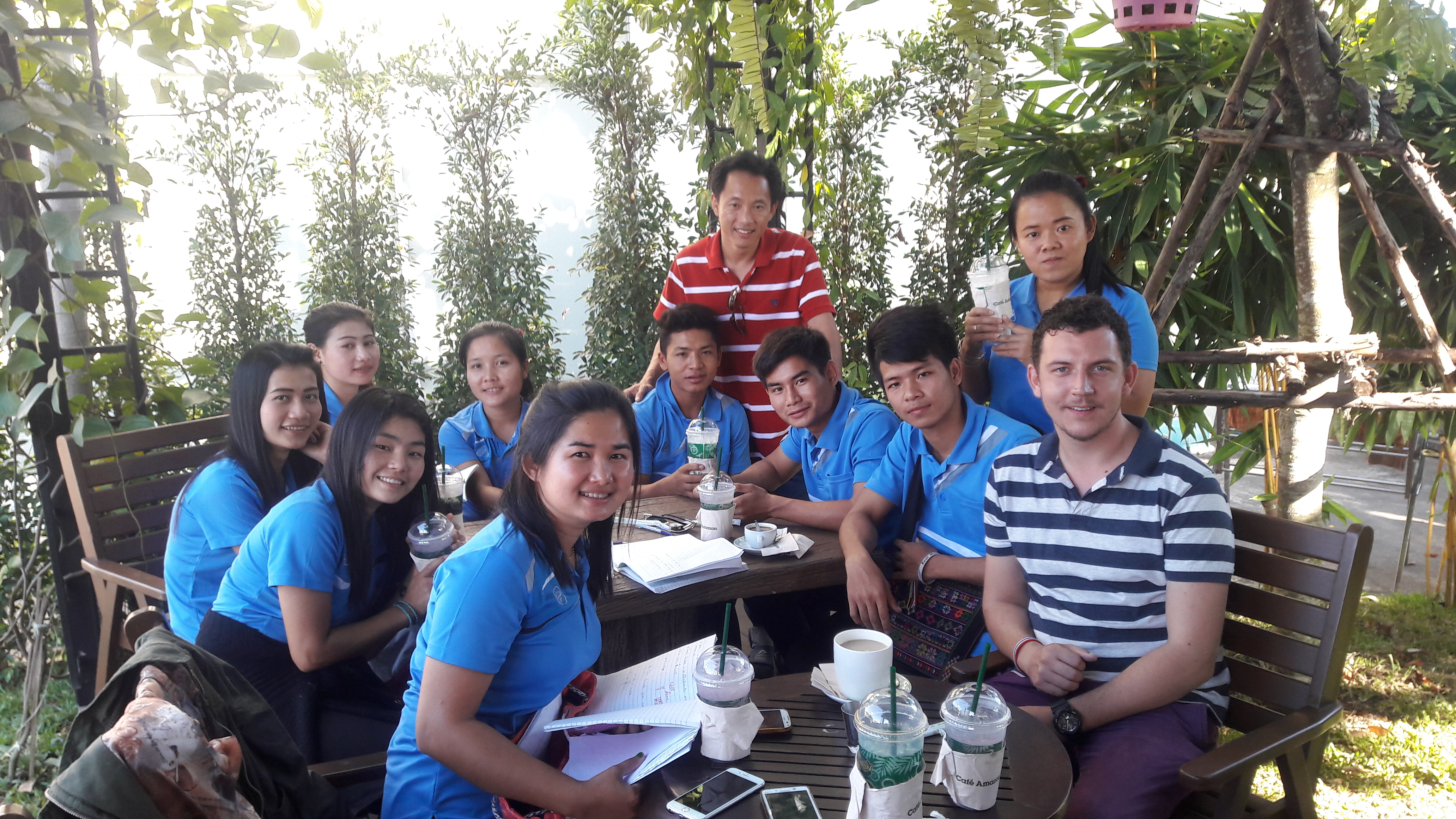 It's not all work though. Here's my on a recent rafting trip in Wang Wieng, Laos…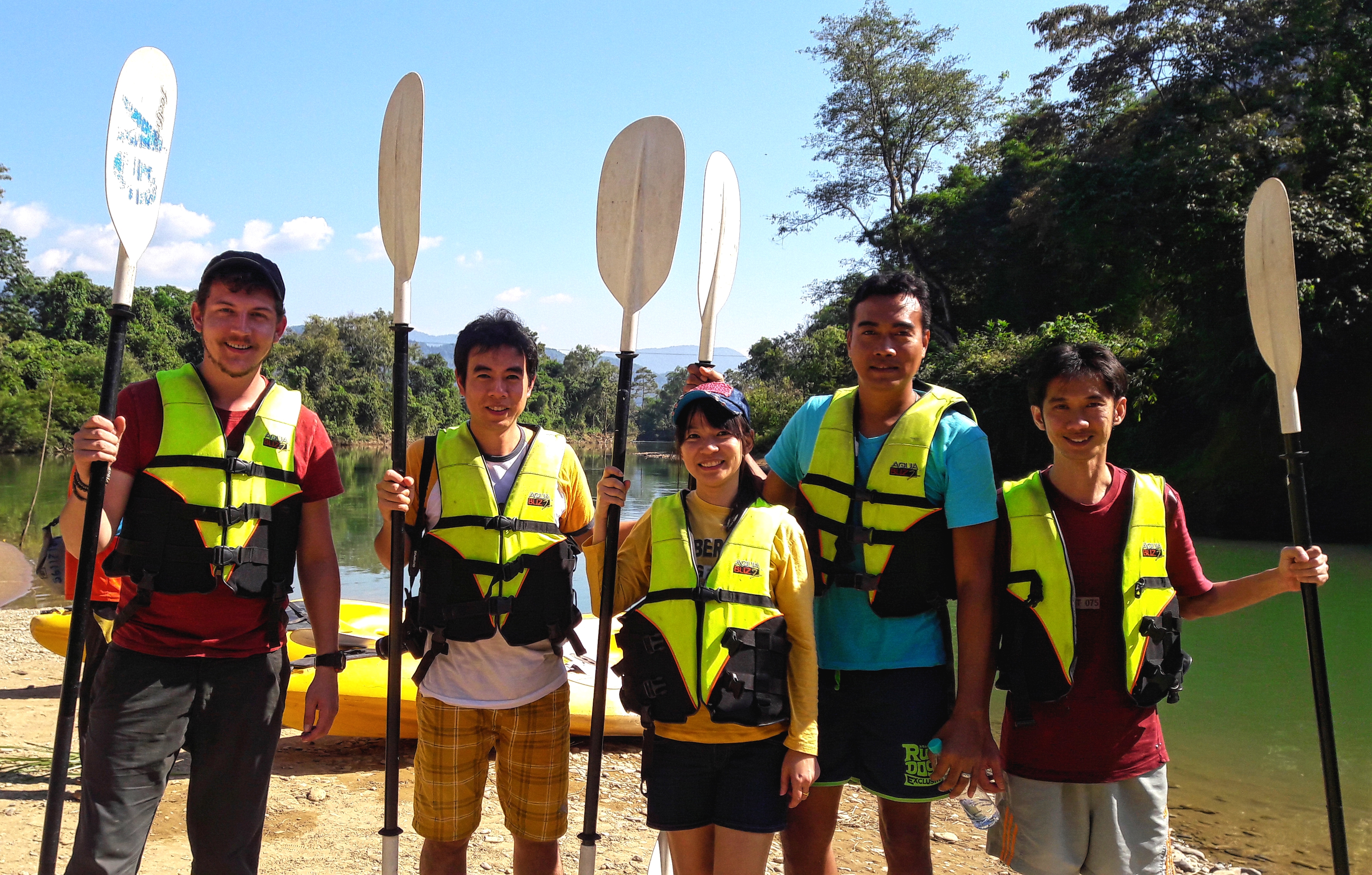 Three months ago my mum and sister came to visit me, so I took them to an island off the coast of Thailand…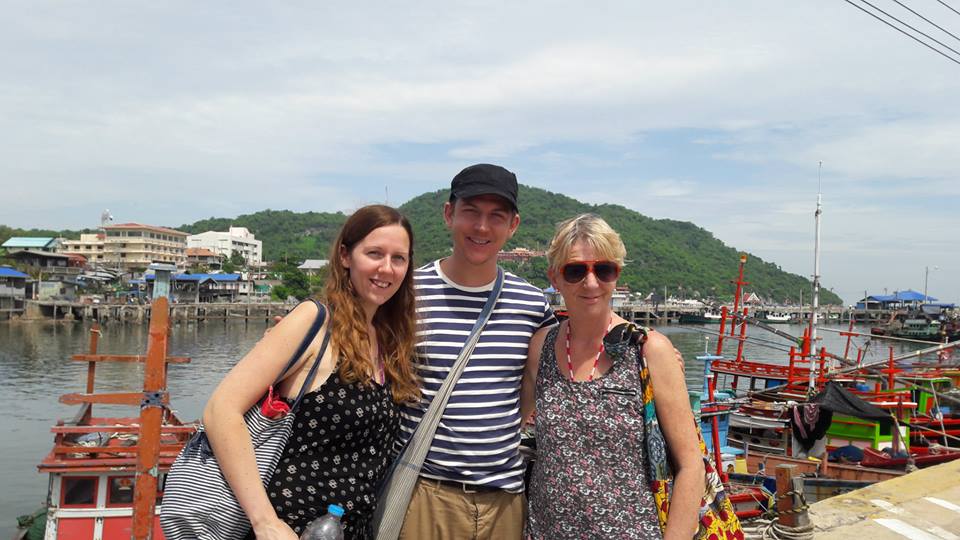 And all this only possible because I set goals… and took action on them.
Why this matters
You'll see above I ended my goals with this simple yet change-everything statement:
"I'm working day and night and negating sleep to make this happen."
And I absolutely did. I was so determined that I made myself pretty much unstoppable. It's this willingness to take action that took me from financially dependent to independent.
You see, quitting your day job is way more than not needing to ask permission for a toilet break or living month to month – it's the confidence that comes from having control over your life and freedom to make your own choices to create the life you want for you and your loved ones.
A  dream without action is pure hallucination
Goal setting is very important. We live in a point in history where it's never been easier to make your dreams a reality – if you'll work at it.
The fact you've got this far into the course says a lot about you; it says you're determined to let nothing stop you, you're goal-orientated and you'll do whatever it takes.
The truth is we live at a point in history where this it's easier than ever to make these dreams a reality.
Most people dream about making money online but never take the necessary action to make it happen.
Direction, not intention, determines your destination.
I'm not sharing photos with you here to try to show off, I want it to fuel your passion and drive and motivate you to dream big dreams for your life… and then to be bold enough to make it happen.
I know you can do it, because I did. And I'm here for you every step of the way. I'm serious.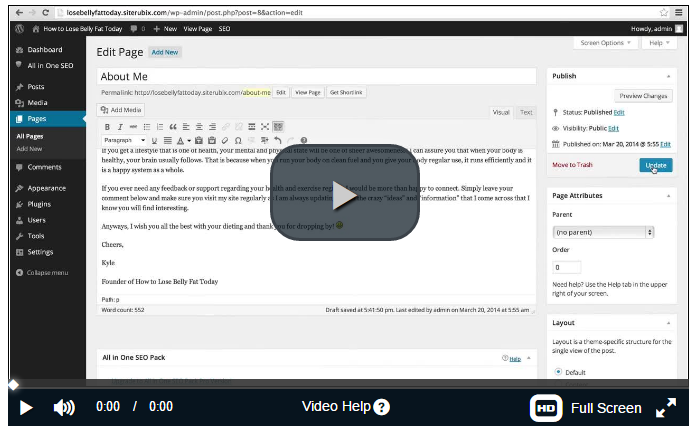 To your online success!
Simon
The Make Money Online Blog
PS: Keep an eye on your inbox tomorrow because in the final lesson I'm going to show you how to kick it up a notch – and trust me – you don't want to miss it!
"Never give up on a dream just because of the time it will take to accomplish it. The time will pass anyway." Earl Nightingale

Your Course Outline
At the bottom of every email will be a list of past and future lessons. These will help you stay on track in case you need to return to a previous lesson or in case you want to see what's in store for tomorrow.
Day 1: Welcome and Getting Started!​​​​​​​
Day 2: How You Actually Make Money Online
Day 3: Tapping Into Your Passion To Create An Online Business
Day 4: Going LIVE With Your Very Own Website
Day 5: Laying The Foundations For Future Success
Day 6: Telling Search Engines Your Site Exists
Day 7: The Key That Unlocks Top Google Rankings
Day 8: Creating Content That Connects
Day 9: Dare to Dream Big, Bold Dreams
Day 10: Time To Kick It Up A Notch