Day 7: The Key That Unlocks Top Google Rankings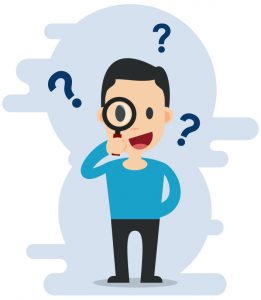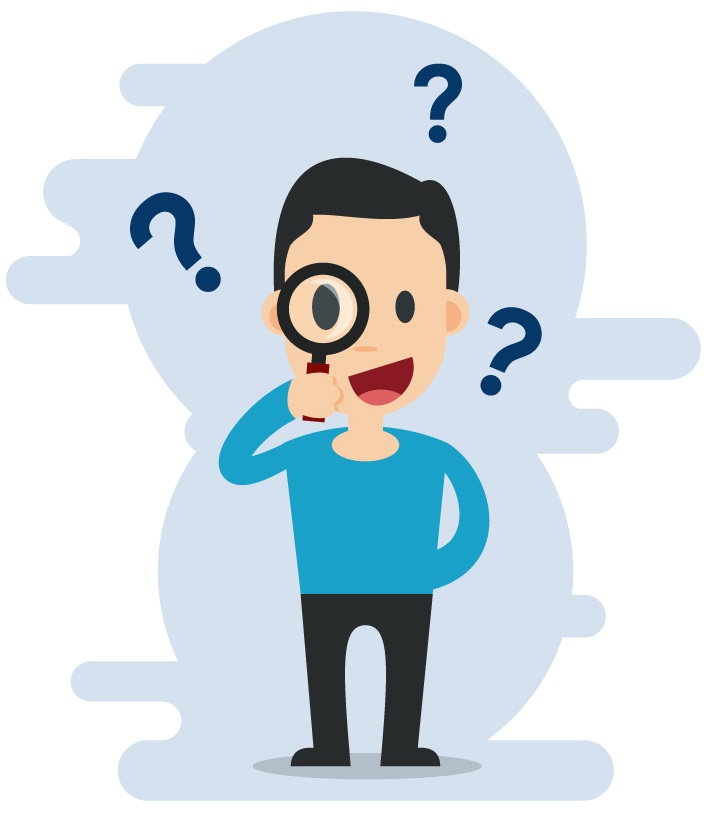 What would you say if I told you there was a way to guarantee your website hits the top spot on Google search results?
There is! And that's what we're looking at today.
Let's say you have a blog about taking care of your pet labrador… what kind of person do you want to read your site? Who's your target audience? Someone who already has or is planning to have a pet labrador right?
So the best way to find the people your blog is aimed at is by hitting the top spot when someone searches Google for "how to take care of your pet labrador" or "labrador training" or "Labrador accessories and supplies" for example.
So how's it done? How much do you have to pay Google to make sure your website is the first?
By using KEYWORDS. (And it's free)
Every time you do a google search you are entering a "keyword" into the search box. And there's a way to match your website content to what people are searching for so that you come up when people search that phrase.
In today's lesson we're going to look at how to get hundreds and hundreds of keyword ideas for your upcoming blog posts.
In the next few minutes you're going to know how to see how many searches a particular term gets searched for each month, how many other websites there are coming up for that term.
This is powerful and it's going to be the basis of your blogging strategy going forward.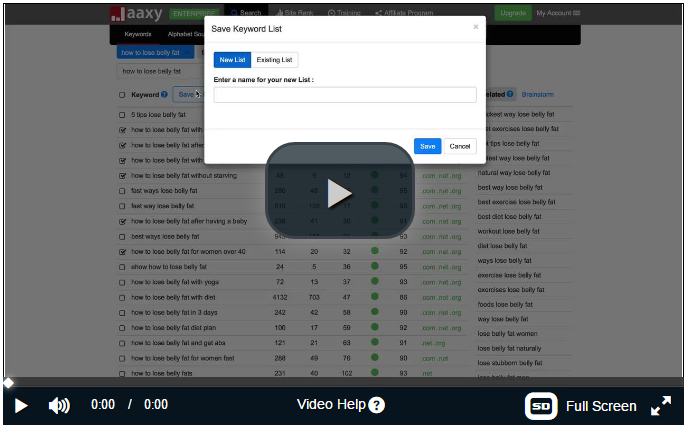 To your online success!
Simon
The Make Money Online Blog
"The expert at anything was once a beginner."

Your Course Outline
At the bottom of every email will be a list of past and future lessons. These will help you stay on track in case you need to return to a previous lesson or in case you want to see what's in store for tomorrow.
Day 1: Welcome and Getting Started!​​​​​​​
Day 2: How You Actually Make Money Online
Day 3: Tapping Into Your Passion To Create An Online Business
Day 4: Going LIVE With Your Very Own Website
Day 5: Laying The Foundations For Future Success
Day 6: Telling Search Engines Your Site Exists
Day 7: The Key That Unlocks Top Google Rankings
Day 8: Creating Content That Connects
Day 9: Dare to Dream Big, Bold Dreams
Day 10: Time To Kick It Up A Notch