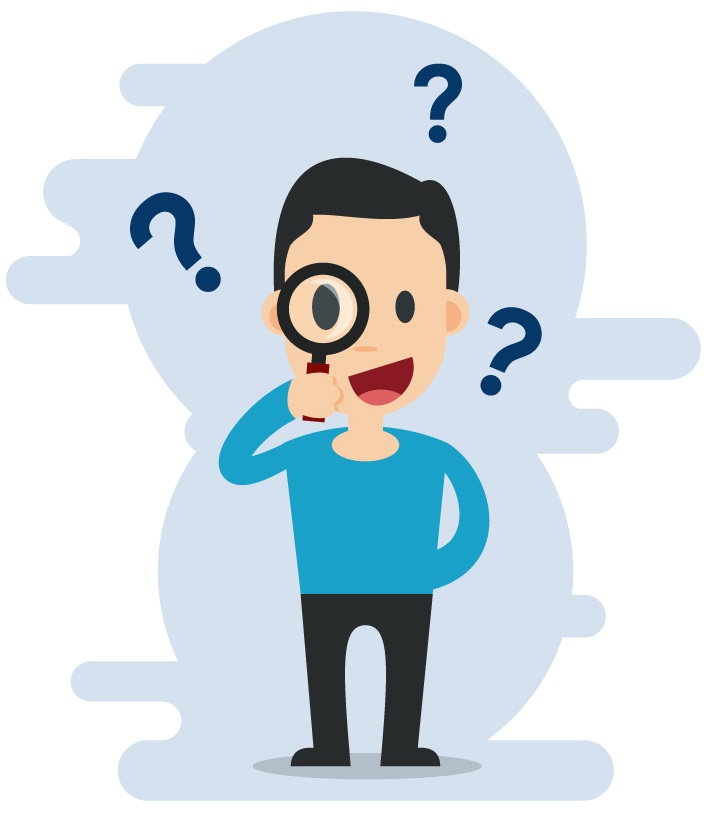 Today's an exciting day because we're going to be building on the foundation you put in place yesterday and marks the beginning of getting your site ready for the search engines!
(If you missed Lesson 5 click here.)
Every day Google is searches 3.5 billion times! That's a lot of people asking questions!
Whatever topic your site is based on, you'll be successful when you learn how to help people in your niche find what they're looking for.
Tomorrow we'll be looking at how you can ensure your website gets on the top of the first page of Google. This is going to lead to lots of free, targeted traffic for your website.
But for today, you're going to be adding a sitemap to your website. This is important because it lets search engines like Google, Yahoo and Bing know your site exists so they can begin to add your site to their search results.
Never done it before? Does this is sound a bit technical? Don't worry, as always we're going to take this step by step!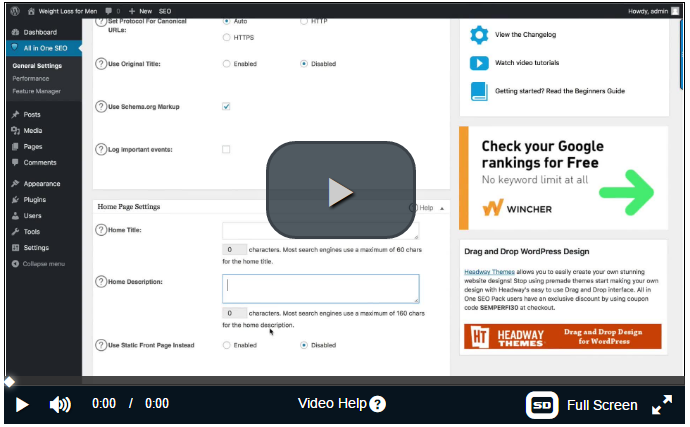 To your online success!
Simon
The Make Money Online Blog
"Success doesn't happen overnight. Keep your eye on the prize and don't look back." – Erin Andrews
Your Course Outline
At the bottom of every email will be a list of past and future lessons. These will help you stay on track in case you need to return to a previous lesson or in case you want to see what's in store for tomorrow.
Day 1: Welcome and Getting Started!​​​​​​​
Day 2: How You Actually Make Money Online
Day 3: Tapping Into Your Passion To Create An Online Business
Day 4: Going LIVE With Your Very Own Website
Day 5: Laying The Foundations For Future Success
Day 6: Telling Search Engines Your Site Exists
Day 7: The Key That Unlocks Top Google Rankings
Day 8: Creating Content That Connects
Day 9: Dare to Dream Big, Bold Dreams
Day 10: Time To Kick It Up A Notch