Day 5: Laying The Foundations For Future Success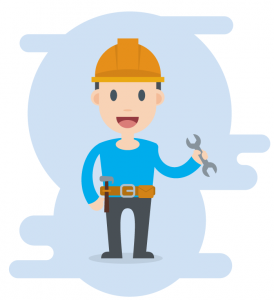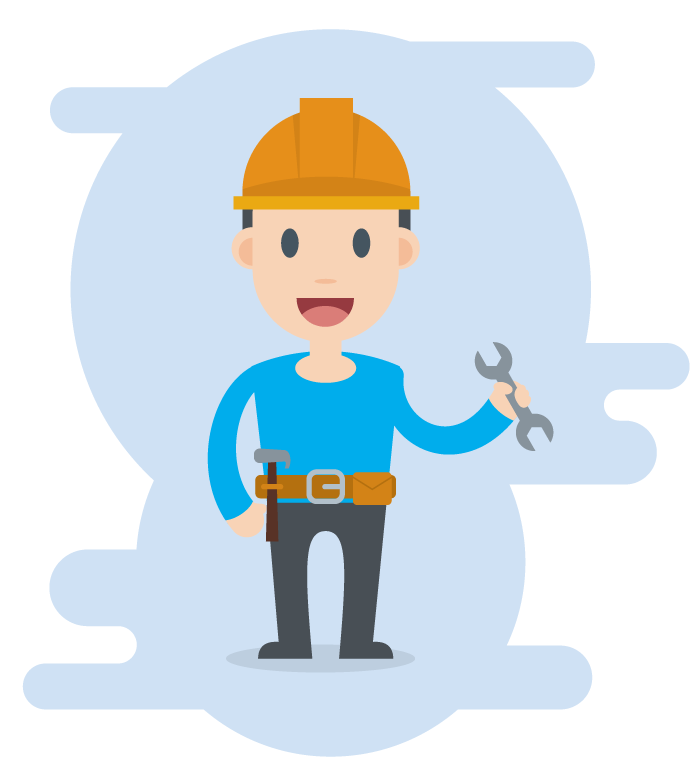 Today marks the halfway point of this 10 day course. Time flies when you're having fun : )
I just want you to take a second to look at what youve already accomplished in such a short space of time!
You've become a member of the biggest community of online entrepreneurs.
You understand the process of making serious money online.
You've picked a passion and are now beginning to turn that into a profitable online business.
And you've already created your very first website!
These are HUGE steps in the right direction and you should give yourself a massive pat on the back for getting this far! And we're still just getting started!
In today's lesson we're going to be laying the groundwork of your website and putting the online business foundations in place so you can reap the rewards for years to come.
So let's jump in to today's lesson and add some structure to your site:
I realise this might all be very new don't worry, (this was all new for me too once) but it's all step by step, simply follow the walkthrough video in today's lesson and shout out if you have any questions! 🙂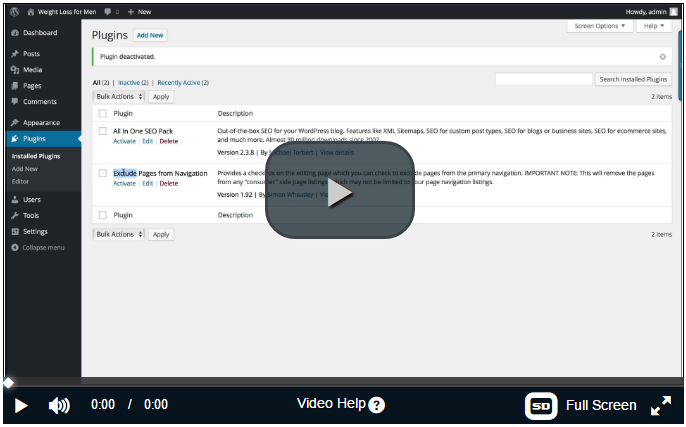 To your online success!
Simon
The Make Money Online Blog
""First you learn, then you remove the 'l'." Mohit Manke
Your Course Outline
At the bottom of every email will be a list of past and future lessons. These will help you stay on track in case you need to return to a previous lesson or in case you want to see what's in store for tomorrow.
Day 1: Welcome and Getting Started!​​​​​​​
Day 2: How You Actually Make Money Online
Day 3: Tapping Into Your Passion To Create An Online Business
Day 4: Going LIVE With Your Very Own Website
Day 5: Laying The Foundations For Future Success
Day 6: Telling Search Engines Your Site Exists
Day 7: The Key That Unlocks Top Google Rankings
Day 8: Creating Content That Connects
Day 9: Dare to Dream Big, Bold Dreams
Day 10: Time To Kick It Up A Notch