Day 3: Tapping Into Your Passion To Create An Online Business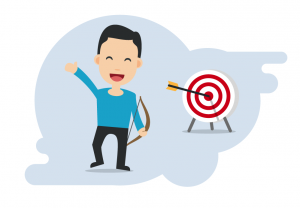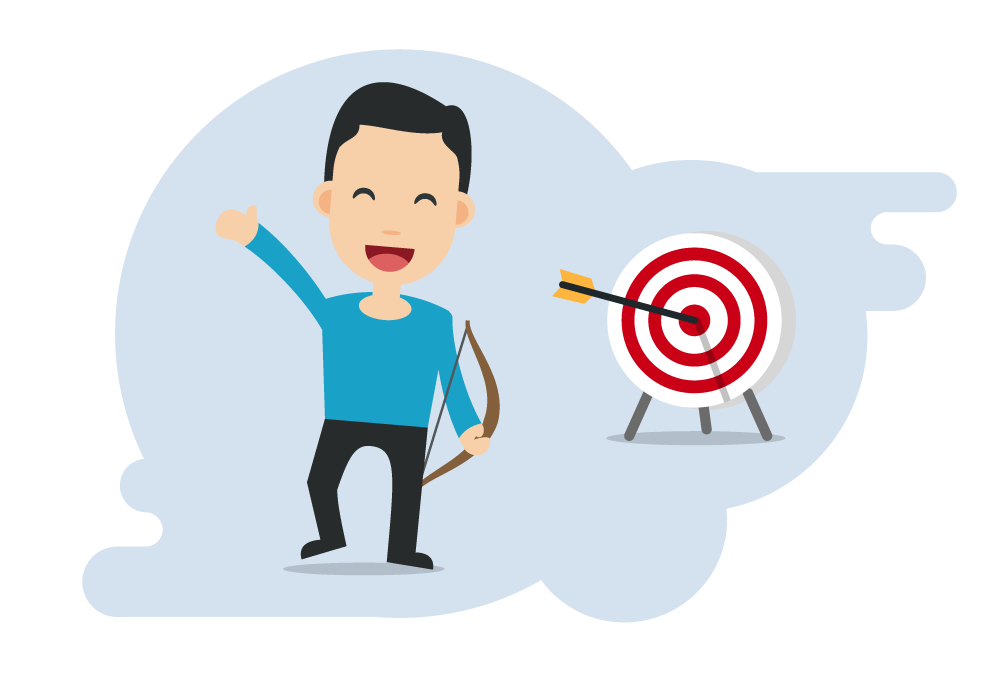 Building an online business will seem like a lot less work when you're enjoying what you're doing.
You'll find it so much easier to write about topics that you are interested in and passionate about.
And thinking about what your passions and interests are is the basis for today's lesson.
So grab a pen and paper and quickly jot down 3 things you're interested in – it's going to help you with today's lesson : )
For me, here's what springs to mind:
Motorbikes
Learning the Thai language
Making money blogging
Self-development
The reason we're looking at your passions today is because you're going to be deciding on a topic for your website going forward. The topic of your site is your niche.
And because we're all unique and have different interests, today's lesson does a really good job of guiding you through finding the best niche for you: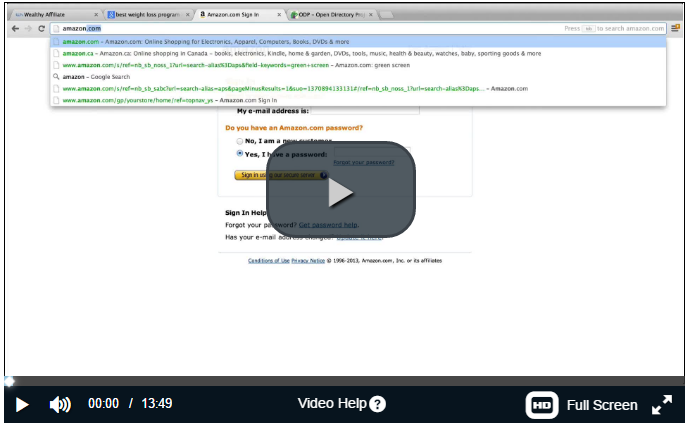 Oh, and a quick heads up – you DO NOT want to miss Day 4! Tomorrow we're getting into the nuts and bolts of setting up your very own website and don't worry, we make it a whole lot easier than you think!
See you tomorrow!
To your online success!
Simon
The Make Money Online Blog
PS: If you're really getting stuck with this or you just want some feedback about your website topic choice, just hit reply and I'll be more than happy to bounce ideas around with you : )
"Allow your passion to become your purpose and one day it will become your profession." Gabrielle Bernstein
Your Course Outline
At the bottom of every email will be a list of past and future lessons. These will help you stay on track in case you need to return to a previous lesson or in case you want to see what's in store for tomorrow.
Day 1: Welcome and Getting Started!​​​​​​​
Day 2: How You Actually Make Money Online
Day 3: Tapping Into Your Passion To Create An Online Business
Day 4: Going LIVE With Your Very Own Website
Day 5: Laying The Foundations For Future Success
Day 6: Telling Search Engines Your Site Exists
Day 7: The Key That Unlocks Top Google Rankings
Day 8: Creating Content That Connects
Day 9: Dare to Dream Big, Bold Dreams
Day 10: Time To Kick It Up A Notch