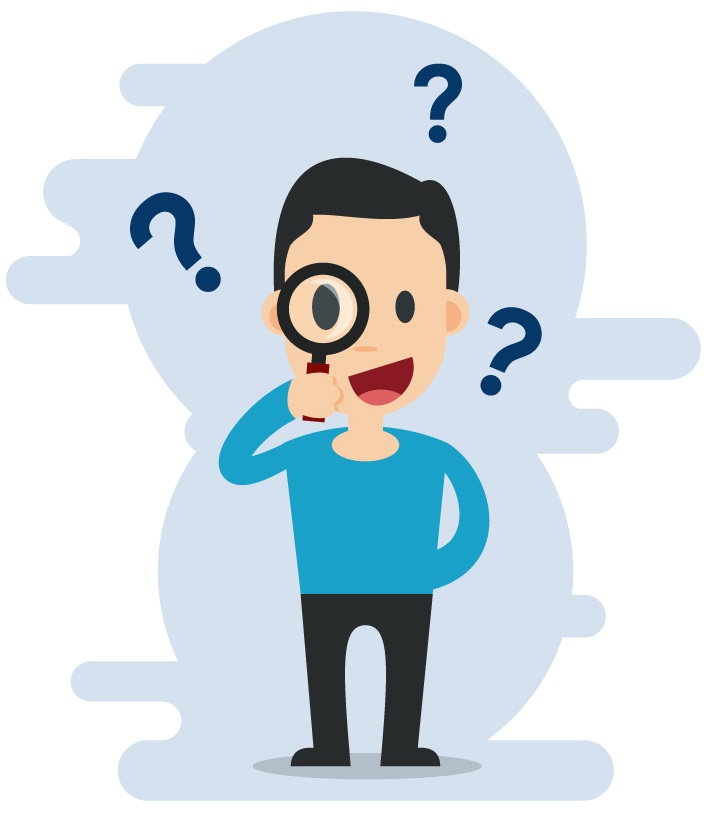 What's the biggest determining factor of your blog being successful or not?
What can pretty much guarantee your website gets tons of daily targeted traffic or not?
The key is this word: KEYWORDS.
And not just any keywords, but the best, most profitable keywords for your website.
Finding and using relevant keywords opens up your blog to limitless traffic and makes sure exactly the right kind of people read it.
Sure, you can write about what ever you feel like writing about that day, then go ahead and share on all of your social media profiles.
Then what?
Sit back, wait for the rush of traffic and sales to come flooding in…
But of course that doesn't happen does it?
It doesn't matter how many times you hit refresh, your Google Analytics numbers aren't changing are they?
It's because you're missing probably the most important cornerstone of any

Finish reading this post…