6 Comments, Leave One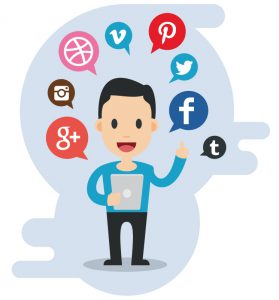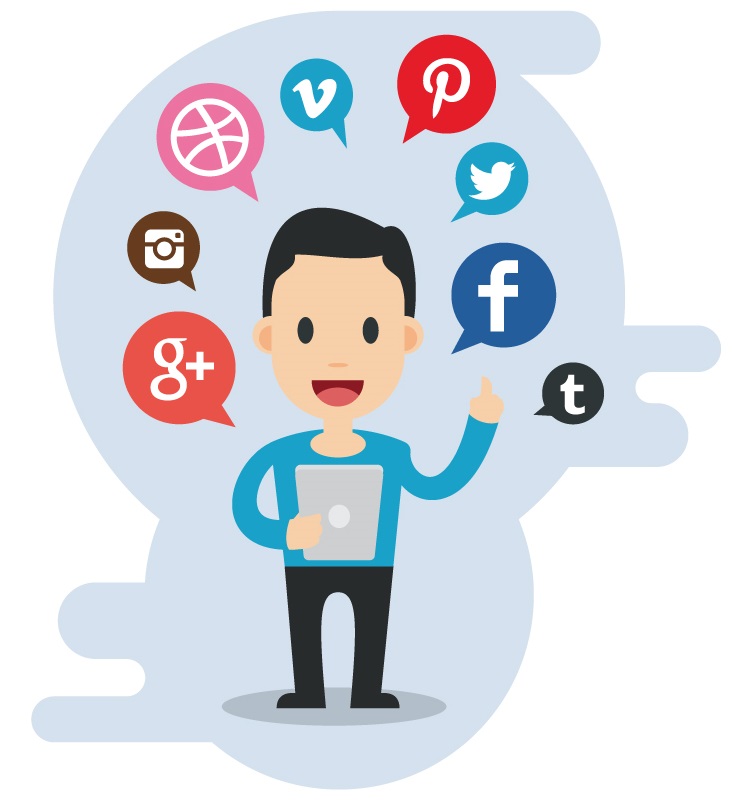 Last Update 23rd September, 2016.
Whether you're blogger sick of blogging into the abyss or an online entrepreneur looking for how to use social media for marketing your online business – it's time to tap into this massive well of traffic, increase your readership and put your site on the virtual map.
And here's why:
Website => Traffic => SUCCESS ($$$)
Why Use Social Media For Marketing Your Online Business?
Have you starMaybe in the past you've relied heavily on search engine traffic for your blog or online business. There's nothing wrong with that but it's to expand your reach and start being social!
According to a recent report by Shareaholic, social media has now overtaken search engine traffic as the biggest source of blog and website traffic.
The major tectonic plates of the online traffic world shifted

Finish reading this post…