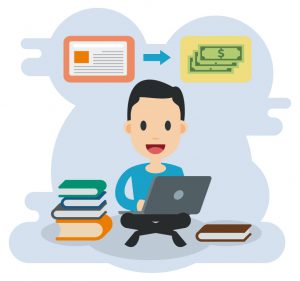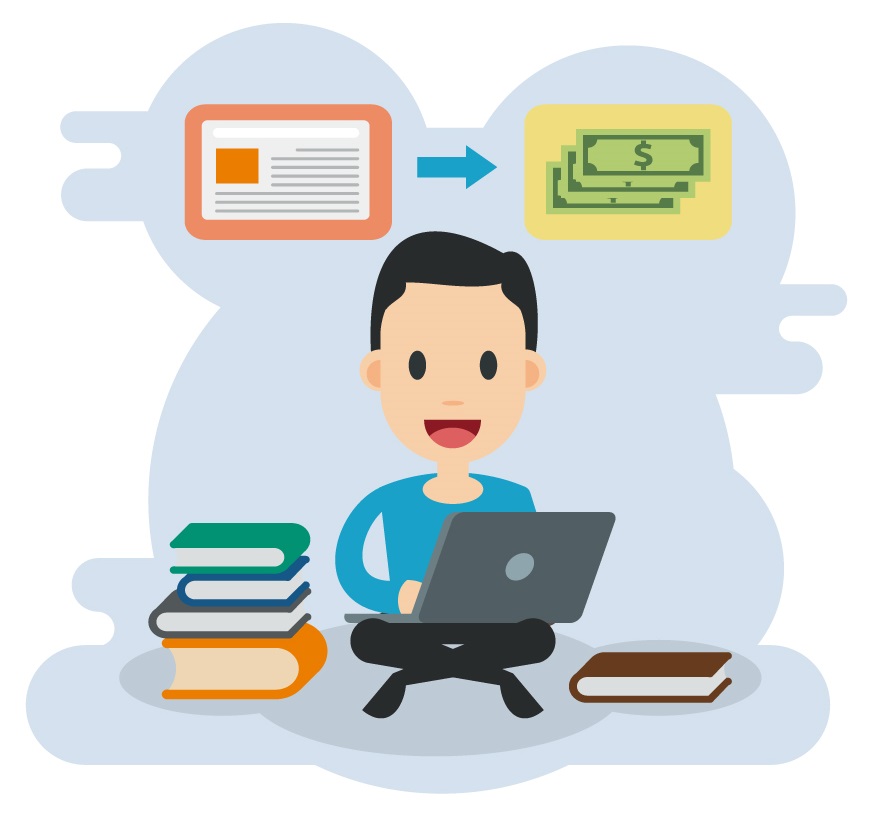 Writing a blog for a living? Really??
Yes absolutely, why not?
And I'm not talking about writing for other people's blogs either…
If you wanna sign up to a content farm and get paid $5 for a 1000 word post for someone else – what I'm about to share isn't for you.
What I'm talking about is writing a blog that you own and earning money from it.
This is the gigantic difference between working for someone else and working for yourself.
The difference between just being an employee to becoming an independent online entrepreneur.
I'm going go through how you how to write a blog and earn money and what I would do if I was starting from scratch today.
Then I'm going to link you to a free making money online blogging course and community where I started 3 years ago.