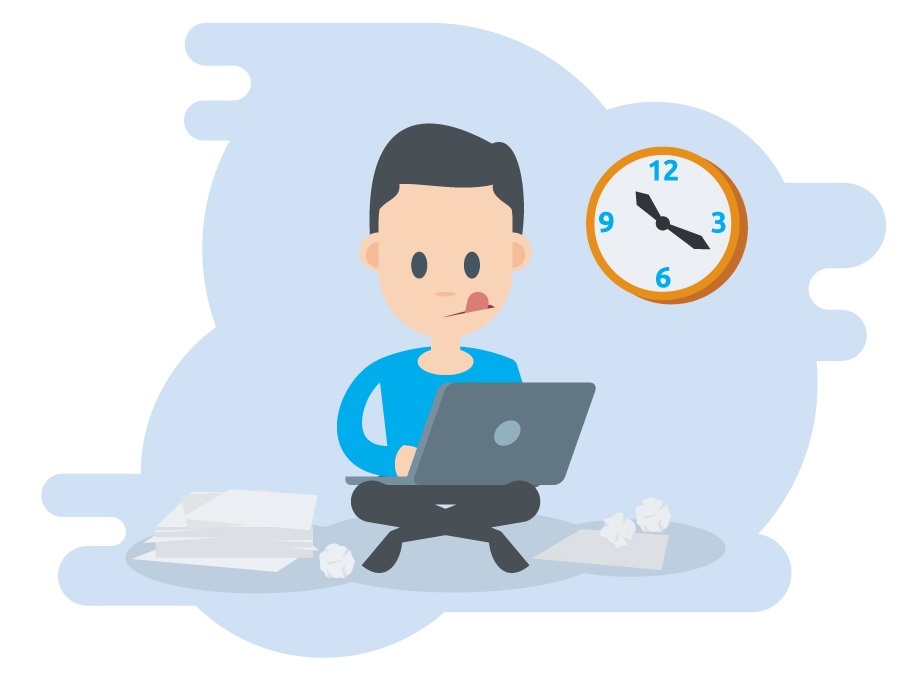 Last Update 6th March, 2017.
You sit down in your writing chair pumped to write your next viral blog post.
You look up at the clock and a couple of hours have already passed by….
Now you're banging your head on your desk in absolute frustration and kicking yourself for being a bad blogger.
Been there, done that so many times… but I think what I'm going to share with you now will help you with this.
So invest the next 5 minutes reading this post in it's entirety and I've help you avoid wasting hours of time by showing you exactly how I write 1,000 word blog posts in under 60 minutes.
Deal?
The slowest blog post writer you've ever met
I just want you to understand I was once the slowest, procrastinating, perfectionist blog post writer you've ever met.
Finish reading this post…