8 Comments, Leave One
Last Update 22nd September, 2016.
Creatin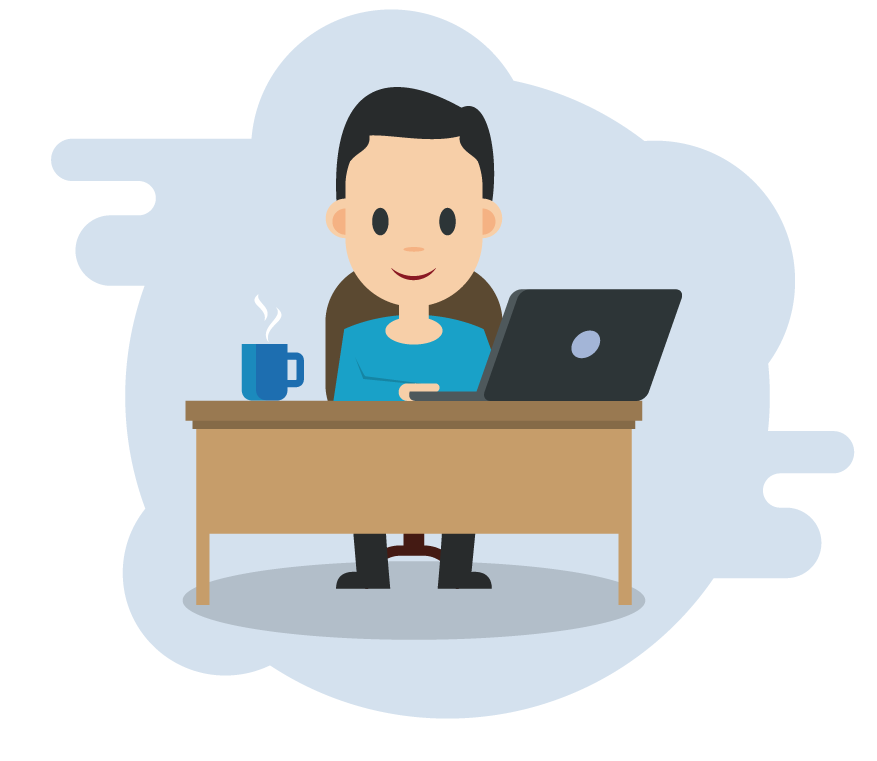 g a free blog has never been easier.
I just thought I'd try and make it one step easier with this simple beginner-friendly guide on how to create a free blog.
Free blogging platforms like SiteRubix have made creating a blog easy and simple.
 (And yes it's 100% free.)
Now the hardest thing you need to do is choose what to blog about!
Once you've got up created your first free blog, you can focus your efforts on the fun stuff like attracting readers and making money.
Excited? Let's get you started!
What would you like your free blog to be called? Grab your free domain here: