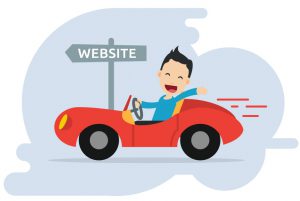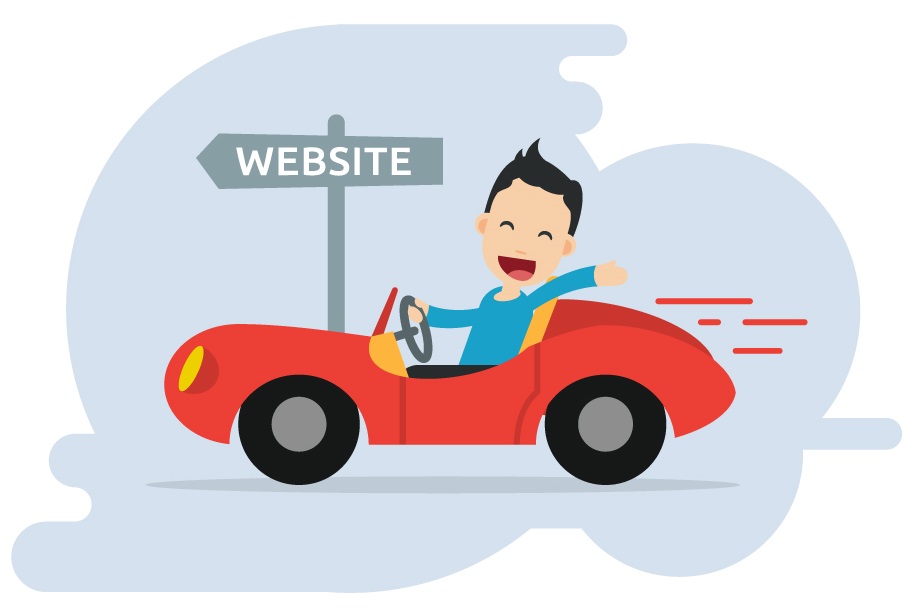 Last Update 23rd September, 2016.
Ask any successful online entrepreneur, any profiteering blogger:
"What's the key determining factor to your success?"
Do you know what they'll say?
"Learning how to implement powerful strategies to drive traffic to your websites."
It always comes down to Traffic.
For online success it really is the be and end all.
If you haven't started a blog yet, let me take you by the hand and take you through it step by step – check out Are You Ready To Start Your First Blog?
Website => Traffic => SUCCESS ($$$)
So let's say you've launched your fresh and crispy looking website about 'beard oil'.
You've created lots of high quality content giving examples of different types of beard oil, the benefits of using it, you've created your own beautiful range of organic beard oils – you think

Finish reading this post…