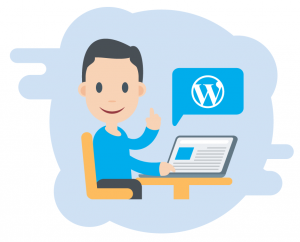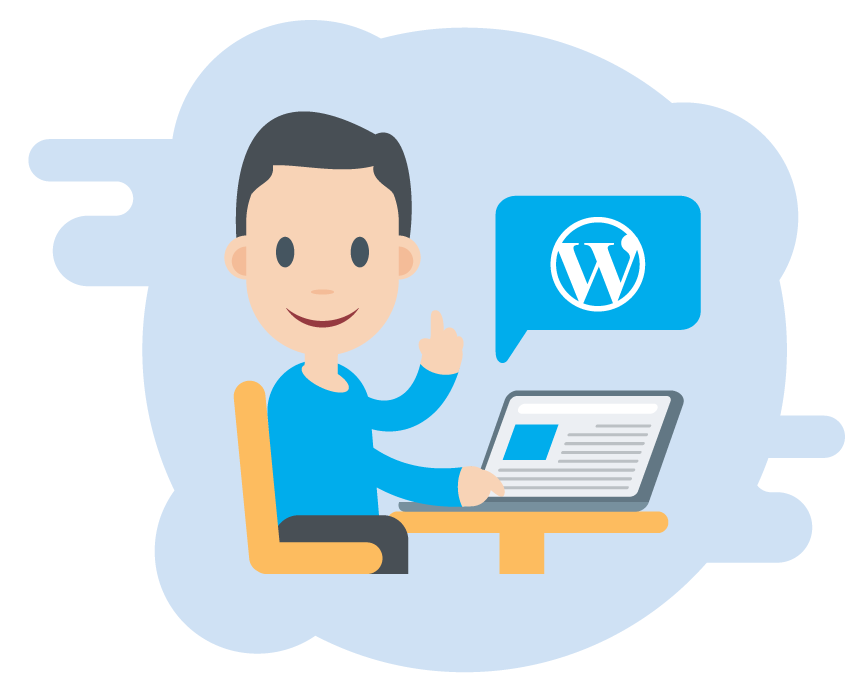 You may or may not know that I've been making money blogging since 2014 and I've been making more than a full-time income from my blogs since 2015.
You can read my full story here.
Over the last few years I've learned a few things about the making money by blogging industry.
Not only through the free training at Wealthy Affiliate, but through my own experience as well.
And very often I'm asked by Make Money Online Blog readers how to make money blogging, especially through affiliate marketing and exactly what it takes to build successful blogs.
Now let me start with the bad news: since I founded this blog I've seen hundreds of people succeed at building their online empires and create a passive income for themselves using the blogging platform, but I'll be honest and tell

Finish reading this post…