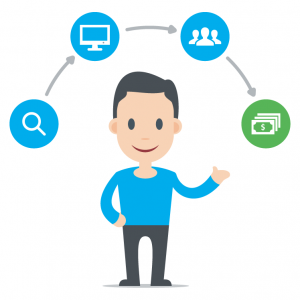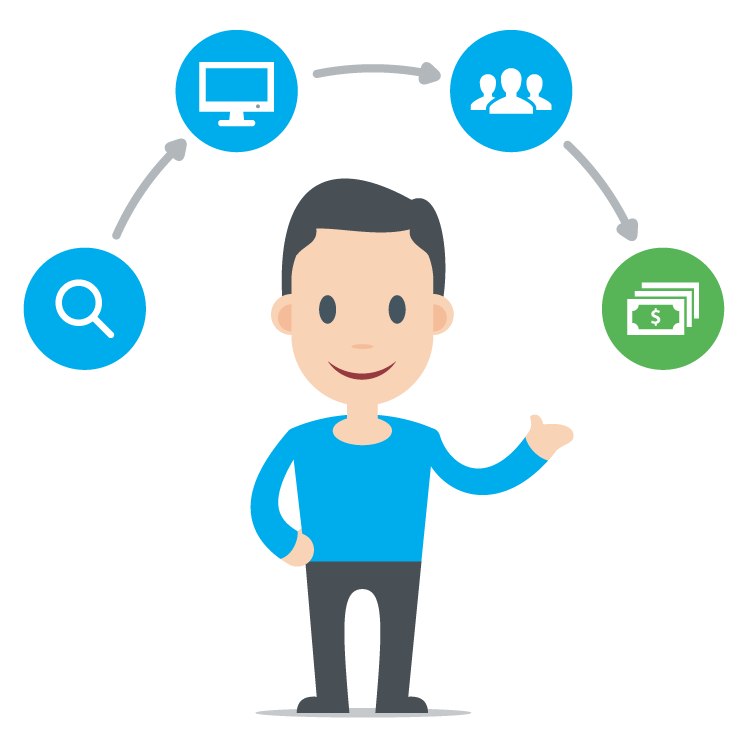 We're all constantly connected to the internet but many just waste contless hours staring at Netflix or scrolling Facebook timelines.
What if you could take that time and be contrsutive with it?
What if you use that time to build an internet business?
And it's a level playing field – anyone, and I mean absolutely anyone can start an internet business and build a life-changing online income stream.
You can transform your life right now, right where you are – you just need to decide to make it happen.
So why is an internet-based business the best kind of business to start?
The internet has changed everything, including how we run businesses and there's so many reasons to start an internet business compared to a conventional offline business.
Here's 7 Compelling Reasons To Start

Finish reading this post…