This is a guest contribution from Joe Kernan of Tropicus Home.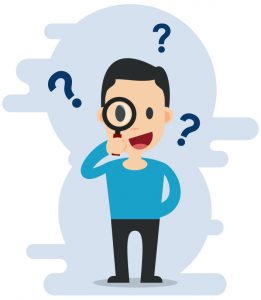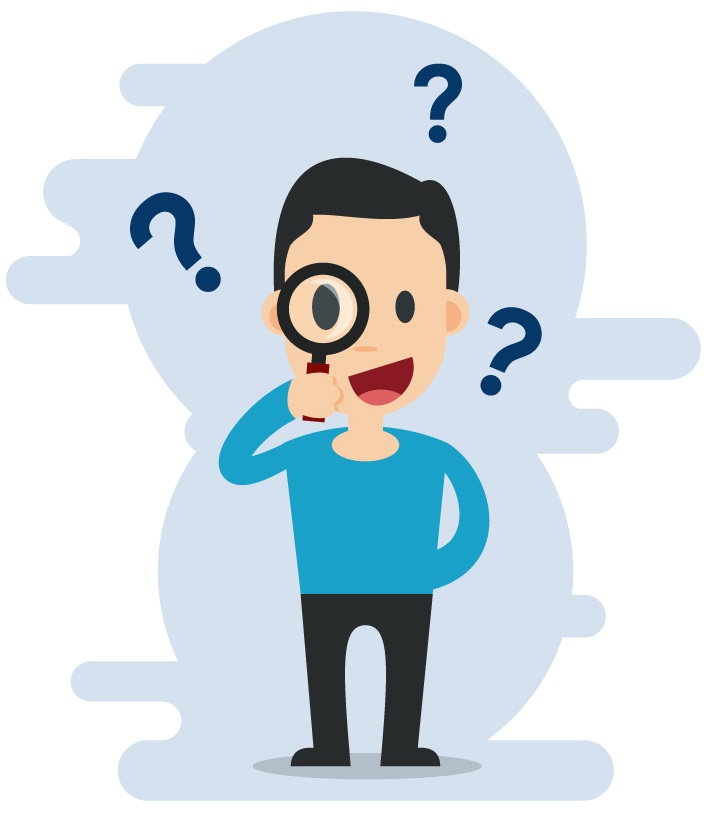 Some of the first questions that many newbies ask are,
"How should I choose a niche?" or "What is a good niche?"
I've seen tons of great answers to these questions since I've joined WA (WealthyAffiliate.com). I want to tell you about my own experience with this and how my niche continues to evolve.
But first, I want to say a few words about the WA community.
Like Simon, I'm a premium member of WA and I'm so grateful to have found such a supportive community. I've learned so much since joining and I've became really passionate about WA.
The thing I like the most is the "pay it forward" attitude I've found at WA. Everyone truly wants to help each other.
It's Easy to Get Unstuck at WA
Finish reading this post…