8 Comments, Leave One
(Takes Less Than 34 Seconds)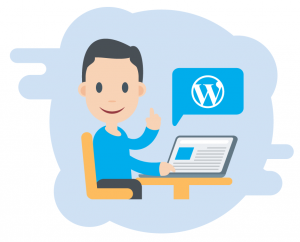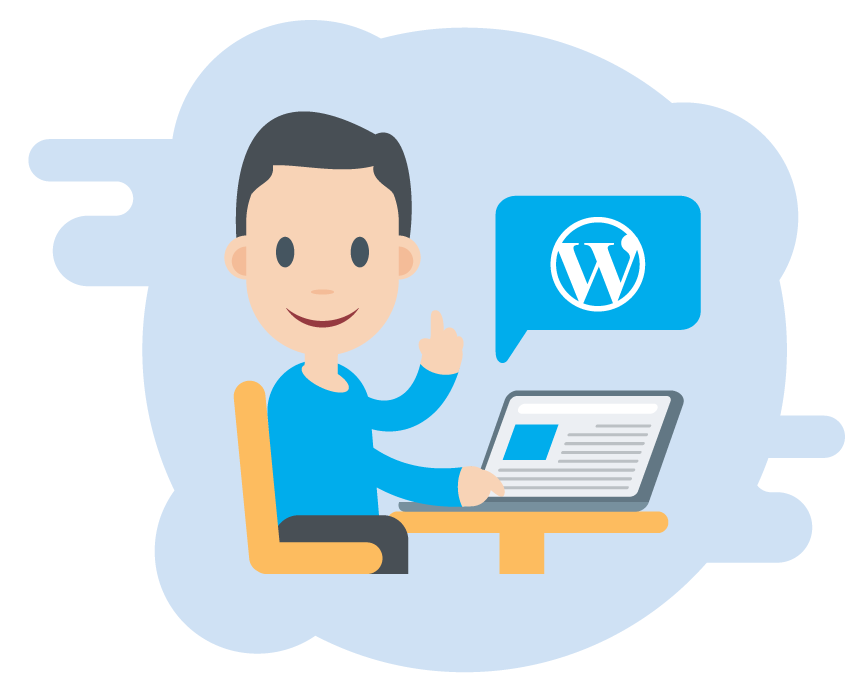 Whether you consider yourself to be a dummy or not, today I'm going to show you how to build a free website.
Don't let those words intimidate you, it's really not as technical or difficult as you think.
Today it's super easy to get a free website up and running (no coding knowledge required) and I'm going to walk you through it step by step.
This is the exact process I use to create all of my websites (this one included).
Let me clarify, when I say 'build' a website I just mean 'click a few buttons' because it really is that simple.
20 years ago you had to one of those Harry Potter lookalikes with a degree in HTML coding to have any chance at this whole website making thing.
Now, thanks to free and easy website

Finish reading this post…